Amber Heard To 'Stay Away From The Limelight' After Losing Defamation Case: Report
Amber Heard is planning to stay out of the limelight after Johnny Depp won his defamation lawsuit against her last week. The "Aquaman" actress has been worried about her future and having a tough time since the verdict came out, Entertainment Tonight reported.
"Amber is not in a good place and is worried in general and financially speaking," a source told the outlet. "She is definitely planning to appeal the court's decision. She feels very alone and like she lost a lot of friends. She is sad that people she hoped would support her, didn't."
The source also revealed that Heard wants to take the pressure off by allowing some time to pass before she gets back on her feet again. "Her plan right now is to focus on being a mom, spend quality time with her daughter and stay out of the limelight," the source explained.
"She is going to try not to do anything publicly for a while. She is hopeful that after some time passes, she can slowly build her career back," the source continued.
Another source told Entertainment Tonight last week that Depp "is feeling really good and positive after the verdict." The actor also reportedly feels like everything is on the upswing for him and that he's ecstatic about having "cleared his name."
The same source revealed that the "Pirates of the Caribbean" star "is looking forward to the future, both personally and professionally, and feels like he got his career back."
Depp won the high-profile defamation case between him and Heard on June 2. Depp filed the case after Heard wrote a Washington Post op-ed describing herself as a victim of domestic abuse. Following a six-week widely televised trial, the jury awarded Depp $15 million in damages.
Meanwhile, a man from Saudi Arabia reached out to Heard via Instagram and proposed to marry her following the verdict, saying he's "better than that old man" Depp. In a voice note, the man described Heard as "a blessing" and told her that since all doors are closing on her, she got no one except him to take care of her. Heard has yet to respond to the proposal.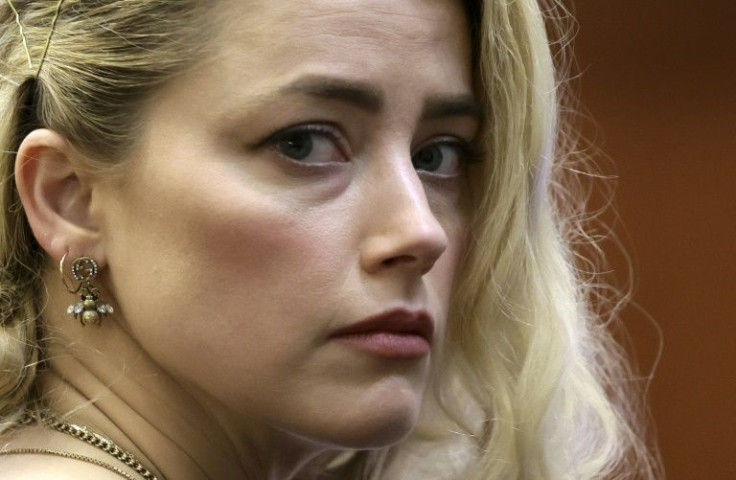 © Copyright IBTimes 2023. All rights reserved.