Amberly Barnett's Suspected Killer Faces Capital Murder In Strangulation Of 11-Year-Old
A 33-year-old male has been charged with capital murder on Monday after the body of an 11-year-old girl was found behind his home in Collinsville, Alabama.
The accused, Christopher Wayne Madison, lived next door to the aunt of his alleged victim, Amberly Alexis Barnett. The pre-teen was found strangled to death in the woods 200 yards behind his residence after last being seen on Friday at her aunt's home.
The victim's mother, Jonie L. Barnett, wrote a heartbreaking post on social media after her daughter was found by officials, stating in part, "Amberly life is not the same now you're no longer here, but our love for you is still strong and will remain year after year."
Initials reports suggested the victim had been strangled. Dekalb County Sheriff Nick Welden refused to share more details about the case in a press release on Monday, writing, "The road to justice for this sweet, innocent little girl is too important to release anything to jeopardize this investigation."
Madison is last reported to have been living with his girlfriend in a mobile home, according to Heavy. Shortly after Barnett's body was found, Madison was arrested on March 2 after being charged of having possession of a controlled substance and drug paraphernalia.
He now faces life in prison without the possibility of parole or the death penalty.
During Welden's press conference, he revealed how hard this case has been on him and his staff, saying, "My heart is shattered on this date. But we will move forward...God bless you all."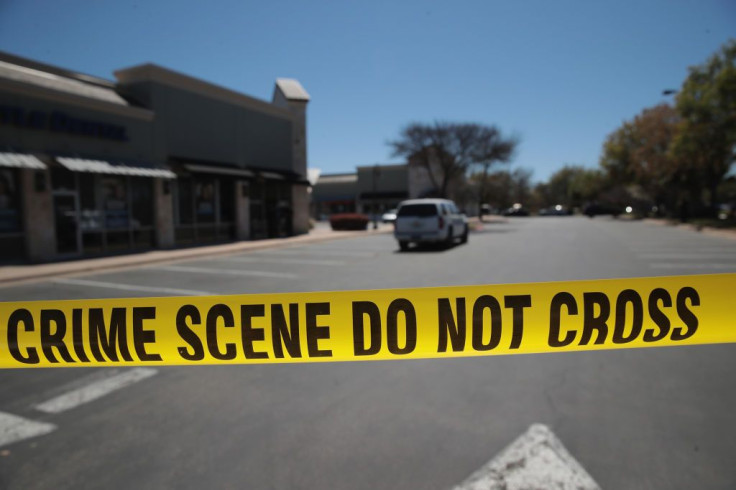 © Copyright IBTimes 2023. All rights reserved.