America is Hot for Henry Cavill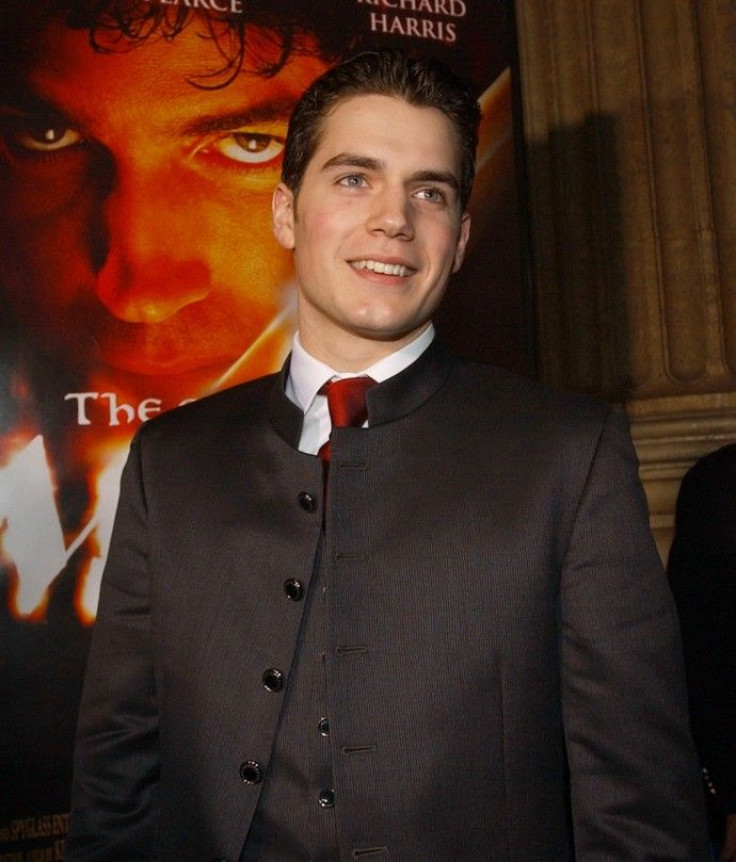 For ladies all around the world, Henry Cavill brings two words to mind: "more" and "please."
Once dubbed the "Unluckiest Man in Hollywood" by Empire Magazine in 2005 for missing out on several huge acting roles, Cavill's luck is changing quickly. He will play Clark Kent/Superman in the movie "Man of Steel," to be released in 2013. Cavill recently spoke with Total Film about being British and playing such a huge American figure.
"I'm very proud to be British and playing an iconic American superhero...it means I'm doing something right somewhere," he told Total Film.
Indeed, Cavill is joining a slew of British actors who have portrayed beloved American characters, including Christian Bale (Batman) and Robert Pattison (Edward Cullen). But there's a certain something about Cavill that makes ladies everywhere quiver. It could be his chiseled physique. Or his sexy green eyes. Maybe it's his beautiful smile. Take your pick. Even "Twilight" author Stephenie Meyer admitted that Cavill was her first choice to play the lead vampire.
Cavill first gained attention in the United States in his role as the protagonist's son in the film adaptation of "The Count of Monte Cristo." He continued to work, albeit in more low-profile movies abroad, such as the drama "I Capture the Castle," based on the novel of the same name. He later had a prominent role in the film "Tristan and Isolde," but it wasn't until he portrayed a certain lusty duke on "The Tudors" that he would capture the attention of audiences everywhere.
Those who recognized Cavill from earlier roles saw that he had certainly improved with age, both in looks and acting ability. It was only a matter of time until he got the role he deserved. Now he is working hard to improve his already-beautiful body for the role of Superman. He told Total Film all about his workout routine and diet:
"I'm on 5000 calories a day... You've got to eat protein first, then a little bit of carbs...you've gotta keep your hunger levels going. I'm training two and a half hours a day, pushing my body beyond its normal limits, putting on a lot of muscle mass and just making myself look like Superman."
Mr. Cavill, ladies all over America- and the world- are ready for you.
© Copyright IBTimes 2023. All rights reserved.