American Honda Motor US sales up 25.5 pct in Dec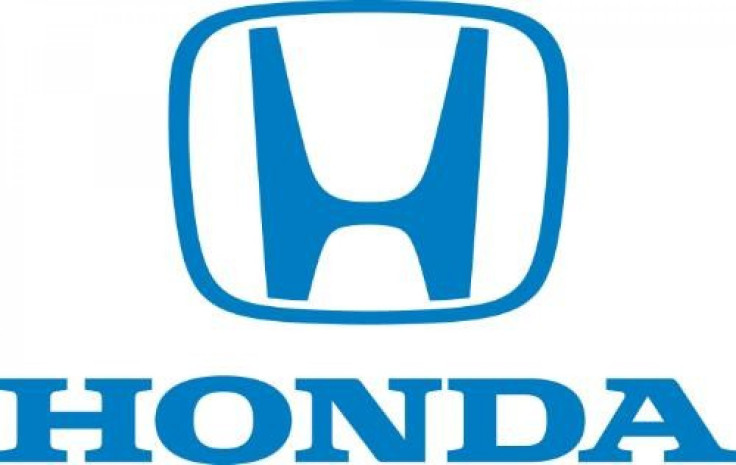 American Honda Motor Co, today reported December monthly new vehicle sales of 129,616, an increase of 25.5 percent. American Honda's 2010 annual vehicle sales totaled 1,230,480, an increase of 7.6 percent compared to 2009 results.
The Honda Division's December monthly sales of 114,127 represented an increase of 22.6 percent compared to 2009 results. Honda Division's 2010 annual sales of 1,096,874 increased 5.6 percent compared to 2009 results. The top-three best-selling Honda models for 2010 were Accord, 311,381; Civic, 260,218; and CR-V, 203,714, the carmaker said in a statement.
Increased sales of core models - Accord, Civic, and CR-V - along with the strong performance from new introductions, including the Accord Crosstour and Odyssey, all contributed to make 2010 a year of steady growth for American Honda, said John Mendel, executive vice president of sales for American Honda.
Monthly Civic sales increased by 31.3 percent to 28,263, setting a new December sales record. The CR-V, the country's best-selling SUV for the fifth year in a row, increased sales by 28.3 percent to 23,125, also setting a new December record. Accord monthly sales increased 18.9 percent for December to 32,381. Additional models with monthly sales gains included the redesigned Odyssey, up 17.4 percent to 10,147; the Pilot, up 16.7 percent to 10,337; and the Fit, up 10.3 percent to 4,860.
© Copyright IBTimes 2023. All rights reserved.