Americans Listen To 21 Million Hours Of Podcasts Every Day, Cutting Into Radio, Research Finds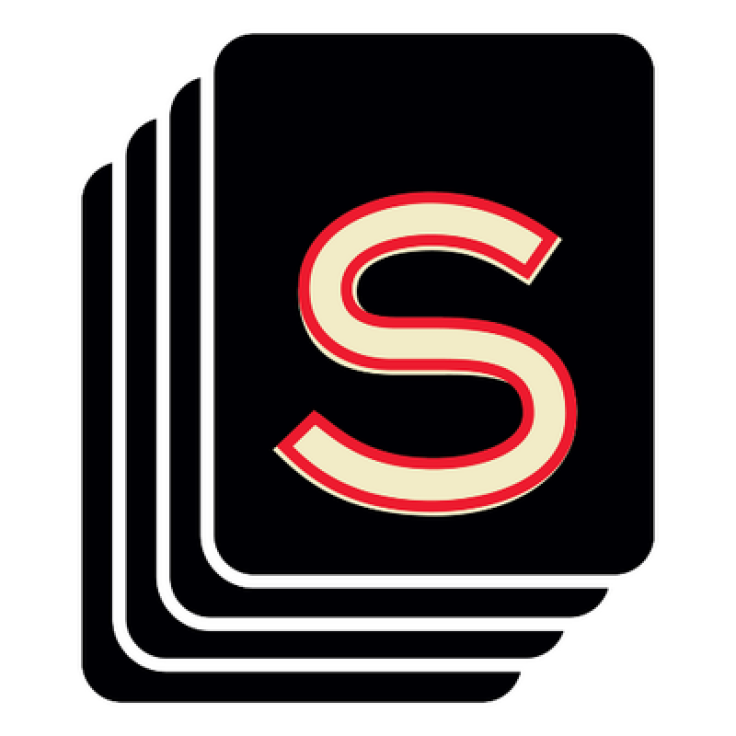 Need more evidence that podcasts are having a moment? Americans are listening to more than 21 million hours of recorded shows like "Serial" and "Invisibilia" every day, according to Edison Research as part of its "Share of Ear" study.
Podcasts are becoming a bigger part of Americans' media diets - they may be starting to cut into the consumption of media staples like AM/FM radio. "This is, indeed, going to be a big year for podcasting," Edison Vice President Tom Webster wrote in a blog post outlining the findings. "This is but our first clue."
More than 11 years after the term was coined, podcasts have established a foothold in the American media landscape. A Pew Research study conducted in 2013 found that more than a quarter of U.S. Internet users download or listen to podcasts.
That number has been growing steadily, thanks to mainstream media companies like Time Magazine and talent like Steve Austin beginning to embrace the format, increased advertiser interest, and breakouts like "Serial," the true-crime podcast that became a cultural phenomenon over the summer.
"While we have no doubt that 'Serial' has contributed to this phenomenon," Webster wrote, "it doesn't explain all of this finding."
Most notable among the most recent Edison findings is how appetite for this nascent form has grown. The spring 2014 edition of Edison's "Share of Ear" research suggested that terrestrial (or AM/FM) radio was still the dominant form of audio content listened to by podcast listeners. That is no longer true. The fall 2014 study finds that now, the typical podcast listener listens to podcasts more than any other kind of audio content, including terrestrial radio, satellite radio, streaming audio services like Pandora or Spotify, TV music channels, and music they own.
Edison's research also found that podcast listening could be happening at the expense of other forms of media consumption. American podcast listeners spent an average of six hours per day listening to audio, while the average American listens to about four hours of audio content a day.
"People love podcasts, and they listen to them in opportunities where they previously hadn't," Webster told International Business Times. "They are essentially creating more opportunities to consume them."
Podcasts still have a long way to go before they can be considered a threat to radio, television or Web video. That 21 million hours number is still a far cry from the hundreds of millions of television America watches every day; according to Nielsen, the average American watches four hours of TV per day. Its producers will also need extensive cooperation from companies like Apple and industry organizations like the Interactive Advertising Bureau to attract further interest from advertisers.
"The medium," Webster said, "is starting to mature."
© Copyright IBTimes 2023. All rights reserved.
FOLLOW MORE IBT NEWS ON THE BELOW CHANNELS