Amid California Drought, Tom Selleck Allegedly Stealing Water From Public Fire Hydrant For 60-Acre Ranch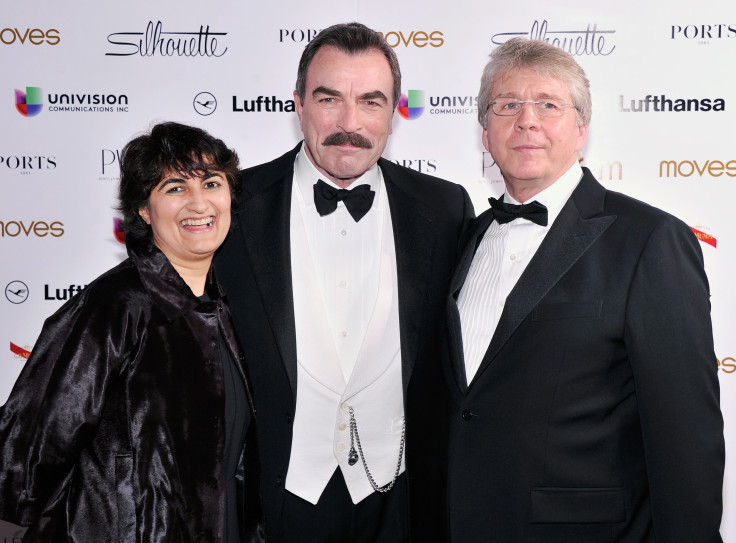 The lawn outside Tom Selleck's sprawling, 60-acre California ranch is perhaps noticeably greener than the surrounding landscape, but not because of some bizarre favorable weather pattern. The actor, who currently stars in the CBS drama "Blue Bloods," has been accused of stealing truckloads of water from a fire hydrant in a neighboring county despite California's worsening drought and recent statewide water use restrictions, according to the Los Angeles Times.
Calleguas Municipal Water District filed a complaint against Selleck this week in Ventura County Superior Court, claiming that the star of "Magnum, P.I." has been pilfering public water since 2013 and delivering it to his ranch. Selleck's 60-acre ranch, which includes an avocado farm, has been home to him and his wife, Jillie Mack, for three decades, and is located in Westlake Village, about 40 miles northeast of downtown Los Angeles. Officials have asked Selleck to pay the district $22,000 to cover the legal fees and cost of hiring the private investigator who tracked Selleck's alleged illegal water use.
The investigator apparently identified more than a dozen instances in which a truck belonging to Selleck filled up at a Thousand Oaks hydrant and took the water back to Selleck's place. The district had sent Selleck cease-and-desist notices in November 2013, asking that he stop the water deliveries, the Sun-Sentinel reported.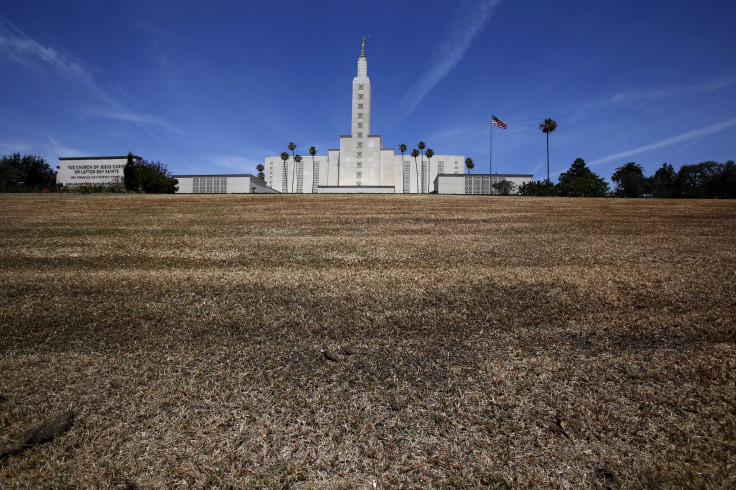 Selleck isn't the first victim of so-called drought shaming, a phenomenon of calling out California celebrities for their apparent water overuse. Since California's historic drought became national news earlier this year, celebrities have frequently come under fire for apparently not abiding by the state's new water restrictions. Photos of celebrity homes surrounded by lush, green lawns have sparked outrage on the Internet and have been coupled with images of dried-up lakes and once-flowing rivers that have since been rendered mere trickles.
In June, the state announced major water cuts for California farmers as water supplies continue to drop. The cuts have affected almond, pear and grape farmers, as well as water districts. Scientist have called the drought the state's worst in 1,200 years.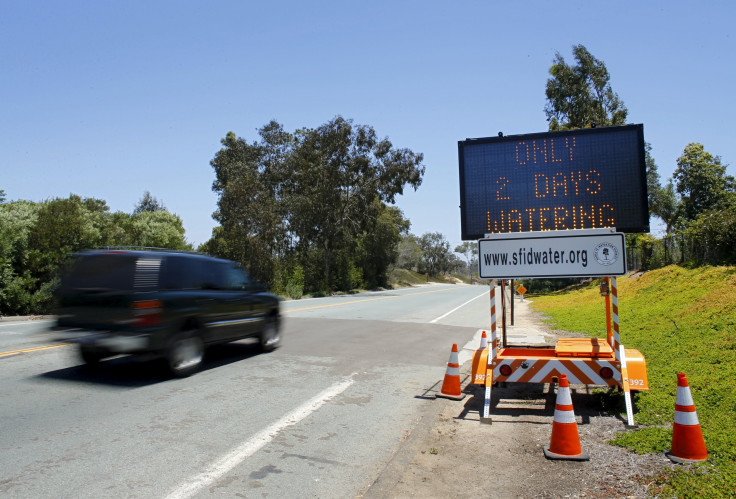 Californians have become increasingly aware of the seriousness of the drought. Residents ranked the state's water problem above jobs and the economy in terms of most critical issues.
Gov. Jerry Brown issued the state's first mandatory water restrictions on residents in April, asking cities and towns to cut water use by 25 percent.
California Profile | FindTheHome
© Copyright IBTimes 2023. All rights reserved.