'Among Us' Airship Map Release Date Teased By Developers
KEY POINTS
InnerSloth announced last year that a new map is coming to "Among Us"
Fans continue to speculate about its release date
The developers responded to players and gave them a clue
"Among Us" continues to be one of the most popular games today, with fans still wanting more from its developers. One of the most-awaited updates coming to the game is the new "Airship" map, but when will it arrive?
"Among Us" devs InnerSloth previously announced that the new map is coming "early 2021." The announcement was made via a video at The Game Awards in December that included a sneak peek at the map's colorful and intricate designs, as well as some quirky details like ladders and so on.
At the time, the developers didn't provide an exact release date, not even a release window. They didn't indicate whether the Airship map will drop in January, February or March. This vagueness when it comes to launch dates prompted the game's throng of fans to speculate when the map will be released for all players to enjoy.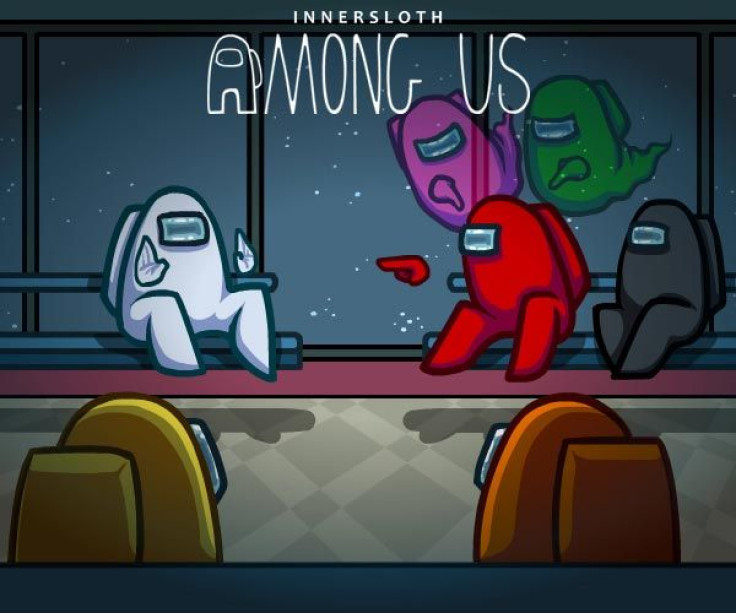 The game's developers, via the game's official Twitter account, indicated that its fans have been offering their own theories about when the new Airship map is going to arrive.
Fans have been making their guesses, but it seems that none of them have made the right one, prompting InnerSloth to poke fun at their efforts and telling fans that they "literally have no idea where you get some of this info???"
One player asked InnerSloth directly when the map will arrive. "Can I ask when is the release date," the player asked. The game devs replied: "early 2021 doesn't just mean january ;)"
That said, players can expect the game to arrive sometime between January and March as these months are considered "early 2021" since they comprise the first quarter of the year.
What to expect
While the new map isn't officially out yet, players on the Nintendo Switch have already had the chance to see it in great detail. Thanks to a glitch, Switch players were able to access the map to explore it and get a glimpse of its many details, including some tasks and other interesting features.
The map, per previous reports, has a lot of corners – perfect for ambushes – and also features a variety of details not found in previous maps, such as ladders and platforms necessary to get to certain areas.
© Copyright IBTimes 2023. All rights reserved.