'Among Us' Map 'The Airship': Everything To Know
KEY POINTS
InnerSloth previously promised that it will add a new map to "Among Us" in "early 2021"
This map, called Airship, appears to be the largest one yet
Fans can expect it to arrive within the next few months
"Among Us" fans are eagerly waiting for the game's new map to arrive, but when will the developers introduce it? Here's a quick look at what is known about the Airship map so far.
InnerSloth's deception game "Among Us" continues to enjoy massive popularity across the platforms it runs on. Yet, due to its limited number of maps, players might need more additions to the game to make it fun – like a new map, perhaps.
The "Among Us" devs at InnerSloth first teased the new map in November last year before confirming that they will soon unveil the Airship. This new map, revealed during last year's The Game Awards, features more details, more space to roam and run in, new tasks that will be done by Crewmates and new ambush spots Impostors need to master for the perfect kill.
The map was previously spotted by "Among Us" players on the Nintendo Switch due to a glitch. This glitch allowed players to explore the unfinished version of the map, complete with its rooms and nooks and crannies. Some areas, however, weren't finished at the time of the glitch, and those who tried to perform some of the tasks would've gotten themselves stuck and unable to complete them.
The Airship, as per ScreenRant, appears to be the biggest "Among Us" map yet, larger than The Skeld, MIRA-HQ and Polus, which is the third map InnerSloth added to the game. The new map, then, will serve as an even bigger playground where Impostors can hunt the Crewmates, and the Crewmates can run and hide while doing all they can to survive without being killed.
That said, when can players expect the new map to arrive? InnerSloth released Polus in November 2019, which means it's high time for a new map to be added into the game.
The developers themselves promised that it will be released early this year. The devs did not specify which month or week the map will arrive, though InnerSloth told fans last week, "early 2021 doesn't just mean January," in response to speculations about the map's release date.
It's easy to understand, however, that the devs will do their best to make good on their promise, especially as "Among Us" was recently named best mobile game and best multiplayer at the Game Awards. They'd want to maintain or even outpace their performance.
Fans should take InnerSloth's word on the map's release date. No amount of speculating will hasten the Airship's arrival anyway, so players better enjoy custom game modes, mods and even just regular playthroughs while waiting.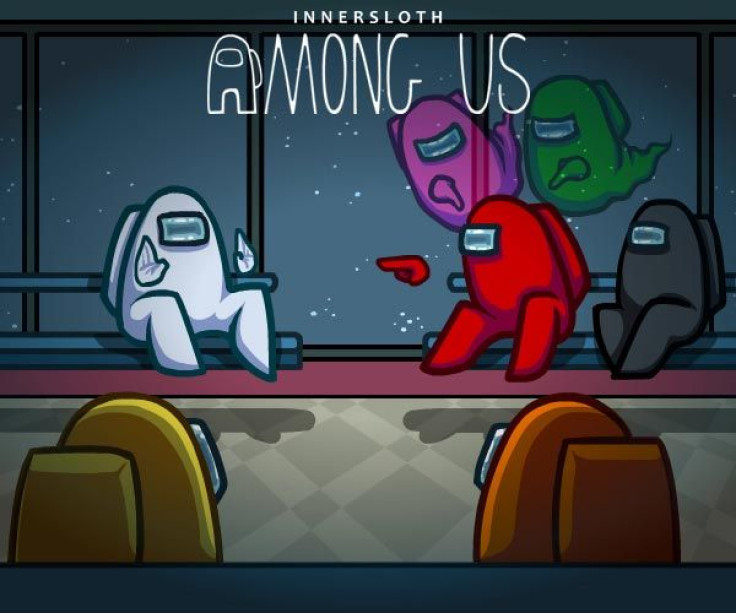 © Copyright IBTimes 2023. All rights reserved.