Anastasia Vitkina and Jim Carrey's 4 Other Past Girlfriends and Wives
Actor Jim Carrey, 49, appears to have a new girlfriend, Anastasia Vitkina, and, though the Russian student is beautiful, she does not look much older than his daughter. The pair have been spotted around New York City and at a Guns N' Roses show in Los Angeles.
The Dumb and Dumber actor is no stranger to dating women younger than himself. Earlier this year, he was seen with Anchal Joseph, a 24-year-old model and contestant on America's Next Top Model. Carrey also posted a video on his blog in August proclaiming his love for Emma Stone, 23.
Emma, I think you're all the way beautiful. Not just pretty, but smart and kind-hearted. And if I were a lot younger, I would marry you, Carrey said in a video clip on his official Web site.
And every day, for the rest of your life, you would thank God that I was the appropriate age for you, he continued. But I'm not. I'm 49. I have lines on my face, sometimes a little gray in my beard, and it takes me a little bit longer to pee than it used to.
Carrey has a messy relationship history with many ex-wives and girlfriends. Prior to dating Vitkina and Joseph, Carrey had been in a five-year-long relationship with model and actress, Jenny McCarthy. The actor was also once married to Lauren Holly and Melissa Womer.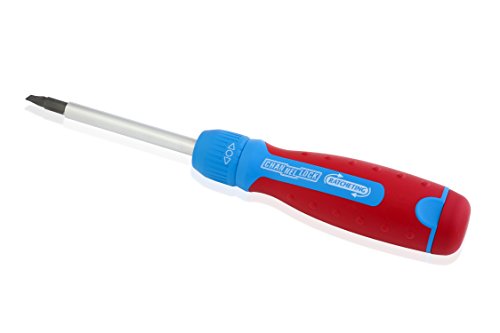 © Copyright IBTimes 2023. All rights reserved.