Android Browsers: The Best Of 2012 So Far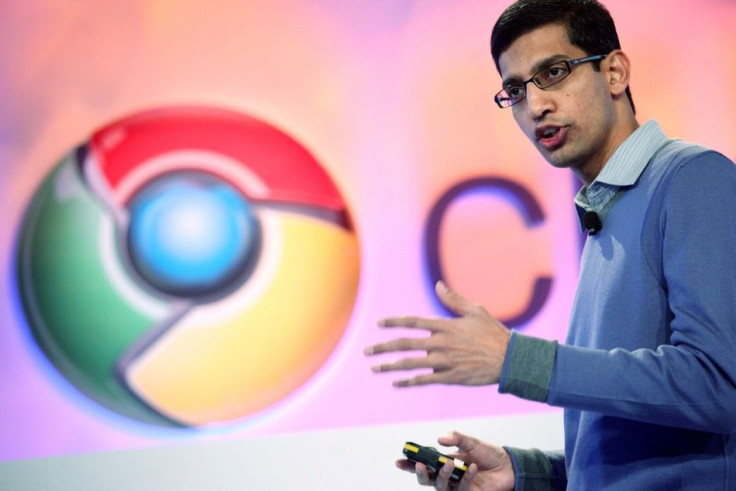 There are a lot of Android browsers making their way into your devices. Each has its own unique abilities with some promising a great experience while others providing the sheer simplicity to get a job done. So which are the best Android browsers of the year so far?
Let's have a look.
Google Chrome Beta: Chrome from Google is frankly one of the best web browsers around currently. Only recently it became the world's most used browser and Google, in the last few months, released and updated the beta version of the browser for devices running on Android 4.0 or Ice Cream Sandwich.
The Android version of Chrome is one of the smoothest browsers with a great speed and displaying only that which is absolutely required. However, Chrome doesn't have Flash integration and hence regardless of the fact that your device is Flash enabled or not, nothing will adapt to Chrome. Some sites often send a link to a mobile version of a website sometimes, but Chrome lacks in a toggle to request desktop sites.
Nonetheless, Chrome makes amends by its clean and minimalistic approach and appearance and a great tab management that can be compared to its desktop compatriot.
Firefox: Firefox is currently catching up with the other browsers in the market. Although the desktop version of the browser is pretty cool to work with, the Android version still needs some work to do. Although it can be slow at times to render certain pages which make everything sluggish later, it does provide a synchronized integration and keeps the history and tabs available on all the devices.
Firefox for Android also provides a unique method of hiding and showing the active tabs. You can reveal them by dragging them from the left hand side of the screen, and you can also continue browsing as normal. Later, by either tapping the 'X' or pulling your finger to the right hides them again. This is pretty innovative on its part.
Boat Browser: The Boat Browser maximizes the usage of your device's screen by placing the toolbar on top of your web pages at the bottom of the screen. It may not be the fastest of all the browsers but it's fairly comfortable to get along with.
You can add hundreds of bookmarks to the landing screen and can also toggle your device's appearance to websites from the settings. However, websites you visit will respond slightly differently depending on how they recognize the device. Nonetheless, a major down-point of the browser is that it too doesn't support Flash.
Opera: Firstly, Opera supports Flash. Although a few may say that it's a bulky browser, it is very popular among mobile users. The browser has two avatars – Opera Mobile Browser, which is aimed at higher-end devices, and Opera Mini, which is for older and lower specification devices. This makes a win-win situation for the user as you can enjoy the browser anyway.
Opera has also introduced the Opera Turbo that provides quicker and a less data-intensive browsing. Here the browser uses external servers and routing just to compress data before it's sent to your device. However, it can be slow at times but that depends from device to device.
Dolphin HD: Dolphin is a sleek browser. The browser adds fluidity to browsing and uses hand gestures to manipulate windows. Scrolling is also pretty fast as well as the time taken to render pages.
The Dolphin also provides a unique tab style and management that is thin and simple and somewhat resembles Chrome. The Dolphin also provides a full-screen mode, a screen-cut/capture mode and a web-to-PDF tool. However, remember that these have to be downloaded through links in the application. Otherwise, Dolphin has plenty of other plugins which can be downloaded via Play Store.
© Copyright IBTimes 2023. All rights reserved.