Angelina Jolie 'Inflicting The Most Amount Of Pain' On Ex Brad Pitt By Reviving 2016 Brawl: Report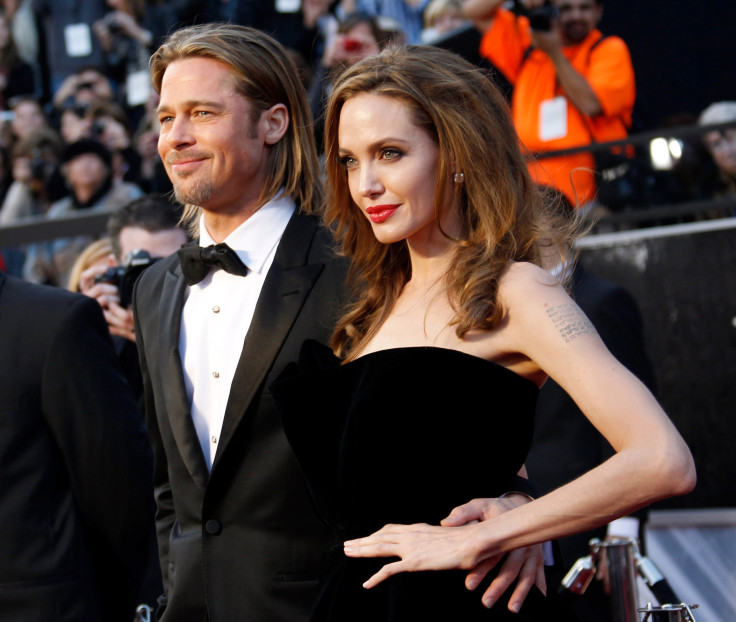 KEY POINTS
A source close to Brad Pitt claimed Angelina Jolie was trying to revive a painful issue that got resolved six years ago
The insider pointed out that it was investigated and reviewed, and authorities decided not to charge Pitt
The source alleged that there is no benefit in making the FBI report public, and it only harms their children
Angelina Jolie was allegedly hurting her ex-husband Brad Pitt by bringing up the incident nearly six years ago that led to their divorce, even if it got resolved.
Jolie, 47, is allegedly trying to inflict pain on the "Bullet Train" actor by making the details of their plane altercation nearly six years ago public, an anonymous source close to Pitt, 58, said. The "Maleficent" star submitted a Freedom of Information Act request earlier this year after alleging that Pitt was drunk and menaced her and the kids. However, the investigation closed in November without any criminal charges pressed against the "Ad Astra" actor.
The source close to Pitt told People that the exes have had the documents she requested for six years. She likely meant to "revive an issue that was painful for everybody and was resolved six years ago," according to the tipster.
"They investigated it. They prepared materials, reviewed it together and decided not to charge him," the insider added.
"What are the motivations of a person to take up court time and public resources in filing an anonymous FOIA request for material they have had for years? There's only one: to inflict the most amount of pain on her ex. There is no benefit to this. It is harmful to the children and the entire family for this to be made public."
In Jolie's filing, she alleged that Pitt grabbed, pushed and yelled at her while they were onboard a private jet. She also claimed there was $25,000 in damage done to the plane.
However, Pitt's source argued that the FBI report was "not a factual document" but contained Jolie's claims of what allegedly happened.
"It was investigated, and there were no charges brought. It's standard for these types of things to not be released," the insider said.
Anonymous sources echoed the same sentiment to different outlets.
"All parties have had this information for nearly six years and was used in previous legal proceedings. There is nothing new here and serves no purpose other than to afflict pain," an unnamed source told E! News.
Another tipster told Page Six that Pitt's ex and her camp "have been desperately trying to find something" and claimed it was "all for show." The source added that Jolie already had the information she requested five and half years ago and stressed that "there is nothing new here."
Jolie was not available for comment when Page Six reached out, while Pitt's spokesperson declined to provide any statement.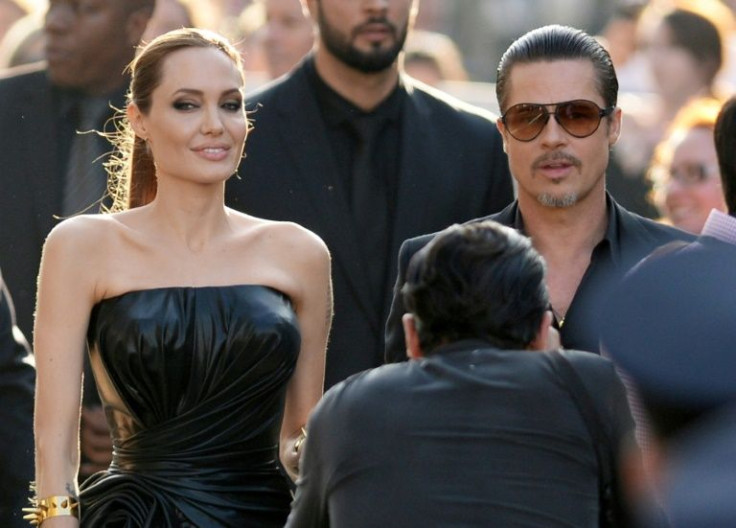 © Copyright IBTimes 2023. All rights reserved.