Anheuser-Busch In Lead For Presidente Brewer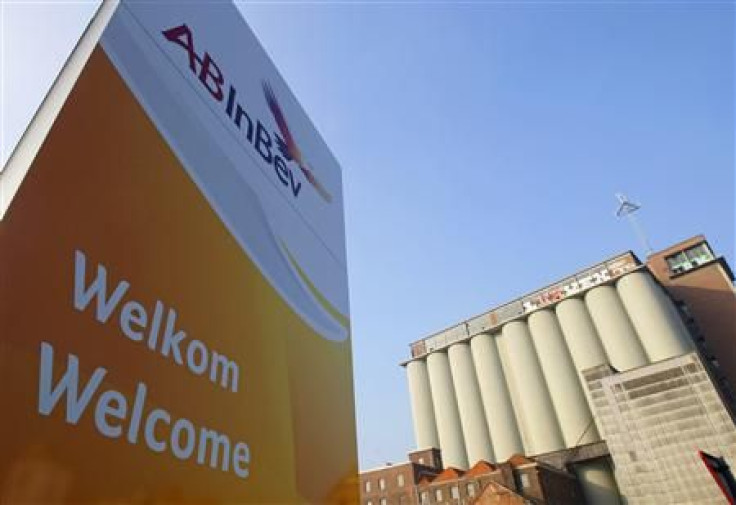 Anheuser-Busch InBev NV (NYSE: BUD) may be serving up cervezas en espanol, as the Belgian brewer has emerged the lead bidder for the Dominican Republic's Cerveceria Nacional Dominicana SA (CND), maker of Presidente Beer, according to the Wall Street Journal.
Details of the deal, which could be ironed out as early as this week, remain murky. Anheuser-Busch may ultimately shell out roughly $2.5 billion for full control of the brewer. The space between that outcome and current negotiations includes a complex set of machinations that could involve Anheuser's Brazilian unit, AmBev.
The purchase would give the world's largest brewer control over CND's Presidente brand, which has a global footprint that includes the U.S., Europe and the Caribbean.
The negotiations follow a growing trend of global powerhouse brewers snatching up smaller beer-makers in emerging markets. Last week, Molson Coors Brewing Co. $3.5 billion purchase of Eastern European brewer StarBev.
A number of high-level beer companies, including Heineken and the British company SABMiller were eyeing CND, according to the Journal. The Dutch brewer already owns a 9 percent stake in the Dominican company, and was seen as the early contender for a potential buyout, before Anheuser submitted a bid.
CND and Anheuser both have operations within the Dominican Republic. The Caribbean brewer is owned by Grupo Leon Jimenes, one of the nation's largest companies, and also sells a variety of booze around the region.
© Copyright IBTimes 2023. All rights reserved.