Anne Frank's Diary And Adolf Hitler's 'Mein Kampf' Slated To Enter The Public Domain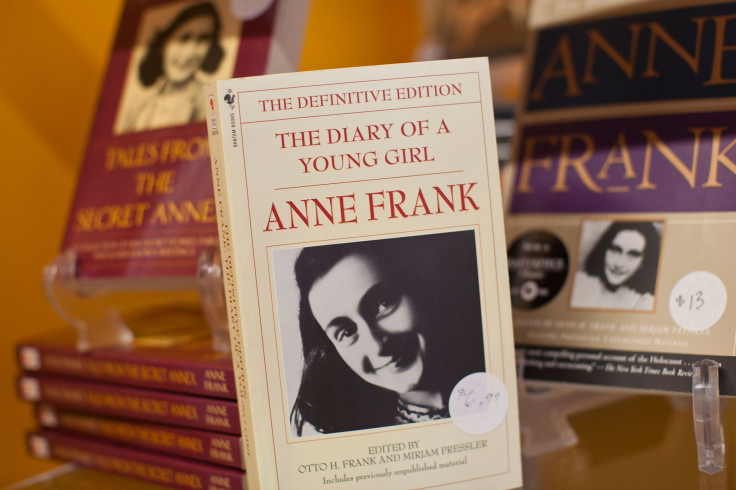 Anne Frank's "Diary of a Young Girl" is due to enter the public domain Friday, since European copyright law states that a book becomes public domain on the first day of January 70 years after the author's death, the Guardian reported. In a macabre twist, Adolf Hitler's "Mein Kampf" also enters the public domain Friday.
The author of the Holocaust and one of its most famous victims both died in 1945. He was 56; she was 15.
Olivier Ertzscheid, a lecturer at the University of Nantes in Nantes, France, a self-proclaimed activist on public domain law, plans to publish the diary online in its original Dutch, along with French parliament member Isabelle Attard, who plans to publish it in French. But the organization that holds the rights to the book threatened legal action if they go ahead.
The Anne Frank Foundation, set up by her father Otto and based in Basel, Switzerland, has argued that since the book is a posthumous work, it has copyright protection 50 years past the publication date. It said Otto Frank, who died in 1980, had done so much work on the diary that he had "earned his own copyright." The foundation also asserted that a 1986 version published by the Dutch State Institute for War Documentation is protected under copyright law until at least 2037, according to the Agence France-Presse.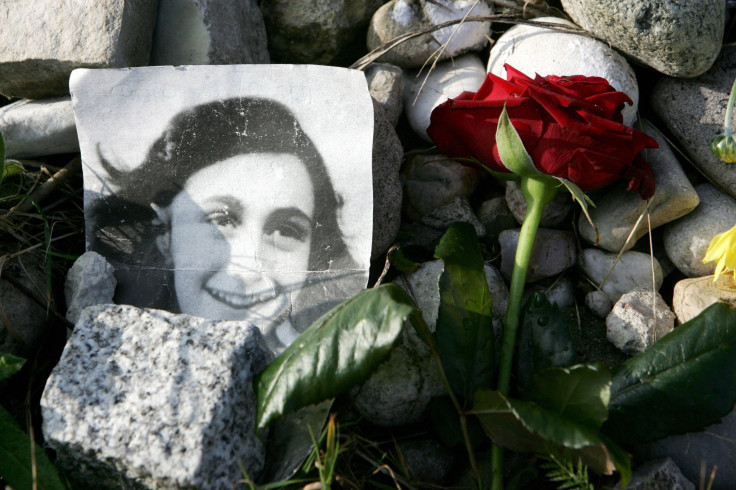 "After the war, Otto Frank merged, or compiled, the two versions of the diary that Anne Frank left, that were both incomplete and that partly overlapped, into one reader-friendly version," Yves Kugelmann, a member of the board of the foundation's trustees, said earlier this year, the Guardian reported. "He typed over Anne Frank's manuscripts and with scissors and glue subsequently literally 'cut and pasted' them into the version that was published in English from the early '50s."
In response, Attard criticized the foundation's move as a "question of money" and said Frank would win "even more renown" if the diary were to enter the public domain, the Guardian reported.
Frank's diary described her Jewish family's life hiding in a small apartment in Amsterdam to escape being rounded up by the Nazis. They were betrayed and she, her mother and sister died. Since its publication in 1947, more than 30 million copies of the diary have been sold.
© Copyright IBTimes 2022. All rights reserved.
FOLLOW MORE IBT NEWS ON THE BELOW CHANNELS