Anonymous Hackers Continue Hacking Spree Of Russian Websites
KEY POINTS
Anonymous took down the websites belonging to three Russian entities
It previously took down the website of Russia's Public Services Portal
Anonymous warned that it would not end its cyberattacks against Russia until it calls off the war in Ukraine
Anonymous, a hacking collective that waged a cyberwar against Russia following its invasion of Ukraine, this week launched another series of attacks against Russian websites.
In a series of Twitter posts, the hacktivists announced that they successfully took down the websites of Russia's Federal Service for Supervision of Natural Resources, a federal government body responsible for ensuring rational and environmentally safe usage of natural resources; Nordavia, a Russian low-cost airline headquartered in Arkhangelsk; and the Stavropol Regional Library for the Blind and Visually Impaired.
The latest attack comes days after the hacking collective took down the website of the Public Services Portal of the Russian Federation and the Russian University of Transport (RUT-MIIT). As of Tuesday, both websites remain inaccessible.
The group first declared cyber warfare against Russia in March, adding that it will not stop shutting down Russian websites and releasing confidential information until the Kremlin calls off the war in Ukraine.
"Anonymous activists have been engaged in a cyber warfare campaign against Putin & his allies. We, as activists, will not sit idle as Russian forces kill and murder innocent people trying to defend their homeland," the hacking collective said in a tweet.
Within a month, Anonymous activists hacked 92 Russian databases belonging to retailers, internet providers and intergovernmental websites, including the Commonwealth of Independent States (CIS). Many of the organization's files were erased. Additionally, the organization's email addresses and administrative credentials were also released to the public.
Also in March, the hacking collective successfully gained control of Russian streaming services and TV channels, including Wink, Ivi, Russia 24, Channel One and Moscow 24, where they broadcasted footage of the war in Ukraine.
In April, Anonymous claimed it hacked into ALET, a Russian customs broker for fuel and energy companies, and published nearly 1.1 million emails from the firm. ALET has worked with over 400 companies and filed 119,000 customs declarations.
The latest hacking attacks come as the war enters its fifth month. Since the invasion began in February, Russian forces have killed 4,731 Ukrainian civilians and injured 5,900 others, according to estimates from the Office of the UN High Commissioner for Human Rights (OHCHR).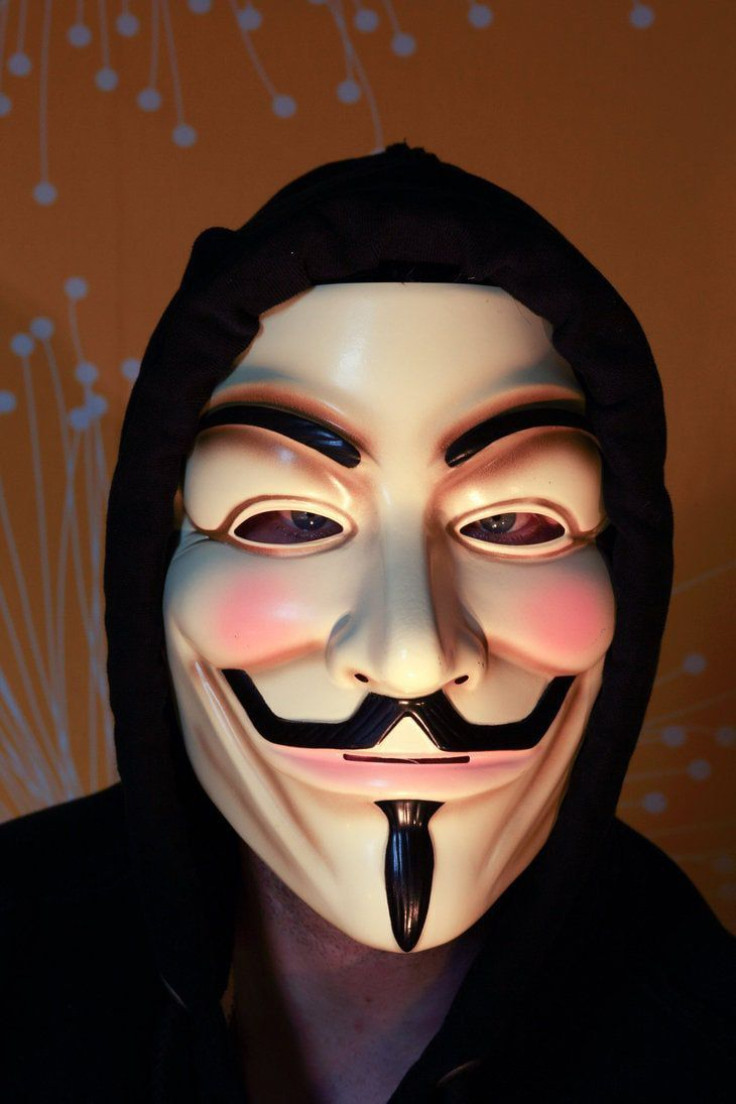 © Copyright IBTimes 2023. All rights reserved.