Another Fake Doctor Busted: Exotic Dancer Injected with Dangerous Butt Implants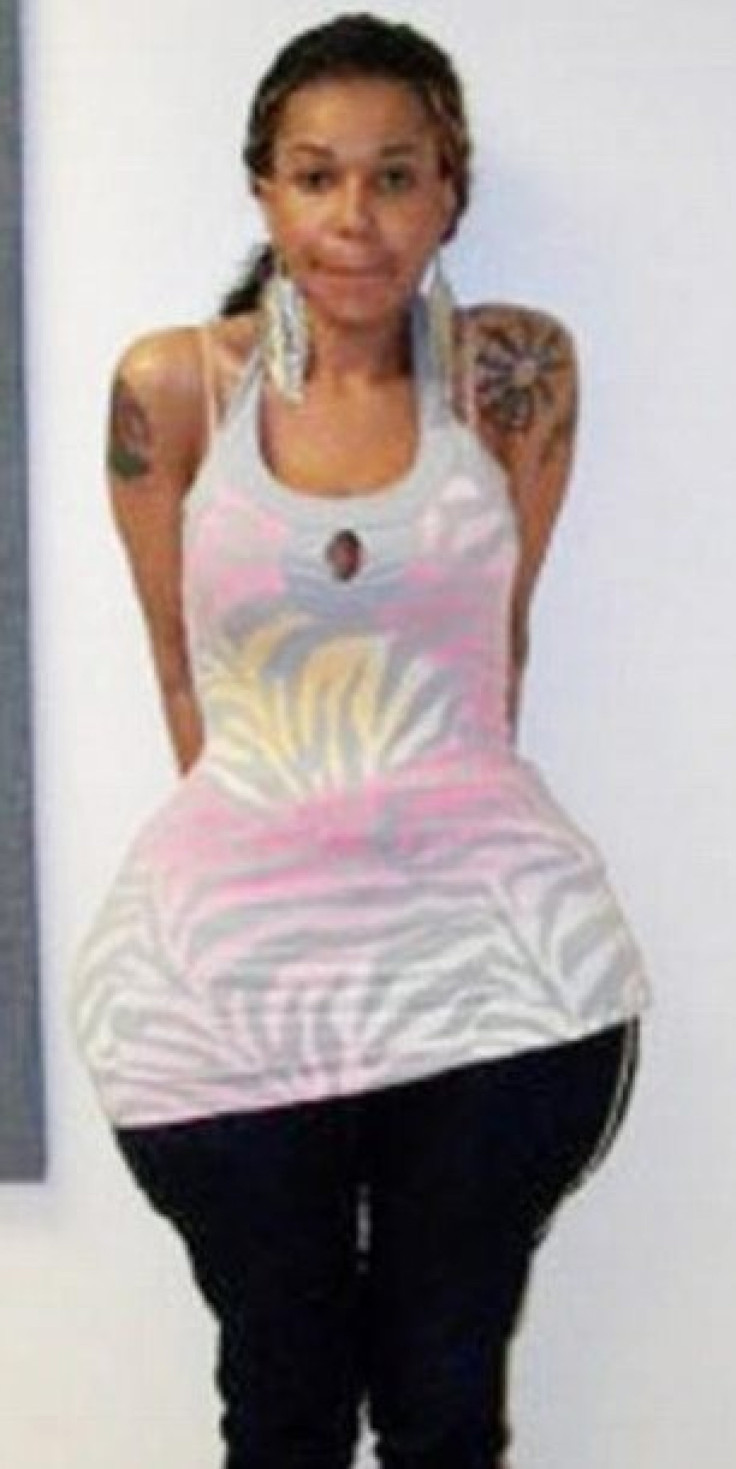 There is, apparently, yet another fake doctor doing the rounds.
The news of Onreal Ron Morris, 30, from Miami and her illegal surgeries, in which she injected her victims with cement, mineral oil and flat-tire sealant, after promising them implants for their buttocks, has been followed with that of Lauretta Cheek, 42, and her arrest for injecting dangerous solutions into the buttocks of an exotic dancer from Charlotte, who wanted bigger buttocks, according to a report by the Daily Mail.
Cheek has been released on a written promise to appear in court. The Greensboro, NC native, an unlicensed cosmetologist operating out of a North Carolina Motel 6, was already on probation, following prior and similar charges, for treatments on three women, in 2008, who suffered kidney failures.
Guilford County Sheriff's Detective Craig Cotten said he had no knowledge if Cheek had an attorney and added victim met Cheek last year in a hotel room for the injection. According to reports the victim paid Cheek $500 for an injection that contained an unknown substance and landed, as a result, twice in hospital emergency rooms.
It appears that the substance that was injected into her basically burned its way back out. It's not just one big spot. Being a liquid or gel-type of material, it kind of went in different directions and obviously got infected and left pretty significant scarring, Cotton said. The injections were later determined to most likely contain types of infertility drugs, said the report.
There are, as yet, no connections between Morris and Cheek. The latter has closed a spa she owned and has agreed, as part of a plea deal, not to indulge in medical procedures.
© Copyright IBTimes 2023. All rights reserved.