'Ant-Man': Find Out How Michael Douglas Was De-Aged For His Newest Film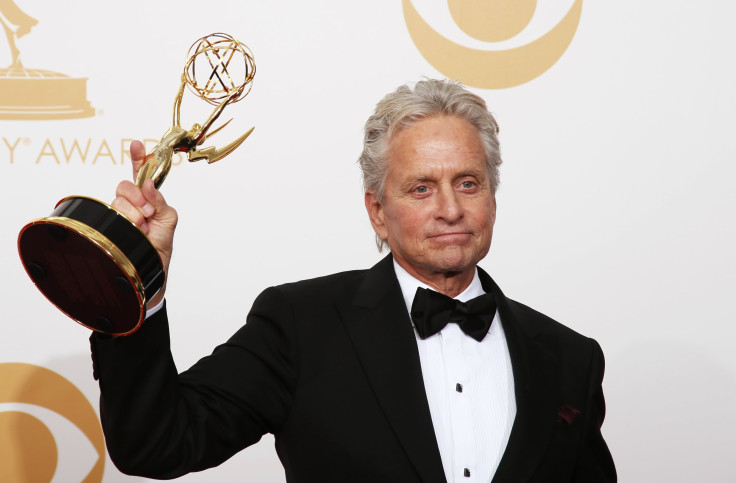 "Ant-Man" features a younger-looking version of 70-year-old actor Michael Douglas. In the opening scene of the film, Douglas, who plays Hank Pym, is shown looking like he's in his 40's. Digital effects were used to make Douglas look the way he did in "Wall Street."
Lola VFX is the company responsible for giving Douglas a younger look. According to Trent Claus, visual cosmetic specialist at the company, they took references from Douglas' previous films where he is in the 40-year-old range. "It helped us a lot to have that reference. But it made us work harder, because the audience already knew what he looked like at that age. There wasn't a whole lot of leeway," he said to Vulture.
He also added that to digitally de-age a person, it is important to restore the elasticity of the skin and pull it back. In case of Douglas, anti-aging makeup was not used. According to Trent, it muddles with the light. "What's really important is the way his face moves as he speaks -- the way that the muscles in the face have changed over time, the way the skin reacts to those muscles. To sell the effect, you have to look at the way [the face] looks in motion," he said.
Warning: Spoilers Ahead!
"Ant-Man's" first scene shows younger Pym having an argument with the officials of S.H.I.E.L.D who tried to copy his shrinking technology. Lola VFX reportedly made Douglas look similar to what he looked in his 1987 movie "Wall Street."
"Ant-Man" concerns a petty thief, Scott Lang (Paul Rudd), who -- under the guidance of Pym -- learns to use the powers of Ant-Man technology and plots a heist against evil forces. The star cast of the film also includes Evangeline Lilly, Corey Stoll, Bobby Cannavale, Michael Peña, Tip "T.I." Harris, Anthony Mackie, Wood Harris, Judy Greer and David Dastmalchian. It opened July 17, 2015, and has earned $133 million at box office as of now.
© Copyright IBTimes 2023. All rights reserved.