Antonin Scalia: Supreme Court Vacancy May Raise Stakes Of 2016 Election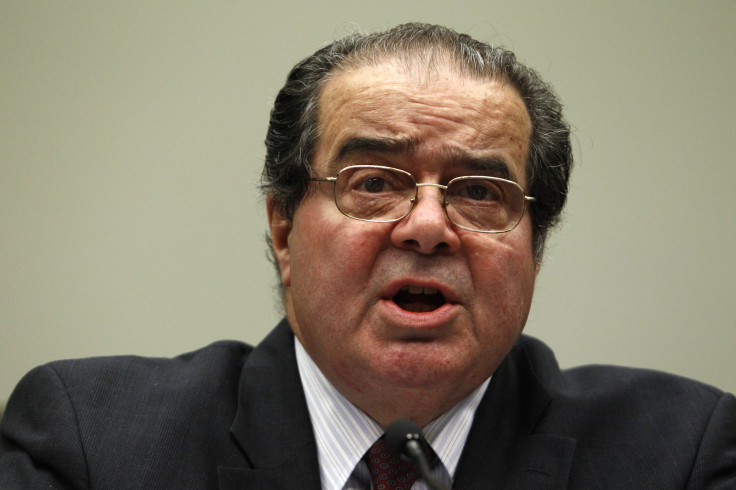 If Republicans have their way, President Barack Obama won't get to fill the sudden vacancy at the U.S. Supreme Court left by the death of Justice Antonin Scalia. GOP leaders' insistence that the next president select Scalia's replacement could alter the dynamics of the 2016 race.
Rumors surfaced Saturday that Obama might nominate D.C. Circuit Court Judge Sri Srinivasan — long considered a favorite to get the nod if a seat on the court opened up. But shortly after news of Scalia's passing broke, Republicans sought to put an end to any speculation about whom Obama will pick.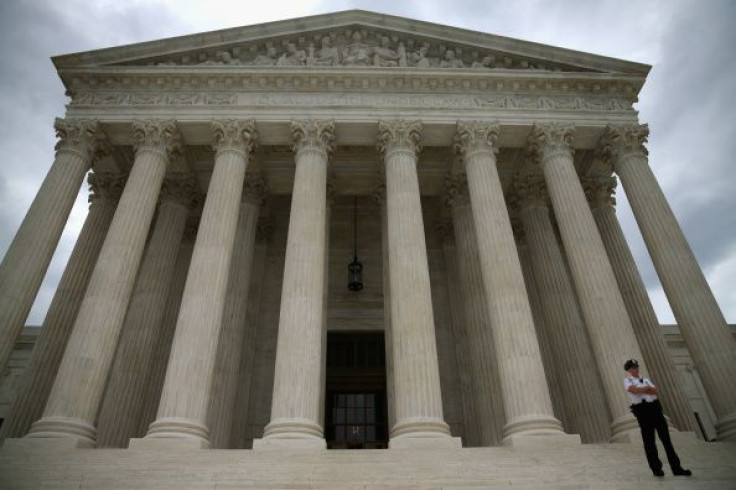 Senate Majority Leader Mitch McConnell, R-Ky., argued Saturday night that the next president should make that call. While he once voted to approve a Supreme Court justice in February of an election year, McConnell said in a statement: "The American people should have a voice in the selection of their next Supreme Court justice. Therefore, this vacancy should not be filled until we have a new president." Echoing that sentiment were Republican presidential candidate and Texas Sen. Ted Cruz, as well as Utah Sen. Orrin Hatch.
Democrats quickly called foul, and asserted that Scalia's seat must be filled right away.
"The president can and should send the Senate a nominee right away," Senate Minority Leader Harry Reid, D-Nev., said on Twitter. "The Senate has a responsibility to fill vacancies as soon as possible."
"I hope that no one will use this sad news to suggest that the president or the Senate should not perform its constitutional duty," said Vermont Sen. Patrick Leahy, according to the Huffington Post.
Politicians from both sides of the aisle frequently stress the importance of the president's power to make Supreme Court appointments, and say people must vote for candidates who will select court nominees who share their world view. If Republicans do indeed block Obama from appointing a new justice, it could significantly raise the stakes of the ongoing presidential race.
In recent years, Democrats have warned that electing a GOP president could mean the rollback of abortion rights. If a Republican presidential candidate wins the election, and a Supreme Court vacancy remains, that candidate will have the opportunity to follow through on his pledge to appoint a judge who opposes abortion. So the court opening offers candidates from both parties something to sell to their bases: Republicans can say they'll appoint anti-abortion judges and deliver on that goal, and the fears voiced by Democrats that the GOP will obstruct women's right to an abortion are validated.
But even a court with only eight justices on it could produce profound policy changes, including on the topic of abortion. As ThinkProgress points out, if the court deadlocks 4-4 on a decision, the lower court's ruling stands. If that were to happen in the case of Whole Woman's Health, the liberal outlet writes, "it is unclear that there will be any meaningful limits on states' ability to pass anti-abortion laws."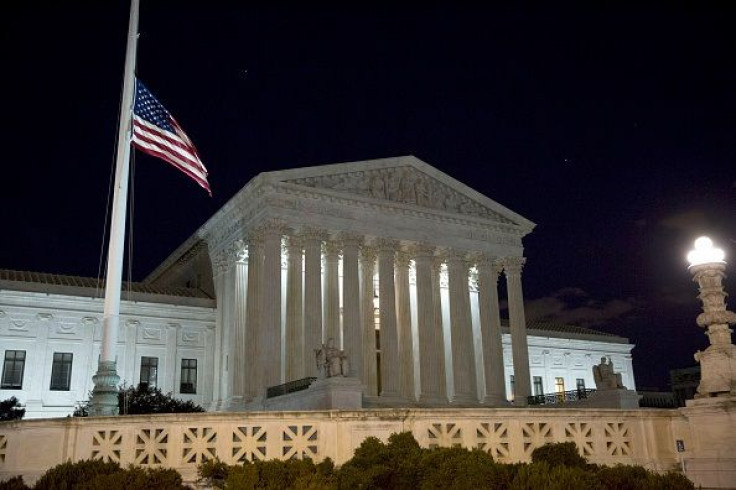 © Copyright IBTimes 2023. All rights reserved.