Appeals Court sides with Unions in Airline Dispute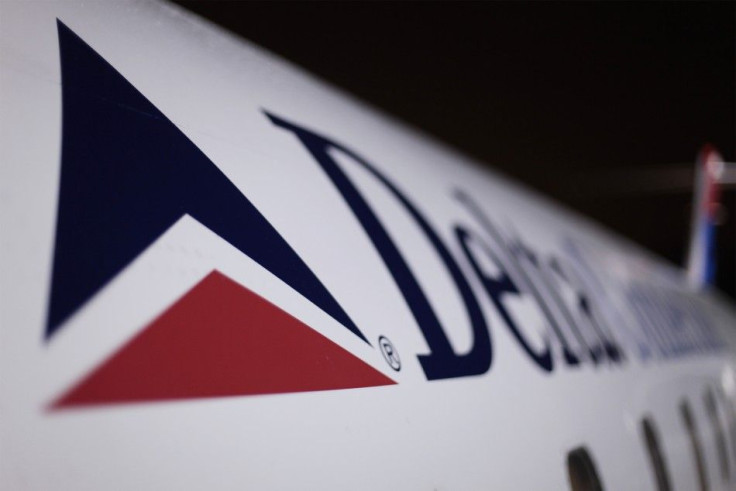 (Reuters) - A U.S. appeals court ruled on Friday that a hotly disputed change in federal labor law making it easier for unions to organize is lawful.
A three-judge panel of the U.S. Court of Appeals for the District of Columbia Circuit affirmed, 2-1, a lower court decision in rejecting a challenge to the National Mediation Board (NMB) policy by the biggest airlines.
Long-standing NMB rules were changed last year granting victory in representation elections to a majority of those voting, meaning unions need fewer people to succeed.
Previous NMB policy had required unions to count non-voters as voting no.
Airlines cried foul when the change was made, saying it was arbitrary and could unfairly permit adoption of a union with a minority of votes cast.
The new rule has been tested most prominently in representation drives at mostly non-union Delta Air Lines.
The issue has also divided key members of Congress and held up final agreement on legislation outlining long-term U.S. aviation policy and air traffic modernization.
The U.S. Court of Appeals Case is the Air Transport Association of America v National Mediation Board. No. 10-5253.
(Editing by Derek Caney)
© Copyright Thomson Reuters 2023. All rights reserved.