Apple Music Hits 10M Subscribers In 6 Months, On Faster Pace Than Spotify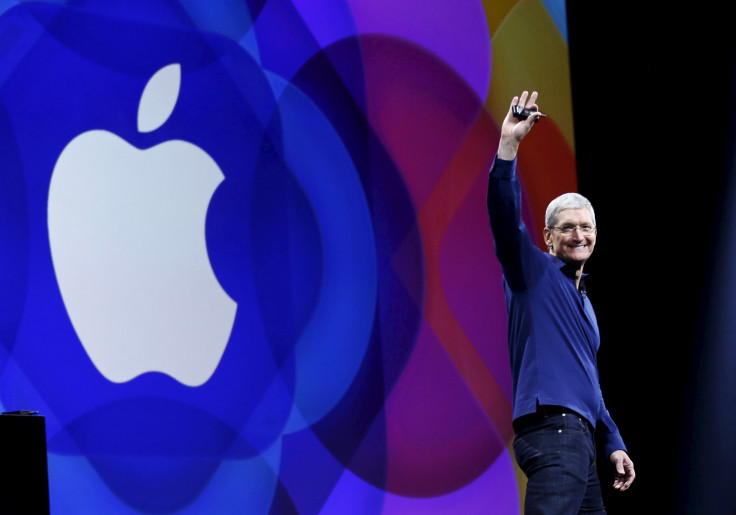 In just six months of operation, Apple Music has gained more than 10 million subscribers, according to sources speaking to the Financial Times. The music-streaming service's main rival, Spotify, took six years to reach the same milestone.
It's a glowing endorsement for a service that got strong criticism upon its launch in June. CNet's Sarah Mitroff described the buggy and at times confusing app design as "crowded, complicated and tough to navigate." Apple has since taken steps to improve the service, with iOS 9 clearing up the interface, and the launch of an Android app pushing the service beyond Apple's walled garden ecosystem.
Apple Music's individual tier costs the same $9.99 per month as Spotify's premium tier. Although it offers largely the same set of features as its rival, it has a couple of unique ones that set it apart. The company has touted Siri support as one crucial element, with users being able to make requests like "play 'Skyfall'" or "play the top songs from 1987."
The software also integrates deeply with a user's existing iTunes library. Apple Music will scan a computer's library, match up songs with a version from its own catalogue, and bring the collection to every device signed into that account.
Despite the good news about subscriber numbers, Apple has a long way to go before it comes close to overtaking Spotify. The last time the Swedish company reported its subscriber figures was in June, when it had 20 million paid members. With nonpaying members included, it reported 75 million users.
Apple Music lacks a free tier, but it offers a three-month trial period as a way of encouraging users to subscribe. This trial period caused tension with musical artists, when it was revealed that Apple planned to not pay royalties for songs streamed during the trial period. Following an open letter from Taylor Swift, Apple reversed this decision, which led to the star herself offering her catalogue on Apple Music.
© Copyright IBTimes 2023. All rights reserved.