Apple Offers Compensation To Parents For Children's Excessive In-App Purchases
Settlement could cost company as much as $100 million to compensate 23 million affected customers.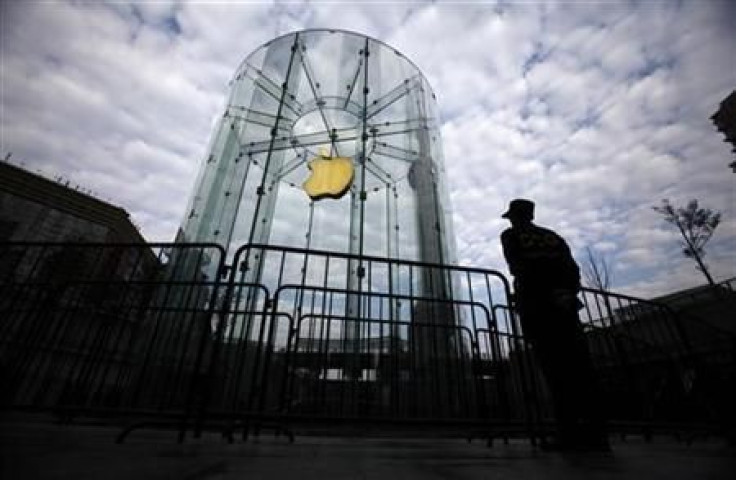 Mobile game developers and their smartphone and tablet manufacturing counterparts have come under fire in recent years for failing to prevent unsuspecting children from racking up enormous credit card bills by playing games on their parents' devices. A 2011 "Daily Show" segment went as far as calling DeNA (TYO:2432) studio Gameview a glorified drug dealer for encouraging kids to spends hundreds (if not thousands) of dollars through in-app purchases (IAP) in its game "Tap Fish." And that same year, five parents in California sued Apple (NASDAQ:AAPL), alleging that it "failed to adequately disclose that third-party game apps, largely available for free and rated as containing content suitable for children, contained the ability to make in-app purchases."
This week, the Cupertino, Calif.-based tech giant proposed a solution to the case that could cost it as much as $100 million.
According to Law360, Apple has proposed a settlement that would provide credit to users affected by the inadequate protections against excessive spending in games, many of which are specifically targeted to children and feature microtransactions unconstrained by anything but the Apple user's credit card.
The court filing submitted last week said that Apple agreed to compensate as many as 23 million affected users who can prove that a minor made some sort of in-app purchase using any of the company's devices. Users who pass the test will be offered iTunes store credits of $5, though users claiming damages of $30 or more can receive a cash settlement instead.
While a settlement of this size and scope could hurt Apple in the short run, the company may be proposing it to avoid more costly legal troubles in the future. Late last year, the Federal Trade Commission filed a report criticizing the company for failing to provide clear information about real-money microtransactions and other types of advertising contained in games marketed to children.
"The report strongly urges all entities in the mobile app industry -- including app stores, app developers and third parties providing services within the apps -- to accelerate efforts to ensure that parents have the key information they need to make decisions about the apps they download for their children," the FTC said.
Since the original lawsuit in 2011, Apple has taken a number of steps to prevent excessive spending through parents' accounts, such as offering them the ability to disable in-app purchases completely on iOS devices or requiring users to re-enter their Apple ID passwords before completing a given microtransaction.
Apple's proposed settlement still requires court approval, and will enter into consideration on March 1.
Apple shares jumped more than a percentage point in Tuesday trading, closing at $448.90.
© Copyright IBTimes 2023. All rights reserved.
FOLLOW MORE IBT NEWS ON THE BELOW CHANNELS