Apple Shares Set New All-Time High of $460, Keeping Most-Valuable Crown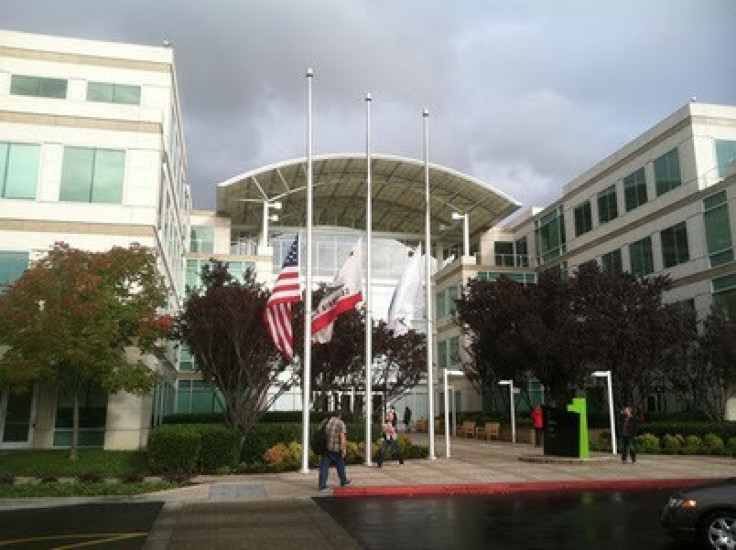 Shares of Apple, the world's most valuable company, set another intraday record high of $460 on Friday, valuing the company at $428.6 billion. The shares closed at a record $459.68, up $4.56 or 1 percent.
The latest record was one in a series since the Cupertino, Calif.-based electronics and entertainment company reported blowout first-quarter results on Jan. 24 on record sales of iPads, iPhone 4S units, iPods, Macintosh personal computers and entertainment services.
Apple said first-quarter net income more than doubled to $13.06 billion, or $13.87 a share, far above estimates of $9.95 a share. Revenue soared 73 percent to a record $46.3 billion, far above estimates as well.
Since Apple delivered its earnings report, the company's share price has soared, setting new daily record closes on Friday, as well as on Jan. 25, Jan. 27, Jan. 30, and Jan. 31. The shares have gained 7.5 percent over the period.
Meanwhile, shares of Exxon Mobil have declined from their January peak, valuing the No. 1 U.S. energy company at $402 billion. Shares of the Irving, Tex.-based oil-and-gas company closed at $84.92, up $1.39.
© Copyright IBTimes 2023. All rights reserved.