Are Ivanka Trump, Jared Kushner The Mar-A-Lago Moles? Cohen Thinks So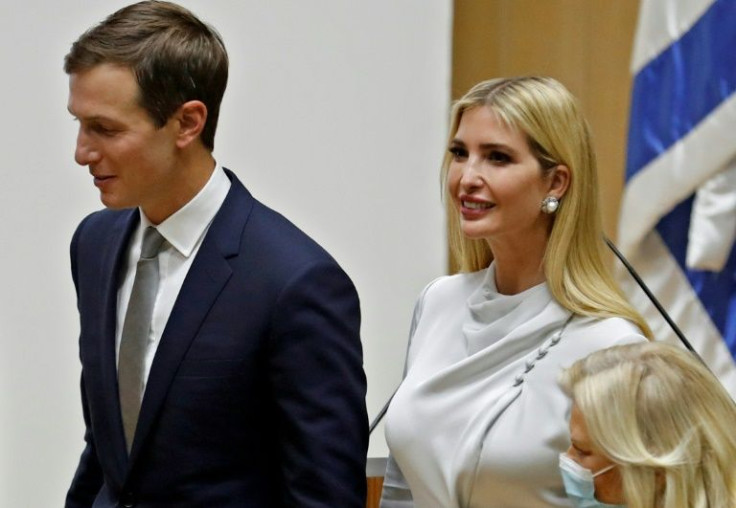 KEY POINTS
Donald Trump's former attorney Michael Cohen said Jared Kushner is likely "unhappy" about the whole ordeal
He alleged Ivanka Trump and Kushner were "the inside moles" because Kushner does not want to be jailed
Cohen questioned the lack of investigation into Kushner
Donald Trump's former personal attorney has alleged that the former president's daughter Ivanka Trump and her husband Jared Kushner were the "moles" who talked to investigators about what was happening inside Donald's Florida estate Mar-a-Lago.
Michael Cohen claimed in an interview with CNN Thursday that Kushner, who reportedly recently testified before the grand jury about Trump's alleged efforts to overturn the 2020 election, was likely "unhappy" about being "pulled back" into his father-in-law's legal issues.
He also said he believes that Kushner and his wife have turned against the former president to avoid being subjected to an investigation as well.
"The entire familial relationship has gone south. You see Jared and Ivanka stepping away," Cohen claimed, citing the fact that the two, despite serving as senior advisers during Trump's first term as president, did not join his reelection campaign.
"I do believe that Jared and Ivanka were the inside moles. Not that I have any information to prove it," the lawyer claimed.
Cohen said he believes that Kushner may have spilled secrets because he does not want to be imprisoned.
"Jared does not want to see the inside of a prison cell. He knows what it is like through his father's eyes. He knows how difficult it was for him and his siblings. He doesn't want to do the same thing to his children," he said.
In 2005, Kushner's father Charles Kushner, who was a real estate developer and a former attorney, was convicted of illegal campaign contributions, tax evasion and witness tampering. He was sentenced to two years in prison.
Cohen also questioned the lack of investigation into the alleged "relationship" between Kushner and Saudi Arabia.
"He comes out, several months later, he has got two billion from the Saudis, a couple hundred million from the other Gulf Coast countries," the lawyer said.
Kushner's venture company Affinity Partners allegedly received $2 billion in Saudi-backed funds, even after the finance committee of the Saudi investment authority found him ineligible due to his lack of experience in managing money, according to Cohen.
"There is no investigation into the relationship between him and Saudi when he has absolutely no capability and he has never run anybody's money before to the point that the finance committee of the Saudi investment authority said, he does not meet our criteria until Mohammed bin Salman turned around and said, no, no, give him the money. But there is no investigation," Cohen said.
Critics have long accused Kushner and Ivanka of cashing in on the elder Trump's position.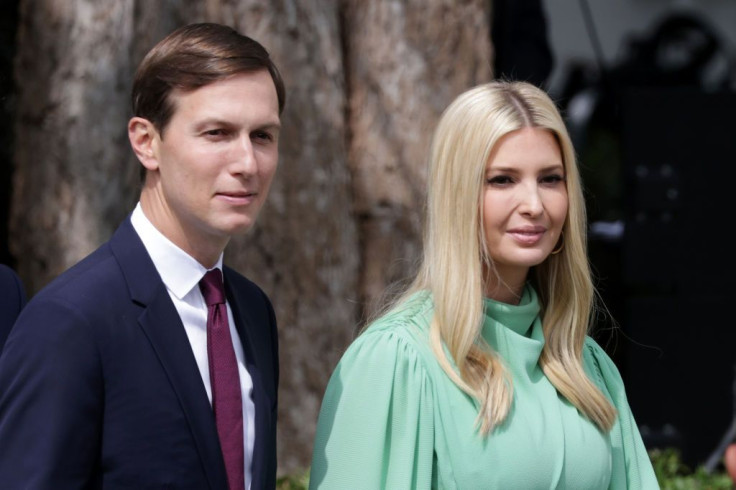 © Copyright IBTimes 2023. All rights reserved.