Ivanka Trump Net Worth And Earnings By Year: Is She Richer Than Husband Jared Kushner?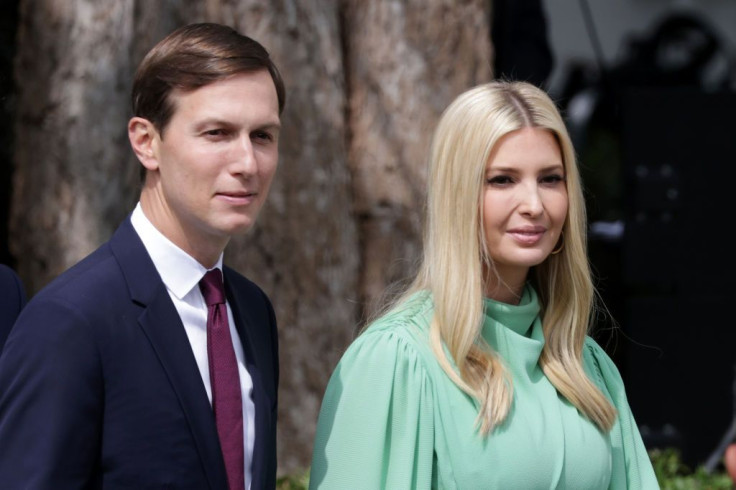 KEY POINTS
Ivanka earned $5 million annually through a trust being overseen by her husband's relatives
Ivanka's career began when she modeled for numerous fashion brands
Ivanka and her husband Jared have a combined net worth of $800 million
Ivanka Trump is one of the richest members of the Trump family, second only to her father, former President Donald Trump for whom she worked as a senior White House advisor.
The former president, 77, was estimated to be worth at least $2.5 billion as of September 2022, making him the richest member of the Trump family, even after his exit from the White House.
Ivanka, 41, who has shied away from politics since the end of her father's tenure, has remained largely focused on business and enterprise since she and her husband, Jared Kushner, exited the White House.
On her own, Ivanka's net worth is estimated to be $300 million. On the other hand, Jared's net worth is said to be $500M, making the couple's combined net worth $800 million as of May 2022, according to the South China Morning Post. So, the former first daughter is not richer than her husband.
Ivanka currently earns $5 million per year through a trust she created while serving as one of her father's senior advisors during his tenure as the president, per GoBanking Rates. While not much detail is known about the trust, it is believed that her assets are being overseen by Jared's relatives.
The former first daughter has steadily built up a name for herself throughout the years, separating herself from the Trump family. Her career began in the modeling industry when she became an ambassador for brands such as Tommy Hilfiger, Versace and Thierry Mugler.
Prior to joining the Trump Organization, Ivanka worked for Forest City Enterprises and collaborated with the diamond trading company, Dynamic Diamond Corp., to design a jewelry line named after her. The brand's first flagship store then opened on Madison Avenue before clothing in 2015.
Ivanka later launched her own retail line of handbags and footwear that generated about $75 million in annual revenue. This was followed by the launch of women's work work, which generated $100 million per year in revenue. Ivanka herself received 7% of the wholesale revenues from the lines or about $10 million in pre-tax earnings yearly before she closed her businesses in 2018 to avoid any conflict of interest while carrying out her job in the White House, per Celebrity Net Worth.
In 2018, Ivanka and her husband earned a minimum combined income of $29 million, a sharp drop from their $82 million income in 2017. However, the couple still had assets ranging between $181 million and $755 million, the Washington Post reported, citing financial disclosures.
In 2019, the couple earned between $36.2 million and $157 million while serving as advisors in the White House.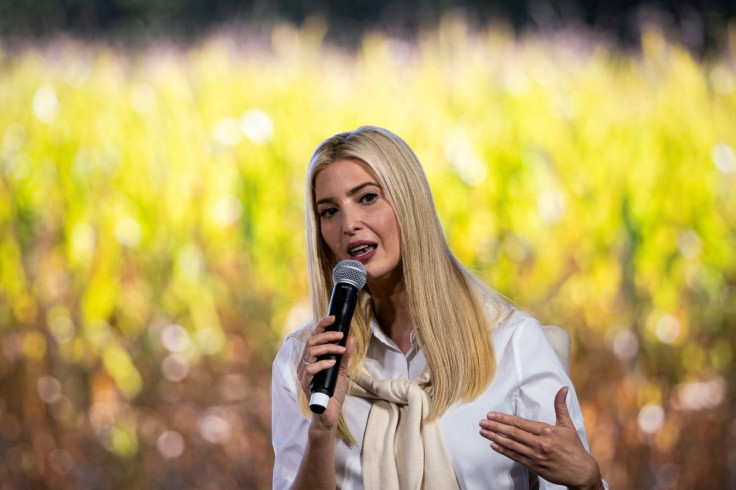 © Copyright IBTimes 2023. All rights reserved.