Arnold Schwarzenegger Gets COVID-19 Vaccine, Says 'Come With Me If You Want To Live'
KEY POINTS
Former California Governor Arnold Schwarzenegger received his COVID-19 vaccine on Wednesday
The Hollywood star got his shot at the Dodgers Stadium and showed it off online
The U.S. has witnessed more than 3 million cases and 415,000 deaths due to COVID-19 thus far
Former California Governor Arnold Schwarzenegger was a happy man when he received his COVID-19 vaccine on Wednesday. The actor also urged everyone to make the vaccination program a great success by taking the shots if they are eligible.
The 73-year-old Hollywood veteran posted a video of himself getting the vaccine on social media and used the iconic "come with me if you want to live" line from the "Terminator" franchise to urge the people to participate in the nationwide vaccination program.
Schwarzenegger also expressed gratitude toward the medical professional who gave him the shot by saying, "Thank you," after she said, "All done."
"Today was a good day. I have never been happier to wait in a line. If you're eligible, join me and sign up to get your vaccine. Come with me if you want to live! Thanks for checking me in at @Dodgers Stadium, @MayorOfLA! What a crazy surprise," Schwarzenegger tweeted.
The Dodgers Stadium in Los Angeles has been turned into a mass vaccination center for many people.
Schwarzenegger is the second Hollywood star to receive the vaccine recently. Actor and comedian Steve Martin also got himself vaccinated in New York after registering online.
The "Pink Panther" star revealed that the process was "smooth as silk" and thanked "science" for all the developments. However, when someone asked if there were any side effects, Martin joked that he had no "fide resects."
California and New York are two of the worst-affected states in the country when it comes to COVID-19 infections.
California has witnessed more than 3 million cases and 35,059 deaths due to the virus, making it one of the worst-affected places in the entire world. The state saw 19,509 new infections and 616 deaths in the last 24 hours.
On the other hand, New York reported 180 new deaths and 12,721 cases on Jan. 19.
The country failed to prevent the spread of the disease and regularly saw a surge in the cases. It has been more than three months since the U.S. started witnessing more than 100,000 cases per day. Meanwhile, there were days when it breached the 200,000 mark, too.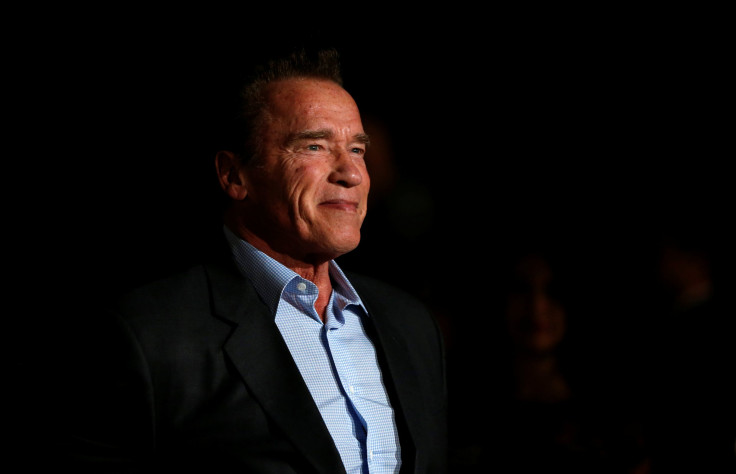 © Copyright IBTimes 2023. All rights reserved.