Arnold Schwarzenegger Turns 65 Today, Pictures Of The Former Governor Through The Years [PHOTOS]
Arnold Schwarzenegger turns 65 Monday, amid rumors that he left "bad energy" in his former home with Maria Shriver. Apparently this news comes from Shriver herself, who's "very spiritual" (according to WebProNews). The California home rests in Santa Barbara, and was formerly inhabited by Clark Gable, John Wayne and Jimmy Stewart at various points in its history.
The former Governor is returning to the silver screen this year in "The Expendables 2", the action-packed follow-up to Sylvester Stallone's original film. Like its predecessor, the movie is front-loaded with legendary action icons like Dolph Lundgren, Jean-Claude Van Damme, Jason Statham and Jet Li. Schwarzenegger was in the original film, playing an associate of Stallone's, sharing screen time with Bruce Willis, as well.
The former Mr. Universe also has plans to return to big screens in his first starring role since assuming responsibility as Governor of California. "The Last Stand" (due for release in 2013) sees Schwarzenegger battling drug cartels, with a role rumored to go to Sam Worthington ("Avatar"). A true American success story, Schwarzenegger arrived in the United States dedicated to his weightlifting and bodybuilding career. After winning national contests like Mr. Universe and Mr. Olympia multiple times, Schwarzenegger embarked on a career on-screen.
It wasn't until "Conan The Barbarian" did the moviegoing public get a true sense of what the action star had to offer. Following the original "Conan" movies, Schwarzenegger made waves playing the terrifying title role of "The Terminator", a time-travelling cyborg sent back in time to kill the mother of an unborn freedom fighter. A string of starring roles in action blockbusters followed, until Schwarzenegger was allowed to show his comedic side in "Twins", opposite Danny DeVito.
In "Terminator 2: Judgment Day", the "Austrian Oak" was finally given material with which he could emote. Reprising his role as a stoic, emotionless cyborg from the future, Schwarzenegger's character forged an unlikely father-son dynamic with Edward Furlong's teenaged hero. Possibly the finest performance of his career, providing life and emotion to a character that, on paper, has none, is truly revelatory.
Check out the slideshow to see more of Arnold Schwarzenegger through the years!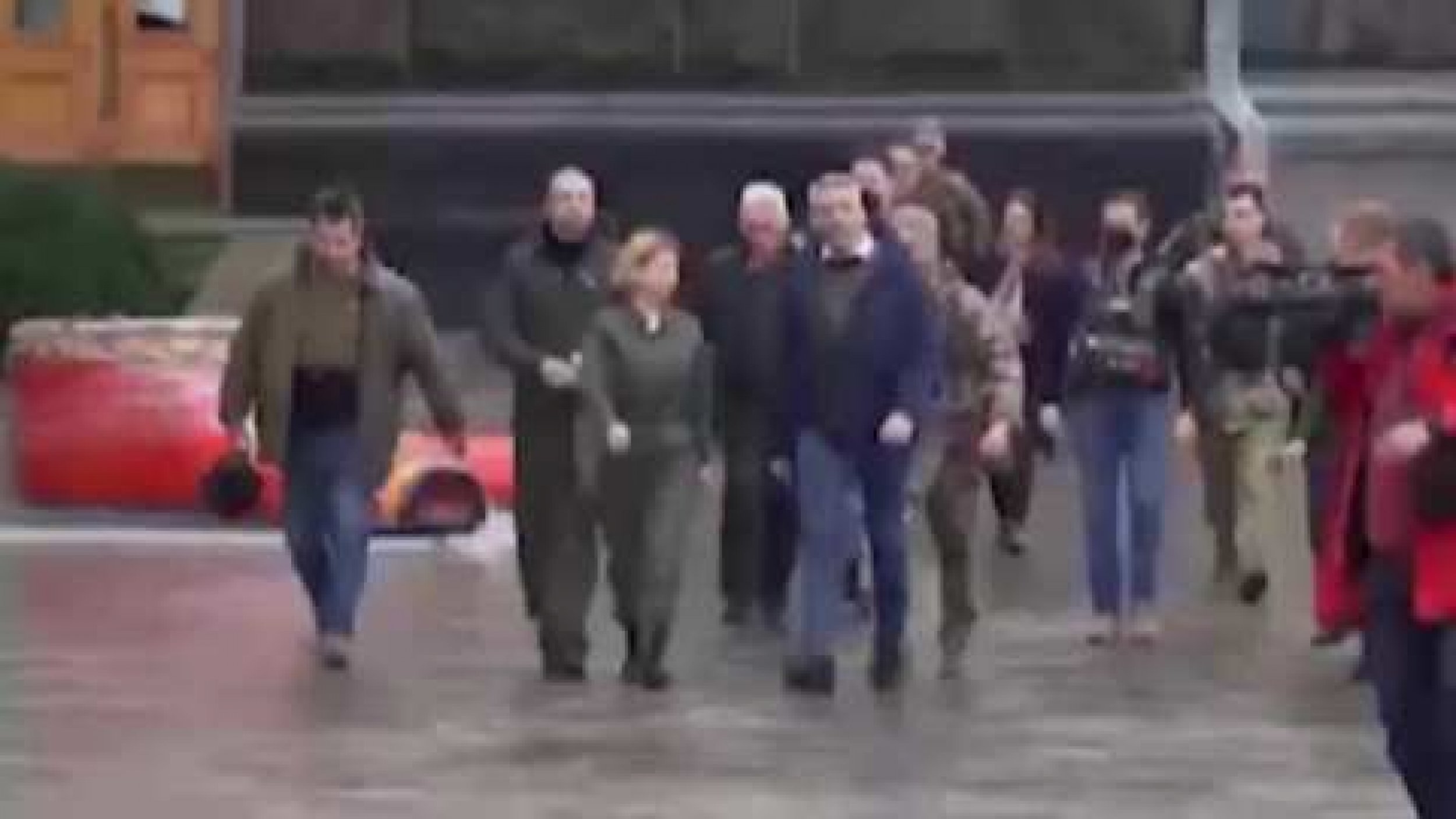 © Copyright IBTimes 2023. All rights reserved.