'Arrested Development' Premiere Date Revealed, Netflix Announces Additional Episode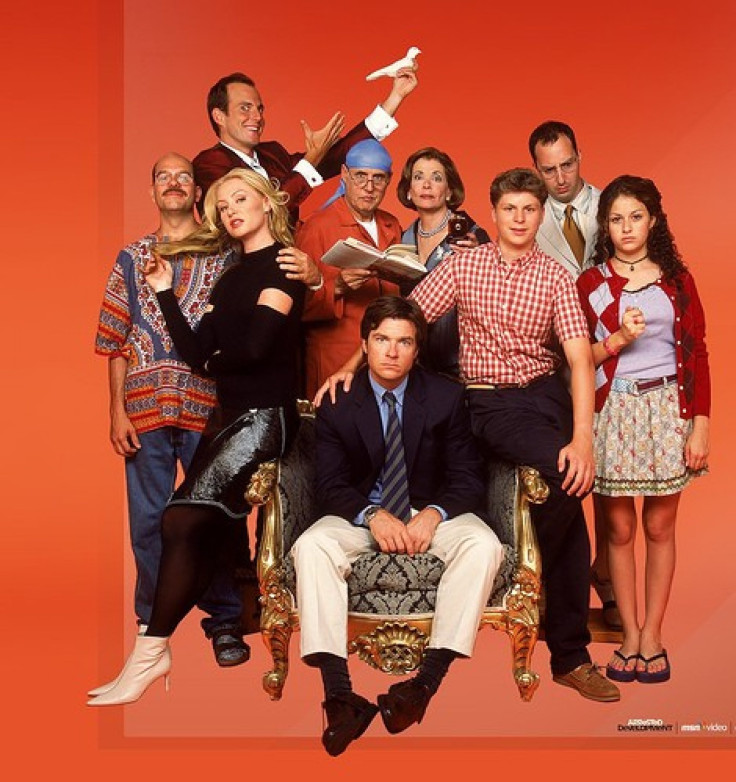 Good news for "Arrested Development" fans: The wait for the new season is almost over. The popular series will arrive on Netflix this May 26, and there will be 15 episodes to devour, beginning at 12:01 a.m. PST.
In an announcement, Netflix said there will be 15 new episodes this season, up from an original order of 10, and an extra episode in addition to the 14 the company announced in January. The show was canceled after three seasons on Fox.
Mitch Hurwitz, series creator and executive producer, said in the statement, "In truth we are doing something very ambitious that can only be done with Netflix as partners and on their platform. Finally my simple wish for the show is coming true: that it be broadcast every second around the clock to every television, computer or mobile device in existence."
"Arrested Development" follows the dysfunctional Bluth family. The series stars Jason Bateman, Will Arnett, David Cross, Jeffrey Tambor, Michael Cera, Jessica Walter, Tony Hale, Portia de Rossi and Alia Shawkat. Among the guest starts this season are Ben Stiller, Conan O'Brien, Kristen Wiig, Seth Rogen, Isla Fisher and John Slattery.
In an ad in Entertainment Weekly, announcing the show's premiere, a locked orange shipping container appears with the tagline -- "The final countdown begins" -- a nod to "The Final Countdown," a song by Swedish band Europe, which Gob Bluth (Arnett) uses during his magic routine.
The new season of "Arrested Development" will focus on individual Bluth family members, with other characters appearing in supporting roles. It's unclear if the entire Bluth family will appear in one of the final episodes.
In a February conference call with investors, Netflix CEO Reed Hastings cast doubts about producing additional seasons of "Arrested Development," though later a company spokesperson held out some hope. In the meantime, Hurwitz and the show's cast said they're optimistic about developing a feature film following the Bluth family, EW notes.
© Copyright IBTimes 2023. All rights reserved.