Arrested Hackers Funded by Saudi Arabia-Based Group: Philippines Officials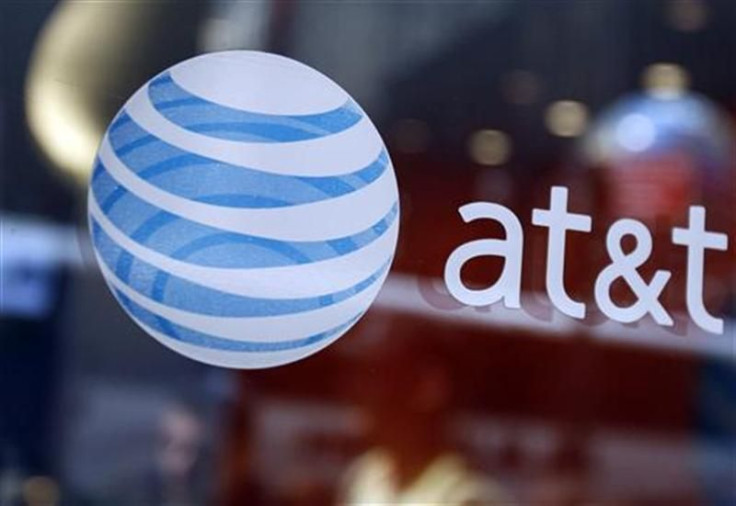 Philippine police and the U.S. FBI have arrested four people that Manila said were paid by a militant Saudi Arabia-based group to hack into U.S. telecom AT&T Inc.'s system, but the company said it was neither targeted nor breached.
The Philippines' Criminal Investigation and Detection Group (CIDG) said those arrested in Wednesday's operation in Manila were paid by the same group the FBI said had funded the November 2008 terrorist attacks in Mumbai, India.
The hacking activity resulted in almost $2 million in losses incurred by the company, the CIDG said in a statement.
It did not name the group that it said had funded the Mumbai attacks, but India has blamed the militant Pakistan-based Lashkar-e-Taiba (LeT) for carrying out the attacks that killed 166 people.
AT&T, the No. 2 U.S. mobile-service provider, said it ended up writing off some fraudulent charges that appeared on customer bills, but did not comment on the $2 million figure.
AT&T and its network were neither targeted nor breached by the hackers, AT&T representative Jan Rasmussen said. AT&T only assisted law enforcement in the investigation that led to the arrest of a group of hackers.
Police said the suspects had hacked into the trunk lines of different telecom companies, including AT&T, with revenues diverted to accounts of the unnamed Saudi Arabia-based group.
This week, AT&T said it was investigating an attempt to access customer information, but did not believe any accounts had been breached.
The CIDG said the FBI sought the help of its Anti-Transnational and Cyber Crime Division (ATCCD) in March after they found the Saudi group had targeted AT&T using the hackers.
Among the four arrested was 29-year-old Paul Michael Kwan, who ATCCD chief Police Senior Superintendent Gilbert Sosa said had been arrested in 2007 after the FBI launched an international crackdown on groups suspected of financing militant activities.
Sosa said in the statement the Filipinos were being paid by a group originally run by Muhammad Zamir, a Pakistani arrested in Italy in 2007. He said Zamir was a member of Jemaah Islamiah, a Southeast Asian militant network with links to al-Qaida.
Zamir's group, later tagged by the FBI to be the financial source of the terrorist attack in Mumbai, India, on November 26, 2008, is also the same group that paid Kwan's group of hackers in Manila, Sosa said in the statement.
Last month, Philippine police said weak laws against cyber crime and poor technical capabilities had made the country an attractive base for organized-crime syndicates involved in cyber pornography, cyber-sex dens, illegal gambling, credit-card fraud, and identity theft.
(Reporting by John Mair in Manila and Jim Finkle in Boston; Editing by Nick Macfie)
© Copyright Thomson Reuters 2023. All rights reserved.