Ashton Kutcher?s ?Men? Role: Internet Billionaire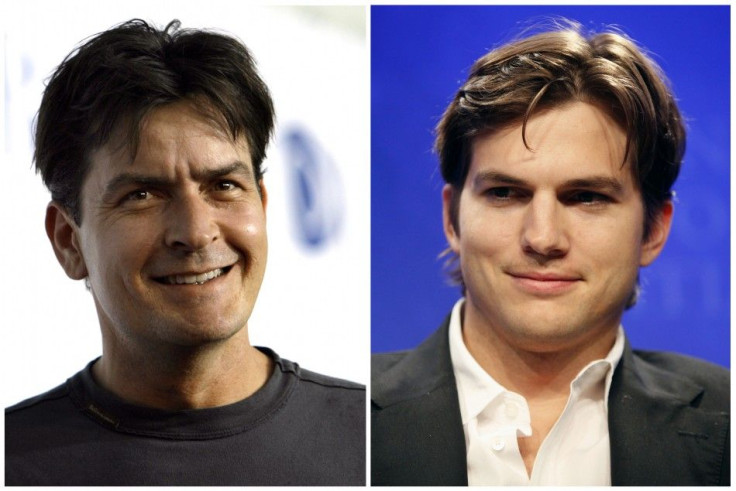 Ashton Kutcher's new role in "Two and a Half Men" will have him playing a broken-hearted Internet billionaire, it was revealed on Wednesday.
CBS Entertainment President Nina Tassler spilled the beans about the show and Kutcher's character at the Television Critics Association panel in Hollywood.
Tassler described Kutcher's character, named Walden Schmidt, as "an internet billionaire with a broken heart," Us Weekly reports.
"This is a great value in hiring an actor like Ashton Kutcher . . . He is an extraordinarily professional, talented, funny, gifted actor who comes with a tremendous amount of commitment and enthusiasm, embraced by an extraordinarily talented cast," Tassler told reporters.
The news comes two days after details on the future of Charlie Harper, Charlie Sheen's character, were dripping all over Hollywood. "Two and a Half Men" will open with Harper's funeral in a two-part premiere, with potential buyers comign to see Sheen's character's old digs, according to Deadline.
Tassler remained mum on the validity of that claim at Wednesday's TCA panel.
"I know that's out there, but I'm not going to confirm or deny that. The mystery is a part of the marketing," she said to E!
While the cast of "Two and a Half Men" were left of this year's CBS panel at TCA, Tassler confirmed that the cast did its first table read this week and is ready to start filming the season premiere on Friday.
In May, the 33-year-old Kutcher singed on to replace Sheen on "Two and a Half Men." Sheen was fired in March by CBS and Warner Bros. after a series of events that included rehab, insulting comments about "Men" creator Chuck Lorre, his "goddess" girlfriends and his bizarre Twitter presence.
"Two and a Half Men" premiered on CBS in 2003 and has been going strong for eight seasons. The ninth season, starring Kutcher and show regulars Jon Cryer and Angus T. Jones, premieres on Sept. 19.
© Copyright IBTimes 2023. All rights reserved.