Aspartame Is 'Possibly Carcinogenic' But Adults Need 55 Cans Of Coke Zero To Go Over Limit, Korean MFDS Says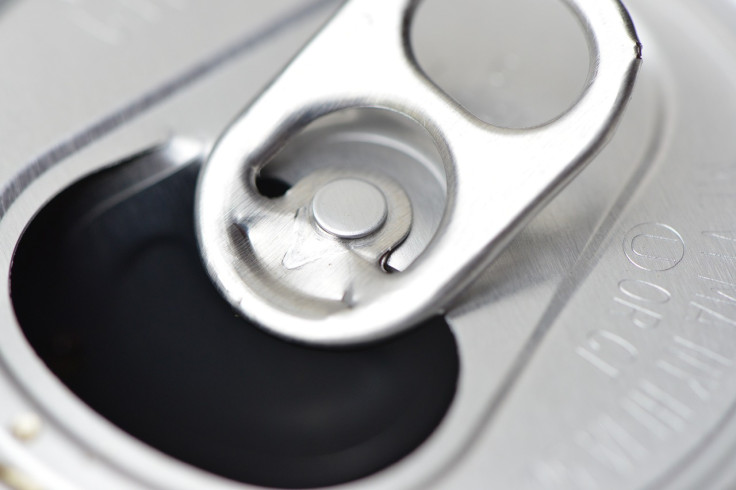 KEY POINTS
The International Agency for Research on Cancer is reportedly set to classify aspartame as possibly carcinogenic
South Korean authorities said an adult would need to drink 55 cans of Coke Zero every day for aspartame to be harmful to their health
Some food and beverage companies are now looking into alternatives
A South Korean government agency said adults would have to drink more than 50 cans of Coke Zero every day for aspartame to be harmful to their health, as reports that the popular artificial sweetener will be declared a possible carcinogen sparked concern among beverage makers and consumers.
The International Agency for Research on Cancer (IARC) may classify aspartame, which is used in diet sodas, chewing gum, makgeolli (Korean rice wine) and other products, as "possibly carcinogenic" starting July 14, Reuters reported.
IARC, a World Health Organization (WHO)-affiliated cancer research center, classifies agents into five categories based on carcinogenicity: carcinogenic, probably carcinogenic, possibly carcinogenic, not classifiable and probably not carcinogenic.
"Possibly carcinogenic" substances have limited evidence of carcinogenicity in humans and experimental animals, according to a Korea JoongAng Daily report.
But South Korea's Ministry of Food and Drug Safety (MFDS) said in 2021 that a 60-kilogram (132-pound) person would have to drink a total of 55 250-milliliter (8.45-ounce) cans of zero-sugar sodas every day to consume aspartame over the acceptable daily intake (ADI).
ADI is an estimate of a specific substance in food or a beverage that can be consumed every day over a human's lifetime without a considerable health risk.
Aspartame is also found in Orion's nachos and potato chip products, but a spokesperson for the company said that each bag contains so little of it that a 60-kilogram person would have to eat 300 bags at once to surpass the WHO's ADI.
"We've taken preemptive actions to replace the ingredient," the spokesperson told the local news outlet JoongAng Ilbo.
Some food and beverage companies are reportedly now looking into alternatives to replace the ingredient with a healthier, less harmful option.
Meanwhile, Coca-Cola Korea, Hite Jinro and Lotte Wellfood all said that none of their products have aspartame.
Another beverage manufacturer, Kwangdong Pharmaceuticals, which manufactures vitamin drinks, said its "Vita 500 and Vita 500 Zero are unrelated to aspartame."
Manufacturers of sugar-free food are now awaiting the IARC's official decision on the matter and the Food Ministry's response amid the widespread phobia of aspartame.
"The news has the industry agitated since aspartame was known as a 'safe' additive approved by the U.S. Food and Drug Administration and Korea's Food Ministry," an unnamed industry insider told JoongAng Ilbo.
The source added, "Sugar-free drinks that do not contain aspartame may benefit [from the controversy] in the short run, but the zero sugar market may weaken as a whole in the long term due to consumer anxiety."
Aside from aspartame, the IARC is also set to classify aloe vera and pickled Asian vegetables as "possibly carcinogenic," while "very hot beverages" exceeding 65 degrees Celsius (149 degrees Fahrenheit) would be classified as "probably carcinogenic."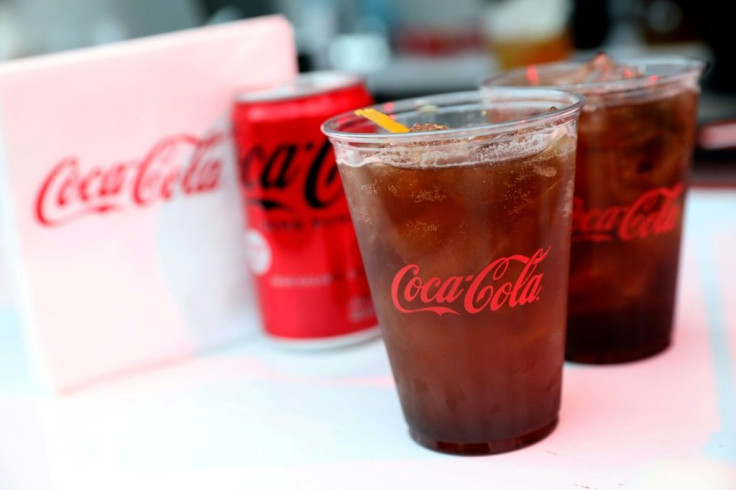 © Copyright IBTimes 2023. All rights reserved.