'Assassin's Creed Mirage' Sees The Series Return To Its Roots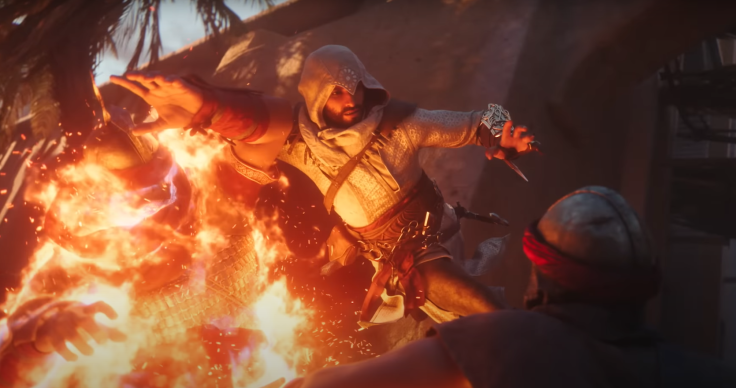 KEY POINTS
"Mirage" pays homage to the first two "Assassin's Creed" games
The game will feature some elements of "Valhalla" and "Unity"
"Assassin's Creed Mirage" will be released in 2023
Fans are celebrating after Ubisoft announced that the upcoming "Assassin's Creed" game would ditch fantasy and RPG elements in favor of a more grounded approach.
"Assassin's Creed Mirage" was announced in Ubisoft Forward as part of the gaming company's annual barrage of announcements about their original IPs. A short CGI trailer showed "Mirage" will once again be set in the Middle East, just like the first "Assassin's Creed" game.
"Mirage" tells the story of Basim, a lowly thief from the streets of ninth-century Baghdad and his transformation into a master of the Brotherhood of Assassins. It takes place at least a century before the events of the original game and roughly 20 years before "Assassin's Creed Valhalla."
The trailer featured the series' parkour and stealth mechanics and the iconic design of the first assassins of Iraq.
More importantly, Ubisoft said that the game will focus more on stealth, traversal and traditional progression instead of the RPG-style gameplay introduced in "Origins."
Creative director Stephane Boudon said in an interview with Game Rant that they wanted to pay homage to the original "Assassin's Creed" game and the entire Ezio trilogy that began in "Assassin's Creed 2."
Boudon also said they picked up some tools and mechanics from "Unity," so players can expect to see some of the combat from the newer wave of games reappear in "Mirage." This includes faster parkour movements and the ability to blend in with crowds as a way to hide from targets.
"Mirage" was originally meant to be an expansion DLC for "Valhalla," Boudon said in the interview. But the team decided to turn it into a standalone game due to the sheer potential of Basim's character.
Basim plays a central role in the establishment of the Assassin Order in Britain during the events of "Valhalla." He also has ties to the modern storyline, serving as one of the main figures who tread the line between normal humans and mythological beings.
"Assassin's Creed Mirage" is due to release in 2023. It will be followed by at least four more games in the future.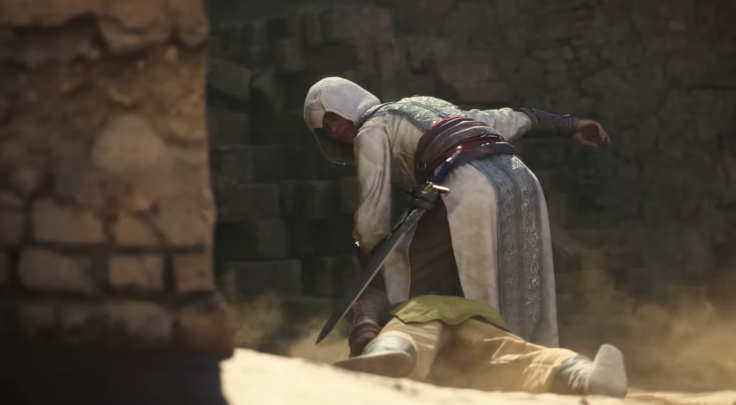 © Copyright IBTimes 2023. All rights reserved.