ATF Agent Killed in Pharmacy Robbery Getting Dad's Cancer Meds, Dead Suspect Identified as James McGoey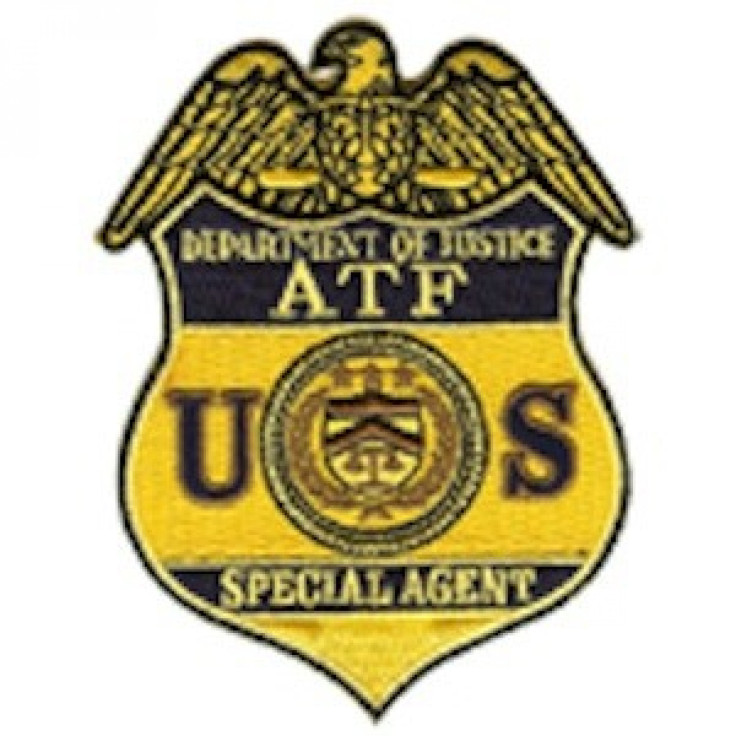 A Long Island pharmacy's alleged robber, whose crime led to the death of an off-duty law officer Saturday, has been identified by Nassau Country police as 43-year-old James McGoey, according to an AP report.
Agent John Capano of the federal Bureau of Alcohol, Tobacco, Firearms and Explosives was in the parking lot of a shopping center on Merrick Road in Seaford, N.Y., around 2 p.m. when the gunman entered the pharmacy and robbed it of OxyContin and cash. Capano was picking up cancer medication for his father, according to published reports.
Several patrons were able to flee the store during the robbery and then identified the suspect to Capano as the man exited. Capano immediately confronted the suspect and a struggle ensued as Capano attempted to disarm him.
A retired Nassau County police officer and an off-duty New York City police officer who happened to be in a deli next door were also alerted. They came out of the deli and discovered the men struggling. One of the officers fired at them, killing the suspect. Capano was also fatally wounded during the shooting, according to the official report on the ATF website.
Capano, who lived in Massapequa and was married with two children, was a 23-year veteran of the ATF, and had taught blast investigation in Afganistan to both U.S. military and local forces there.
He was a veteran agent who did his job well, O'Connor told AP. Even though off-duty, he felt the need to take action in an attempt to protect the public.
© Copyright IBTimes 2022. All rights reserved.
FOLLOW MORE IBT NEWS ON THE BELOW CHANNELS