Australians Want To End Monarchy Ahead of Prince Charles, Camilla Visit
Australians want to be free from the British monarchy.
Prince Charles and Camilla Parker-Bowles will be visiting the Land Down Under for the 2018 Commonwealth Games. While the Australians are excited to meet the Duke and Duchess of Cornwall, many of them want to end the monarchy in the country, according to a new poll.
A survey revealed that 52 percent of the people in the country want to cut their constitutional ties with Britain, while 25 percent are uncertain. The other 22 percent support the British sovereign as the head of state, Express reported.
Former Aussie PM and Republican Malcolm Turnbull said he believes that the people should not make any move until after the queen passes away. Meanwhile, Chairman of the Australian Republican Movement Peter FitzSimons wants to get on with the abolition of the monarchy.
"Ball-tampering aside, we are the nation of the fair go," he said. "Let's say Her Majesty passes away in 10 years' time: is it fair to Prince Charles for us as a nation to effectively be saying to the world we were quite happy with the Queen of England for 70 or 80 years, but we will not have Prince Charles?"
Paul Keating claimed that the Prince of Wales wanted Australia to be a republic. "I have no doubt he believes Australia should be free of the British monarchy and that it should make its own way in the world," Keating said. "Why would he or any one of his family want to visit Australia pretending to be, or representing its aspirations as, its head of state?"
However, some didn't take Keating's words well. "Prince Charles would just want to do his duty and he shouldn't be verballed by an ex-PM," Tony Abbott said in response to his claim.
In related news, Camilla will be joining Prince Charles in his visit to Australia. However, the Duchess will only be staying for a few days and will be flying back home ahead of the Duke.
According to the palace speaker, Camilla does not love flying, so she will not be joining her husband in his visit to the Pacific nations of Vanuatu, Cairns, Gove and Darwin.
FitzSimons was disappointed that the Duchess will not be staying longer in the country. "It's not a personal concern for me," he said (via Express). "But, given she's going to be taking a significant position in Australian life, if I was a monarchist I'd feel a little let down."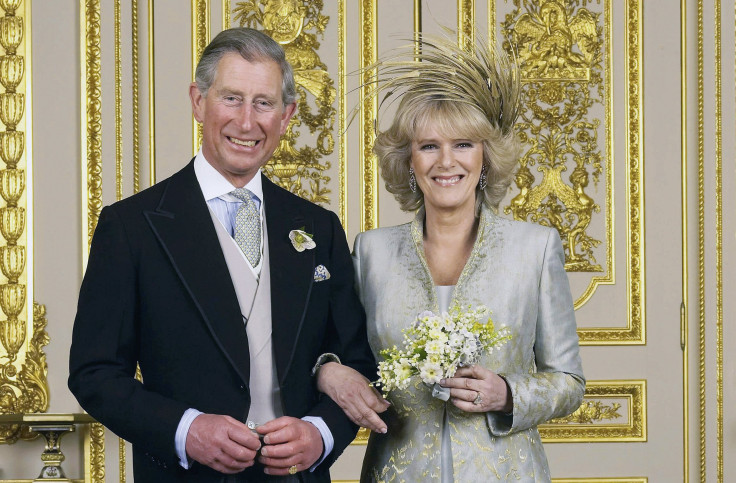 © Copyright IBTimes 2022. All rights reserved.
FOLLOW MORE IBT NEWS ON THE BELOW CHANNELS