'Backtracking Never A Good Policy,' Experts Comment As India's Finance Minister Hints At Banning Cryptos
KEY POINTS
India might ban cryptos even after taxation
India to tax cryptos at 30%
Industry seeks clarity on new announcements
'Backtracking never a good policy' says expert
Conflicting signals from the Indian government on the legitimacy of cryptocurrency has not gone down well with the industry. International Business Times spoke to several experts to gauge the sunrise sector's mood and all of them asked for just one thing - clear directions from the top.
The federal budget for the year beginning April seemed to chart out a path when it imposed a 30% tax on cryptocurrencies. A few days later, however, Finance Minister Nirmala Sitharaman said she could still ban the cryptos later. Industry insiders believe that backtracking is not a good policy especially for a big economy like India.
In a recent interview to The Economic Times, Sitharaman said, "Banning or not banning will come subsequently when the consultations give me inputs. But would you say till then I do not even tax the huge profits being transacted? I will. Legitimate or not legitimate is a different question, taxing is completely my prerogative."
Raj Kapoor, founder of India Blockchain Alliance and Chief Growth Officer at Chainsense, said, "Backtracking is never a good policy and I feel the statement should be viewed as a statement where we have taken a baby step forward but the steps and strides seem miles away." Kapoor believes that the announcements made in the federal budget about cryptos have a lot of grey areas that needs to be addressed.
"When we say 'ban' crypto currencies what exactly do we ban? What are the permissible exemptions? Do we permit crypto currencies to make in platform payments the largest exemption issue? What is the manner you permit purchase of exempted cryptocurrencies for exempted use by sovereign currencies? Questions galore, solutions in the grey," he told International Business Times.
Shivam Thakral, chief executive officer of Indian exchange BuyUcoin, believes that the finance minister might be referring to a "worst-case scenario like when most (Financial Action Task Force) member-countries decide to ban crypto."
"There's also a burgeoning concern among global regulatory watchdogs that crypto can have an adverse impact on economic stability in countries like India. We're really optimistic that the government of India will address these concerns and bring in a strong regulatory framework to tackle all these issues to become global leaders in crypto & blockchain industry," Thakral told International Business Times.
On the other hand, Anndy Lian, chairman of BigONE Exchange, believes that stating upfront that the government might ban cryptos later is a "good strategy."
"I believe FM Sitaraman is giving a warning to all that if cryptocurrencies become too out of hand, there is a chance to revise the regulations. In my opinion, the revision is reasonable and it is an act to protect the Indian market," Lian told International Business Times.
India has decided to introduce a 30% tax on cryptos and plans to work on a digital rupee backed by blockchain beginning the financial year starting April.
Sumit Gupta, co-founder and CEO of CoinDCX, said "it's two steps forward and one step back."
"The quantum of taxation is something that is discouraging. Also, specific sections regarding TDS are still confusing. This might act as a dampener for greater adoption," Gupta told International Business Times.
"We must remember this is just the beginning of the larger process of adoption, multiple discussions are needed to come up with better systems or processes. But we are very hopeful that right actions will be taken," he said.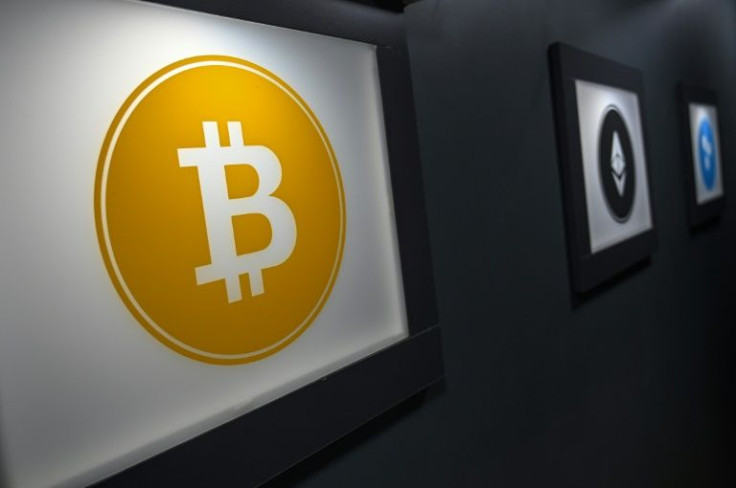 © Copyright IBTimes 2022. All rights reserved.
FOLLOW MORE IBT NEWS ON THE BELOW CHANNELS