Baekhyun Addresses Rumors He's Leaving EXO After Starting His Own Company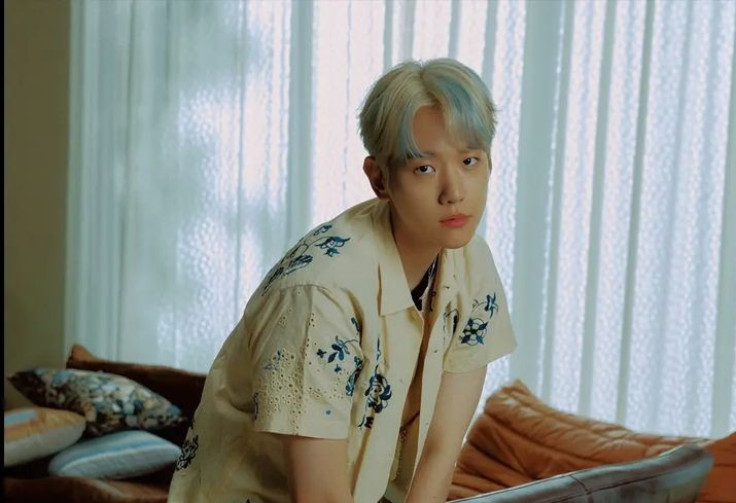 KEY POINTS
EXO's Baekhyun did a live broadcast on Instagram to address the rumors surrounding him
He shared that he was in the process of establishing a company but would remain an EXO member
He also said he would stay with SM Entertainment but noted that the company needs to improve
EXO member Byun Baek-hyun, more popularly known by his mononym Baekhyun, addressed the rumors that he is setting up his own company via an Instagram live broadcast.
On Tuesday, the 31-year-old EXO member cleared the air regarding the rumors spreading about him and shared that he was indeed in the process of establishing his own company. However, the K-Pop star clarified that he would remain a member of EXO and stay with SM Entertainment, per local media outlet MoneyS.
He went live on Instagram because he was reportedly upset that his loyal fans got hurt due to misunderstandings and rumors.
Baekhyun further explained that his idea of starting a company stemmed from his desire to train a lot of good choreographers and dancers with his friend Kasper.
"I think of it as a company I made with you guys (EXO-Ls) that's why I wanted you guys to know that I'm not alone," Baekhyun reassured his fans.
With his confirmation of establishing his own company, he assured fans that his decision would be for the betterment of his career as a producer and artist.
He also noted that while he's staying with EXO and his long-time entertainment agency, the company needs to improve some things.
"I don't want to give EXO-L, the name of my fans, any more trouble. Also, I don't want to cause harm to the name EXO, and I don't want to harm our members. I will try hard in the future too," Baekyun said, according to an English translation by a fan account.
Another fan account, @_ByunCherry, shared the summary of Baekhyun's Instagram live broadcast. Aside from the rumors about him starting his own company and his current status as a member of EXO and an artist under SM Entertainment, he reportedly addressed other issues.
Addressing the issue of his expensive home purchase and an alleged improper relationship with Chairman C, Baekhyun clarified, "I did not receive this house. I am paying all the loans," per the MoneyS report.
Lastly, he reportedly explained why his album got delayed. "I tend to have ambition as a producer, and I want to release a better album with a better timing than now," Baekhyun said.
Before ending his Instagram live broadcast, he thanked his fans for staying until late at night to listen to him.
"I will repay your love. Thank you," Baekyun told his fans.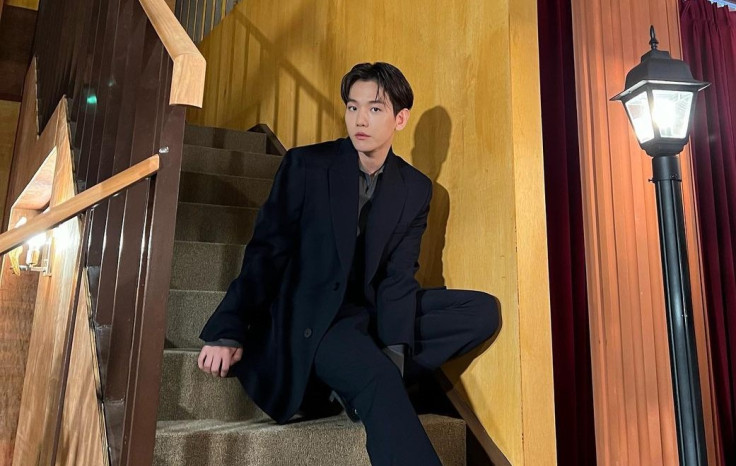 © Copyright IBTimes 2023. All rights reserved.