Inside EXO's Baekhyun New Luxury Penthouse In The Affluent Hannam-dong Neighborhood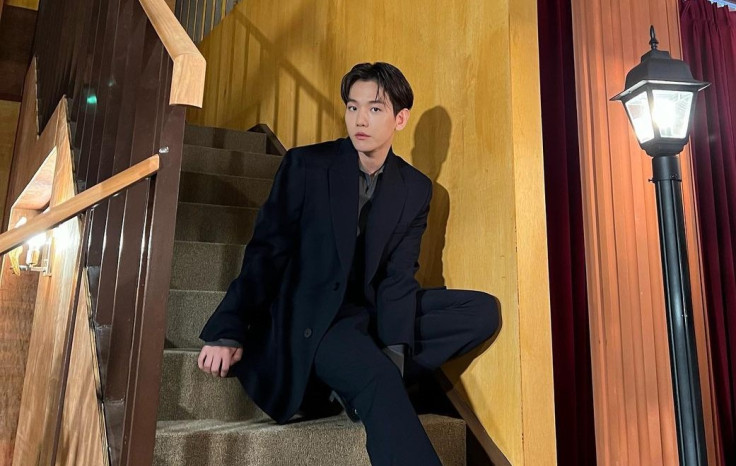 KEY POINTS
EXO's Baekhyun is now a resident of the luxurious Lanuvo villa in UN Village, Hannam-dong
The Hannam-dong area is home to many top stars and influential figures in South Korea
Baekhyun released a song titled "UN Village" in July 2019 as part of his solo debut
EXO's Baekhyun reportedly moved into the affluent neighborhood of Hannam-dong in Seoul and is a new resident of Hannam-dong's UN Village.
According to the South Korean media outlet Sports Donga, the 31-year-old idol and member of EXO reportedly moved into Lanuvo, a luxury villa in UN Village, Hannam-dong, Yongsan-gu, Seoul. The Lanuvo villa is reportedly one of the best high-end villas in the area.
The penthouse Baekhyun reportedly moved into recently is a triple duplex structure featuring two living rooms, four bedrooms and a dedicated outdoor garden. It also reportedly has a great view of the entire Han River.
In October 2022, No. 1 Realty, a YouTube channel that showcases luxury homes in Seoul, uploaded a video showing what the luxurious Lanuvo villa in Hannam-dong looks like.
The video gave an exclusive tour of the Lanuvo Hannam Pent.
It is not confirmed whether the villa featured there is the same as the one EXO's Baekhyun recently moved into. But, it could give fans an idea of the luxury present in a Lanuvo villa.
Baekhyun debuted with EXO in 2012 and has solidified his popularity as a K-Pop star with a fanbase from different parts of the world.
UN Village is also home to other luxury villas. It is an emerging affluent neighborhood where top stars and entrepreneurs in South Korea reside.
According to the Sports Donga report, BIGBANG's Taeyang and his wife Min Hyo-rin, as well as PSY, live in the nearby high-end apartment complex in the area called Park Hannam.
Hannam The Hill, another luxury residential apartment in the area, is reportedly popular for being home to BTS, Rain and his wife Kim Tae-hee, Han Hyo-joo and So Ji-sub, among many others.
The Hannam The Hill complex features a gym, a swimming pool, tennis courts, a central park, a golf course, a trekking path, a market and restaurant, among many other facilities.
According to Alice Realty, the word Hannam comes from Hangang or Han River and the Namsan Mountain. As the name suggests, Hannam-dong is situated between a river and a mountain.
In July 2019, Baekhyun released a song titled "UN Village" as part of his first solo mini-album, "City Lights." "UN Village," his album's title song, is a romantic R&B track talking about taking someone to a hill behind the luxurious UN Village to show them the beautiful night view, per Soompi.
Baekhyun's "City Lights" solo debut album contained six tracks: "UN Village," "Stay Up," "Betcha," "Ice Queen," "Diamond" and bonus track "Psycho."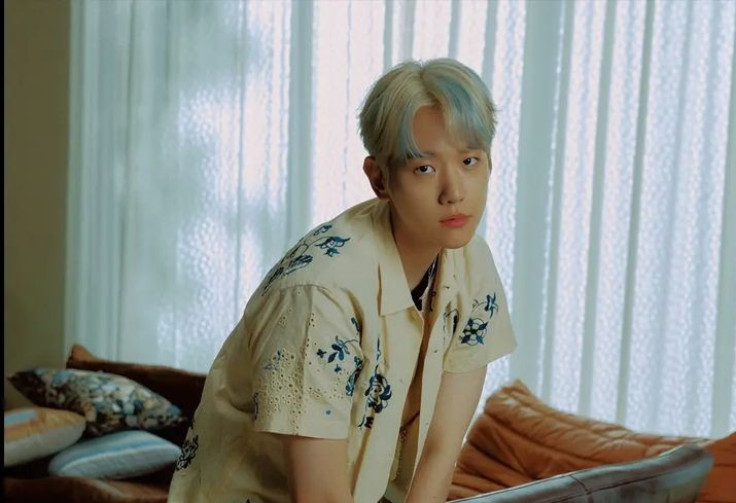 © Copyright IBTimes 2023. All rights reserved.