Barbara Walters Most Fascinating People Include Derek Jeter, Kardashians (PHOTOS)
Barbara Walters has revealed some of her Most Fascinating People of 2011, and it includes household names such as the Kardashians and Derek Jeter.
The Kardashians are everywhere, and the recent -- and quite messy, it seems -- split of middle sister Kim and Kris Humphries has made for major news. They are joined by Yankees shortshop Derek Jeter, who broke several records this year, including playing in more Yankee games than Mickey Mantle.
I take pride in coming and doing my job, Jeter said, MLB.com reported. I think that's probably the best way to put it. My job is obviously to come and play games, try to stay on the field and try to stay healthy. I've done it for a long time, I guess.
Entertainment guru Simon Cowell and pop sensation Katy Perry also made the list. Perry had four Grammy nominations this year, including a nomination for Album of the Year for Teenage Dream.
Also on the list are Jesse Tyler Ferguson and Eric Stonestreet, who play a gay couple on the hit comedy series Modern Family. Their portrayals of Mitchell Pritchett and Cameron Tucker have won high praise from critics -- and many laughs from viewers.
Business tycoon Donald Trump -- who flirted with the idea of running for the presidency earlier this year -- also made the cut, as did Pippa Middleton, whose recent breakup with Alex Loudon caused quite a media stir.
Still yet to come is Walters' Most Fascinating Person of 2011, who will be unveiled on Dec. 14 at 9:30 p.m. ET.
Her pick for 2010 was General David Petraeus. Follow-ups last year included the cast of Jersey Shore, pop star Justin Bieber, and funny lady Betty White. Walters' pick the year before was First Lady Michelle Obama, with the likes of Lady Gaga, Tyler Perry and Sarah Palin in her wake.
Click through for photos of some of the Most Fascinating People of 2011.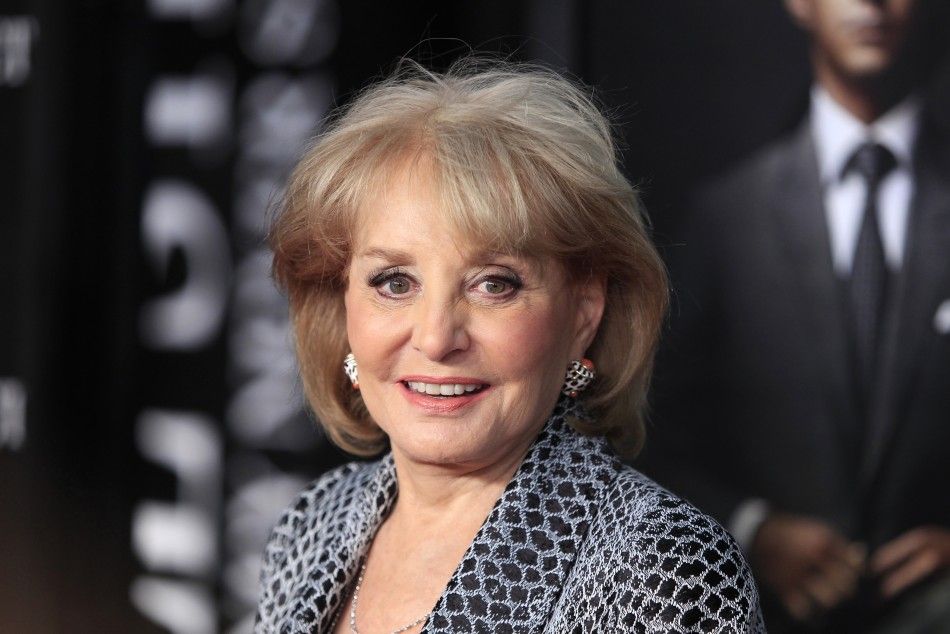 © Copyright IBTimes 2023. All rights reserved.