Barcelona and Real Madrid Top Rich List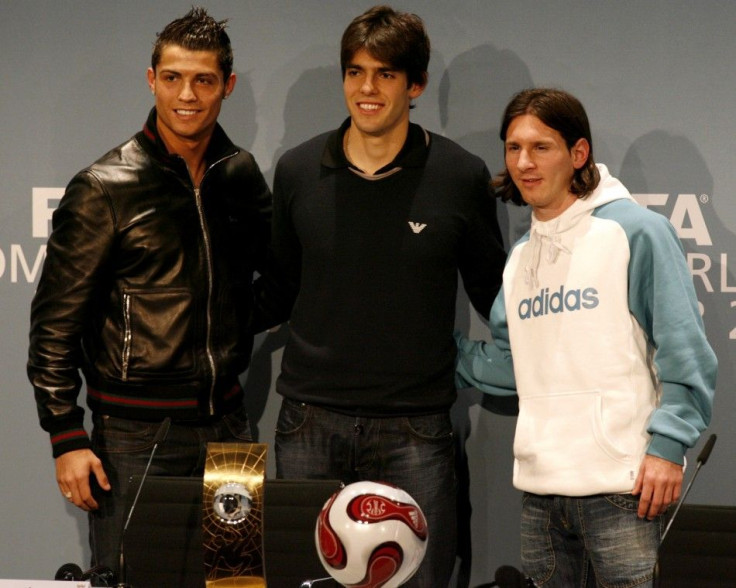 In the latest Deloitte Money League, which ranks football clubs in terms of revenue generated, the top six places remain unchanged with Spanish giants Real Madrid and Barcelona occupying the top two places.
English Premier League giant Manchester United are third with Bundesliga champions Bayern Munich in fourth. Premiership sides Arsenal and Champions Chelsea make up fifth and sixth positions.
Real Madird have the highest revenues generated with £373 million (€438.6m), up by 9.3% from last year while Barcelona have a rise of 8.8% giving them revenues of £338.6 million (€398.1m). Manchester United's 7% increase in revenue gives a figure of £297.5 million (€349.8m).
The English Premier League dominates the 20-strong list with 7 clubs due to their earning-power. Manchester City, who entered at 20th place last year, recorded the highest jumpmoved to 11th with revenues of £152.8 million - up 49.5%.
AS Roma were the biggest losers after falling six places to 18th with a 16% reduction in revenue. Liverpool fall one place to eighth with Spurs up three to 12th.
Vfb Stuttgart and Aston Villa are the new additions in this year's list.
Deloitte Money League
1 Real Madrid - €438.6m
2 FC Barcelona - €398.1m
3 Manchester United - €349.8m
4 Bayern Munich - €323m
5 Arsenal - €274.1m
6 Chelsea - €255.9m
7 AC Milan - €235.8m
8 Liverpool - €225.3m
9 Internazionale - €224.8m
10 Juventus - €205m
11 Manchester City - €152.8m
12 Tottenham Hotspur - €146.3m
13 Hamburg - €146.2m
14 Lyon - €146.1m
15 Marseille - €141.1m
16 Schalke 04 - €139.8m
17 Atlético Madrid - €124.5m
18 AS Roma - €122.7m
19 VfB Stuttgart - €114.8m
20 Aston Villa - €109.4m
© Copyright IBTimes 2023. All rights reserved.