Barnaby Jack Conspiracy Theories Flood Reddit, Twitter Following Death Of Celebrated ATM Hacker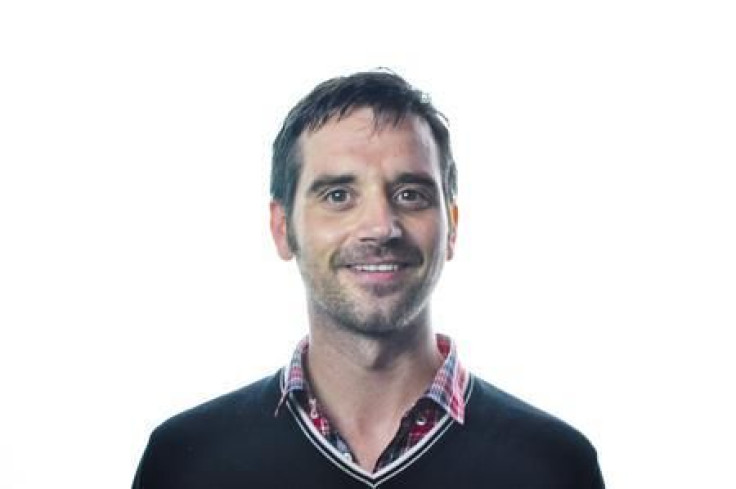 Barnaby Jack, the celebrated computer hacker who famously demonstrated how to make ATMs spit out cash, died Thursday in San Francisco at the age of 35. His death, the cause of which remains unknown, came a week before he was scheduled to speak at a Las Vegas hacking conference, where he planned to demonstrate how he could hack into implanted medical devices such as pacemakers and defibrillators.
Such hacking tactics could potentially be used to commit murder by remotely attacking a heart device. (In one episode of the Showtime drama "Homeland," a terrorist kills the vice president by hacking into his pacemaker and inducing a heart attack.) Jack, a "white-hat hacker," used his skills to expose security weaknesses before criminals could discover them. His work often forced companies to fix bugs in their software.
Jack's body was reportedly discovered by "a loved one" in the Nob Hill neighborhood of San Francisco. According to Reuters, the local medical examiner's office is conducting an autopsy, but the cause of Jack's death may not be known for a month. The newswire also reported that the police have already ruled out foul play.
But while the police may have ruled it out, the Internet hasn't. Following reports of Jack's death, Reddit's conspiracy-themed subreddits lit up with skeptical commenters, many of whom pointed the finger at the U.S. government.
"The CIA didn't want the competition," one user posted.
Some Redditors suggested that government officials didn't want Jack to expose security flaws in pacemakers because they planned to exploit those flaws and use them to take out their political enemies, "Homeland"-style.
"Must be yet another coincidence. Nothing to see here, people. Out of curiosity, how many political officials have these implants?"
Government-backed assassination was a common theme throughout the longest thread dedicated to Jack's death, on the "conspiro" subreddit:
"It does make me wonder, if he was killed, that the CIA and other Government agencies don't want this flaw to be solved. After all, it would make an excellent tool to bump [off] 'dangerous' people who have pacemakers. The ultimate conspiracy would be that the US want to have unhealthy people who will need pacemakers in their later lives. Such a thing would make a perfect method of control."
Other Redditors went a step further than mere assassination, suggesting that Jack isn't dead at all but locked up in an underground military facility where he's being forced to use his research to create a remote-killing device.
It was more of the same on Twitter, where some tweeters compared Jack to the late journalist Michael Hastings, who died in a single car wreck last month as he was reportedly working on an investigative story about the CIA.
Beyond suggesting possible conspiracies, users across Reddit, Twitter and other social media spent the weekend arguing about the validity of Jack's research. Jack had built up a loyal following in the hacker community for his intelligence, charisma and showmanship, and the majority of tweets and posts related to him were overwhelmingly positive. But not everyone believed his method of publicly exposing security flaws was in the best interests of software makers and the public. Some users suggested that Jack was unwisely playing with fire by publicly revealing a potentially murderous security flaw. But most others jumped to his defense, explaining that Jack's research was meant to expose serious problems so that they could be fixed.
"Jack's point wasn't to do these things for nefarious gain, but to point out the gaping holes in security," one Reddit user posted. "Be glad that the person who figured out how to do it wasn't some evil twat, but a decent white hatter who wanted to expose the vulnerabilities."
Got a news tip? Send me an email. Follow me on Twitter: @christopherzara
© Copyright IBTimes 2023. All rights reserved.