'Barry': What Will Happen In Season 1, Episode 6 Of HBO Series?
Barry struggles to cut his ties with Taylor in tonight's episode of "Barry."
According to the synopsis for Season 1, episode 6 of the HBO series, Barry (Bill Hader) tries to fly solo at a remote airstrip, but Taylor (Dale Pavinski) still wants in. He even has some murderous advice for Barry, who seems to be considering it.
"We take that money from the stash house. Kill Fuches, live your dreams," Taylor tells Barry in the trailer for the episode.
"Kill Fuches?" Barry asks with a laugh. "I can do that?"
Meanwhile, despite Goran's (Glenn Fleshler) hands-off orders, Vacha (Mark Ivanir) looks to exact revenge on Barry, who killed his brother Lucky at the end of the season premiere.
"Barry got the stash house. He does great work," Goran tells Vacha in the trailer, convincing him to drop his plan to take down Barry.
Vacha's desire to avenge the death of his brother explains why Vacha has been following Barry around. In Season 1, episode 2, Vacha secretly took photos of Sally right after Barry dropped her off at her place. And in Season 1, episode 3, Vacha snapped photos of Barry and Sally when he accompanied her to an audition.
Speaking of Sally, the aspiring actress lobbies for a major acting challenge in the next episode. Elsewhere, Moss (Paula Newsome) tries to end her association with Gene (Henry Winkler) but finds herself drawn to his classroom at a critical juncture.
Now that Barry and Taylor have successfully raided the Bolivians' stash house, the Chechens' next move is to wait for Cristobal Sifuentes (Michael Irby) to come to the US.
Apparently, Goran has been following the advice Fuches told him in episode 3. "You want to get Sifuentes' attention, take something away from him," Fuches told Goran. "You're a goofball [so] do something goofy. Take his stash house. Then when he comes up here to LA to deal with that, you kill him."
"Barry" Season 1, episode 6, titled "Chapter Six: Listen With Your Ears, React With Your Face," airs on Sunday, April 29 at 10:30 p.m. EDT on HBO.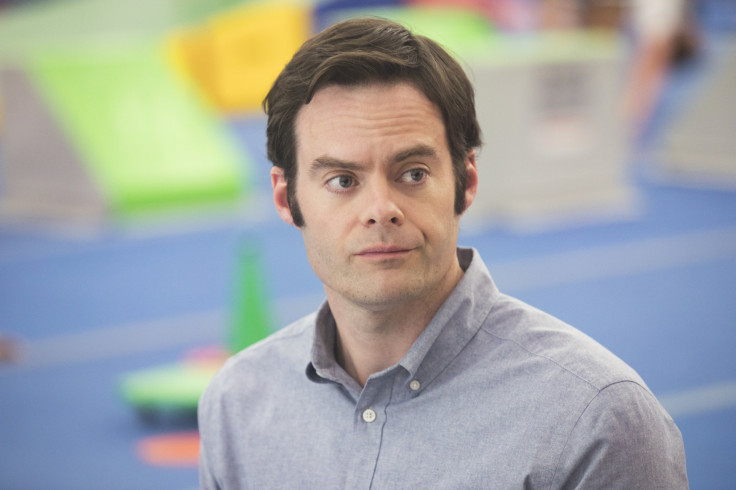 © Copyright IBTimes 2023. All rights reserved.
FOLLOW MORE IBT NEWS ON THE BELOW CHANNELS