'Bath Salts': Drug Linked To Miami Cannibal Nears Ban In Canada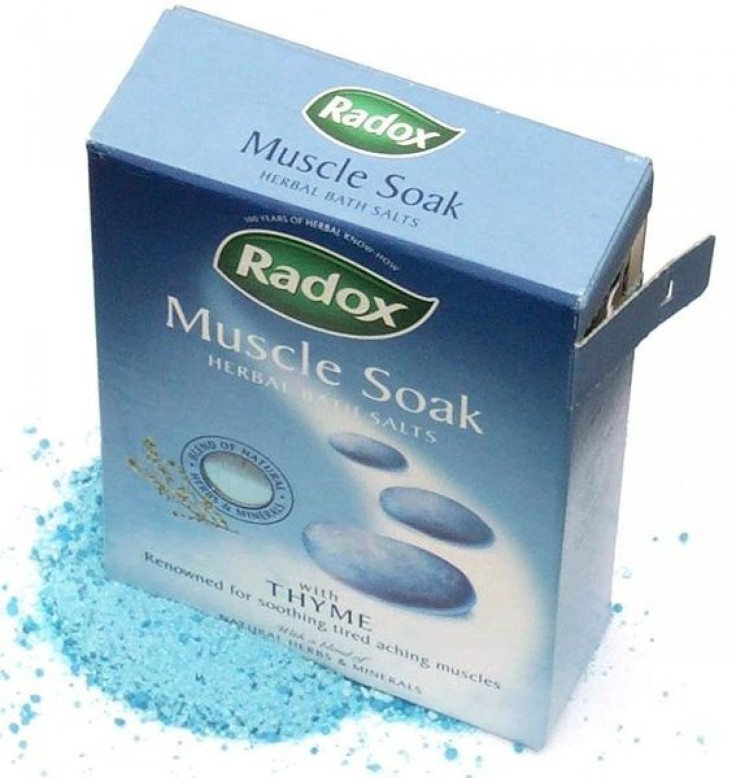 Bath salts, the street drug thought to be behind the harrowing cannibal attack in Miami last week, could be made illegal in Canada, the CBC reported Tuesday.
Methylenedioxypyrovalerone (MDPV), the core ingredient in the drug known on the street as bath salts, will be listed in the same category as heroin and cocaine under the Controlled Drugs and Substances Act, Canadian Health Minister Leona Aglukkaq announced Tuesday.

The move will make possessing, trafficking, importing, exporting and producing MDPV illegal, unless authorized, CBC reported.
This will make it harder for people to deal in or even manufacture these so-called bath salts, Aglukkaq said at an event in Ottawa.
These are not typical household bath salts; they are not the Epsom salts or the scented crystals that you will find in many Canadian homes and pharmacies. These are drugs, serious drugs, she added.
The initiative comes a week after the horrific 18-minute cannibal attack, where Ronald Poppo, 65, was pounced on while sleeping on elevated train tracks on a causeway. His attacker, Rudy Eugene, 31, had scattered his clothes from the beach to the mainland in Miami, before punching and straddling the homeless man and proceeding to eat his face, police say.
Poppo is currently in hospital with 75 percent of his face chewed off. The attack is thought to have been motivated by the bath salts, although toxicology results have not come out yet.
The bath salt drug is referred to as the new LSD, according to emergency room doctors at Jackson Memorial Hospital. We noticed an increase probably after Ultra Fest, a music festival that took place in March, Dr. Paul Adams of Jackson Memorial told CBS.
The drug elevates the body temperature, which is most likely what led to Eugene ripping off his clothes and reaching a state of extreme delirium.
So-called bath salts are a mix of chemicals sold as a synthetic -- and in some states, legal -- alternative to stimulants like LSD, PCP, cocaine and methamphetamine. They can be snorted, smoked or broken down and injected, according to the Drug Enforcement Administration.
The federal government in Canada is giving the public until July 10 to comment on the proposal to ban MDPV. If new evidence about the chemical isn't produced, the drug will be made illegal by fall, the CBC reported.
The drug is already banned in the United States, but it poses difficulties for law enforcement as it is often packaged and sold as an authentic consumer product and it can often be missed by drug-sniffing dogs and urine screening tests.
Making MDPV illegal will give police the tools they need to get the products off the streets, Aglukkaq said.
© Copyright IBTimes 2023. All rights reserved.