'The Batman' Delayed To 2022, 'Black Adam' Undated, 'Matrix 4' Moves Up
KEY POINTS
Matt Reeves' "The Batman" has been delayed once again
The movie will now be released in 2022
"The Flash," "Black Adam," and "Dune" were also given new release dates
Warner Bros. has once again taken the tough decision to delay the release of some of its biggest tentpoles like "The Batman," "Dune," and "The Flash" due to the ongoing coronavirus pandemic.
The production giant decided to re-shuffle its calendar and determined that it would be safe to delay some of the most highly anticipated movies in the wake of the global health crisis. After a series of production delays, Matt Reeves' "The Batman" has been pushed back once again and will now be releasing in 2022, The Hollywood Reporter first reported.
The movie, which was slated for release on Oct. 1, 2021, will now be hitting the theaters on March 4, 2022.
It's not the first time that the movie's release was moved to a later date. In April, it was announced that the movie would be released in October 2021. However, production was suspended when Robert Pattinson was diagnosed with COVID-19.
On the other hand, other big projects like "Dune," "The Flash," "Black Adam," and "Shazam! Fury of the Gods" have also been delayed.
"The Flash," which was scheduled to open on June 3, 2022, has now been pushed back to Nov. 4, 2022, while the second film in the "Shazam!" franchise will now be released on June 2, 2023. Meanwhile, Dwayne Johnson's "Black Adam" has not been given an official release date.
Another big change in the calendar saw "Matrix 4" moving up from April 1, 2022 to Dec. 22, 2021.
Keanu Reeves and Carrie-Anne Moss will be returning to the franchise as lead actors and Lana Wachowski has penned the screenplay for the upcoming project.
In a recent interview with Empire, Reeves opened up about his return to the "Matrix" franchise, saying the "wonderful story" written by filmmaker Lana Wachowski encouraged him to come back for the fourth installment of the highly successful film series.
As far as the calendar is concerned, WB is still keeping its December release date for Patty Jenkins' "Wonder Woman 1984."
The movie starring Gal Gadot in the lead role will be hitting the theaters on Dec. 25, 2020. The cast also includes Chris Pine, Kristen Wiig, and Pedro Pascal.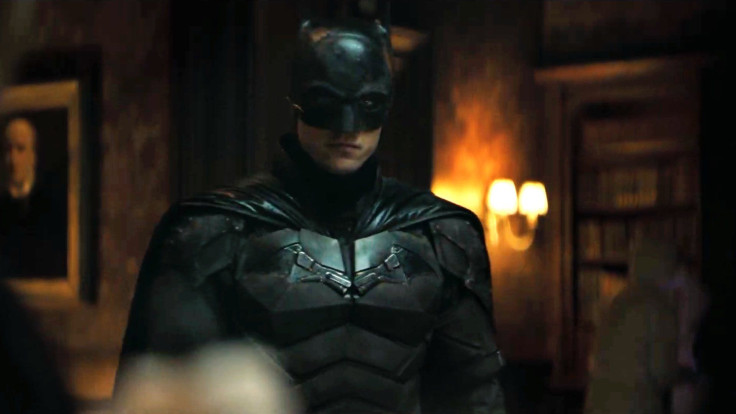 © Copyright IBTimes 2023. All rights reserved.