'Batman v Superman: Dawn of Justice' Actress Gal Gadot On Trying Wonder Woman Costume For The First Time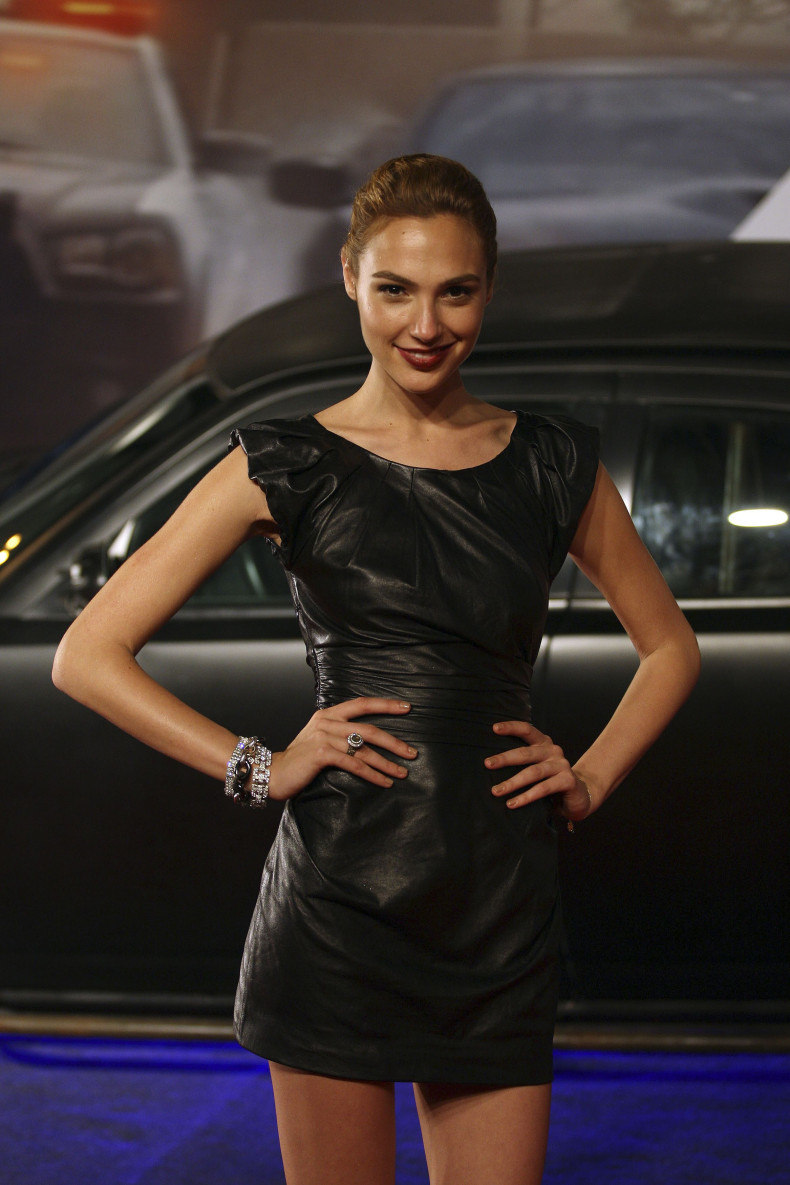 Gal Gadot will be seen as Wonder Woman in the much-anticipated "Batman v. Superman: Dawn of Justice." In a recent interview with People, the actress recalled her experience of wearing the costume for the first time.
"The first time I tried the costume was an out-of-body experience," she said. "It was bigger than life. There I was becoming her. It was mind-blowing."
Gadot added that her character is an "international icon" and is quite popular in her home country, Israel. Her version of Wonder Woman differs, however, from the one played by Lynda Carter in the popular 1970s TV series.
"Lynda Carter's character is phenomenal. It's big shoes to get into, but now we're trying to have the past inform the present and have a new take on Wonder Woman and who she is," she said.
In the film, Gadot will be seen in glamorous looks as Diana Prince and will wear a blue and red costume as Wonder Woman. Her costume consists of wedge gladiator sandals, cuff bracelets, neutral-colored tiara and the Wonder Woman logo at the waist. In the recently released trailer, she fights with a sword and a shield.
In the comics, the character is the warrior princess of the Amazons and is gifted with wide range of superhuman powers. Her weapons include the Lasso of Truth, a pair of indestructible bracelets and a tiara that she can use as a projectile to attack her enemy. The character made her first appearance in "All Star Comics" No. 8 and was created by William Moulton Marston.
"Batman v. Superman: Dawn of Justice" also stars Ben Affleck, Henry Cavill, Amy Adams, Jesse Eisenberg, Diane Lane, Laurence Fishburne, Jeremy Irons and Holly Hunter. Zack Snyder is directing from the screenplay by Chris Terrio and David S. Goyer. The film opens March 25, 2016.
© Copyright IBTimes 2022. All rights reserved.