'Battlefield 4': More Gameplay Footage, Details Revealed At E3 2013 [PHOTOS]
At E3 2013, additional gameplay footage of the coming "Battlefield 4" was shown to the world. "Battlefield 4" is being developed by DICE and is slated to be released on Oct. 29 for Xbox 360, PS3 and PC. "Battlefield 4" will also be released for the Xbox One and PS4, though an official release date has not been given as of yet for either next-gen console.
DICE hasn't offered many concrete details regarding "Battlefield 4" yet, but here's what we know. There will be new multiplayer modes, new weapons and new vehicles with a significant emphasis on boats and watery locales. It's unclear whether there will be new character classes, but there will be changes coming to existing classes. The changes were not detailed, however.
"Battlefield 4" will run at 60 frames per second and support a maximum of 64-player multiplayer gameplay. "Battlefield 4" will feature American, Russian and Chinese forces.
The carnage we witnessed included a firefight atop a damaged naval vessel, a boat chase, urban combat and a particularly gruesome scene where the player amputated the leg of a wounded comrade.
Check out some screens of "Battlefield 4" gameplay footage below.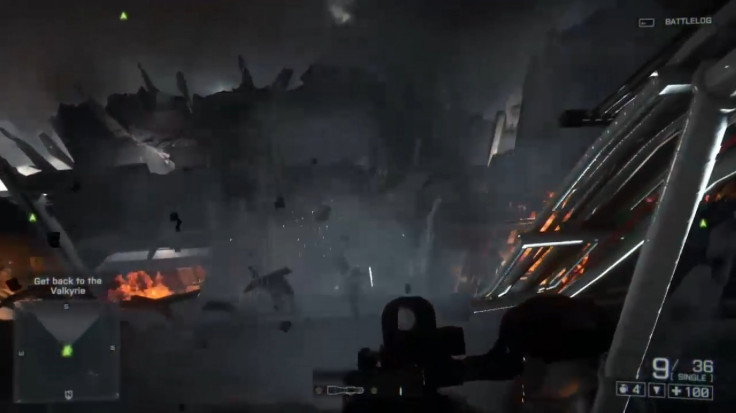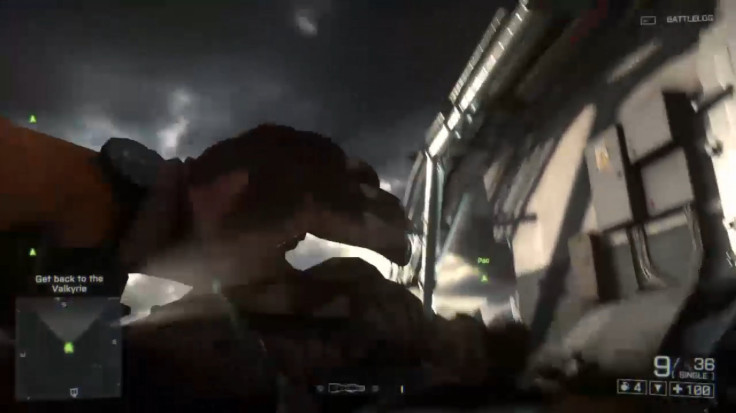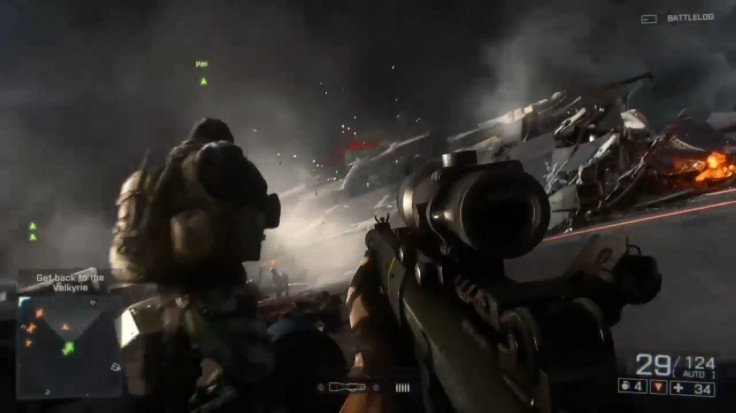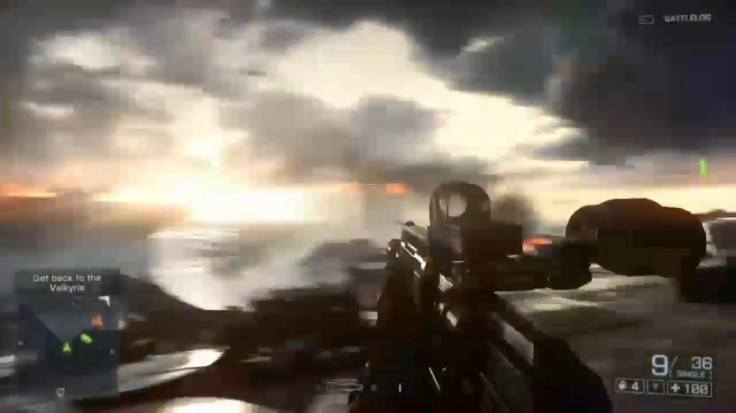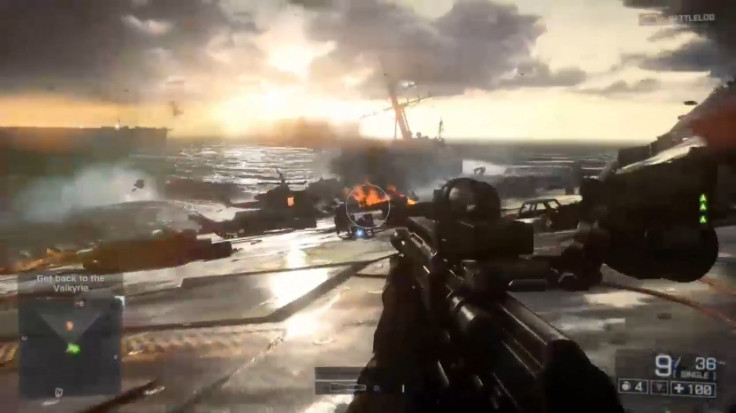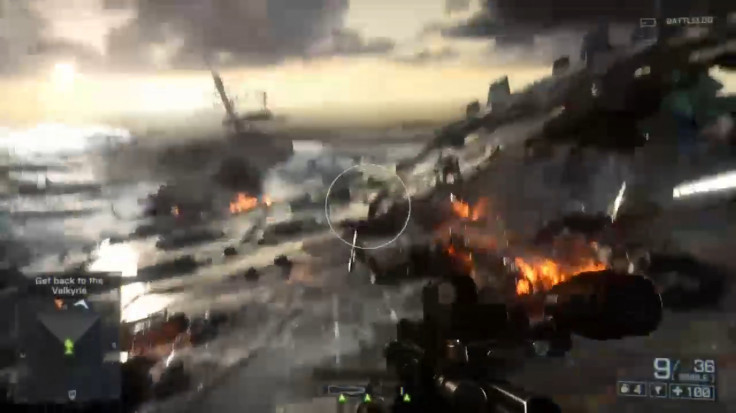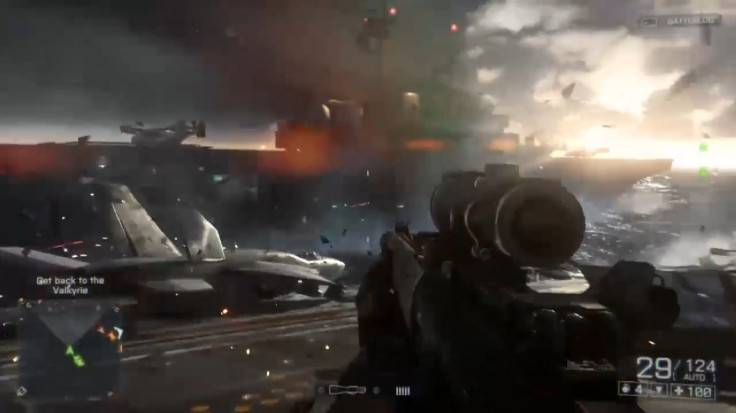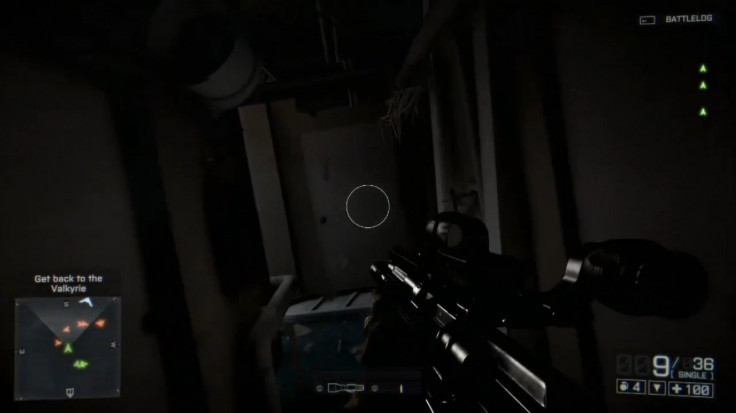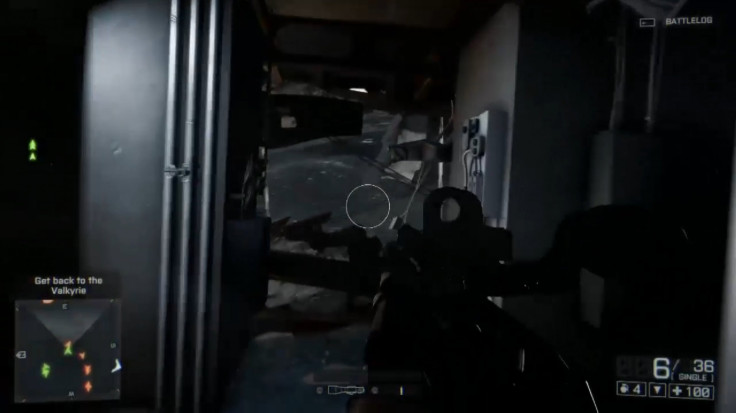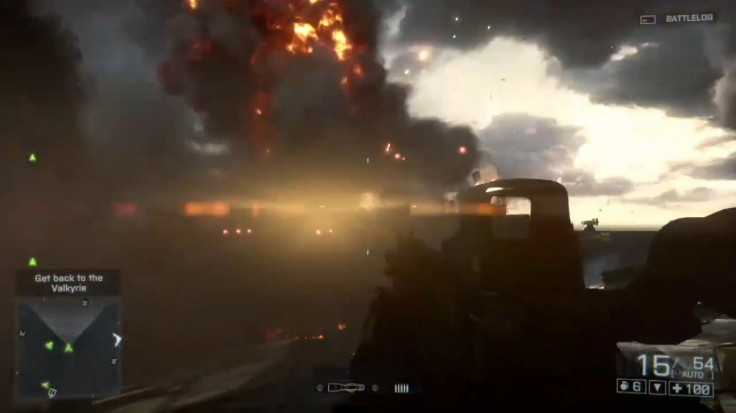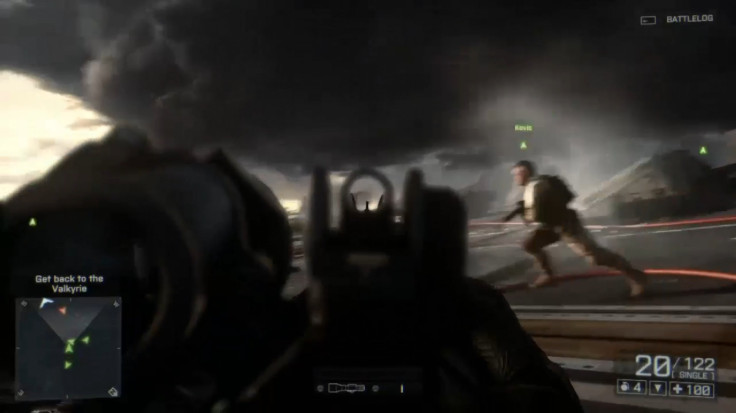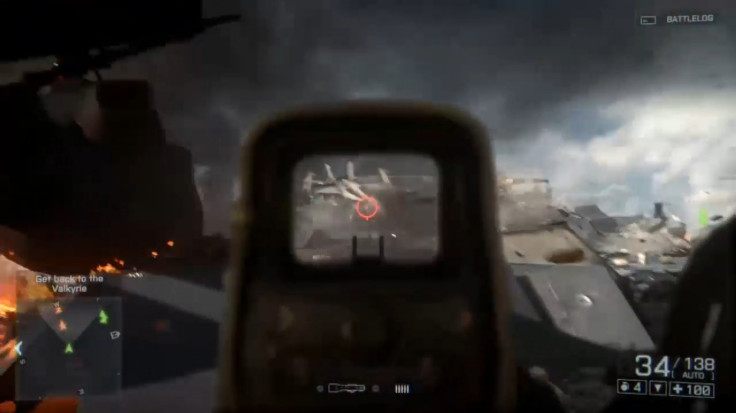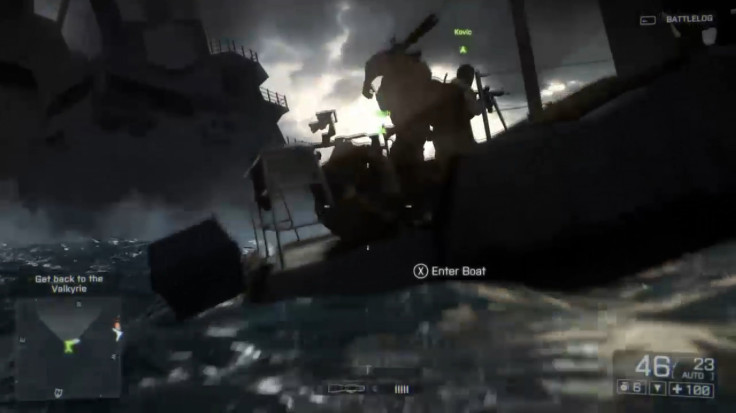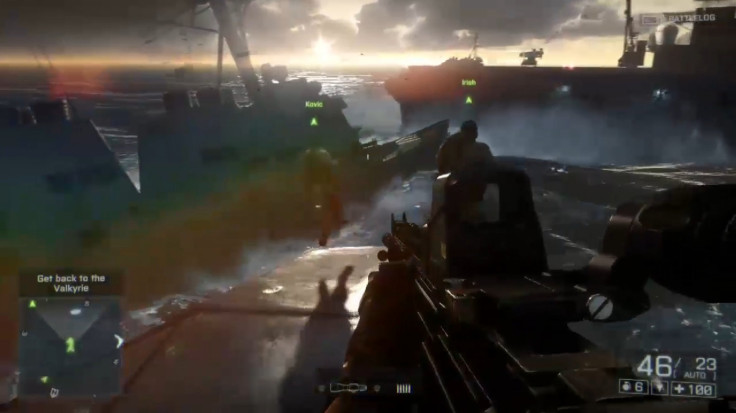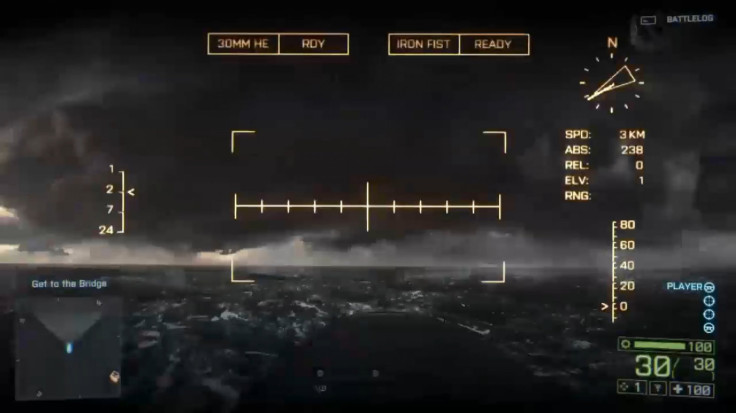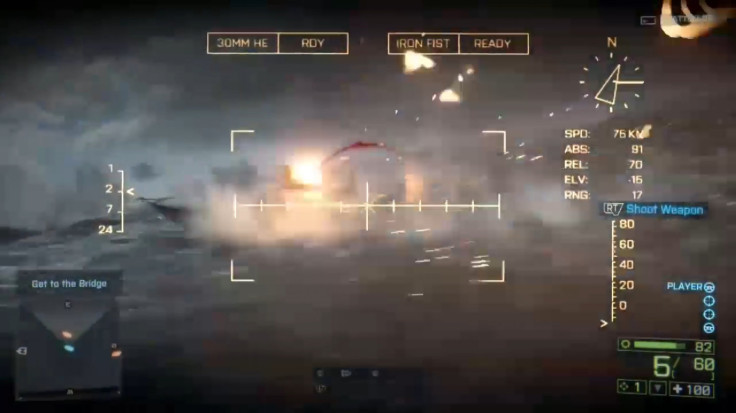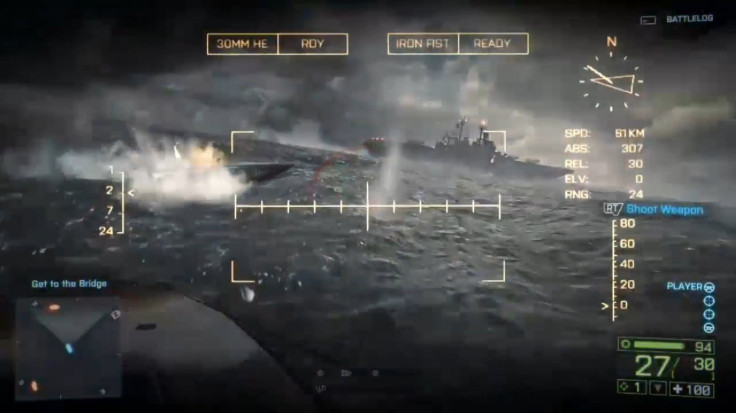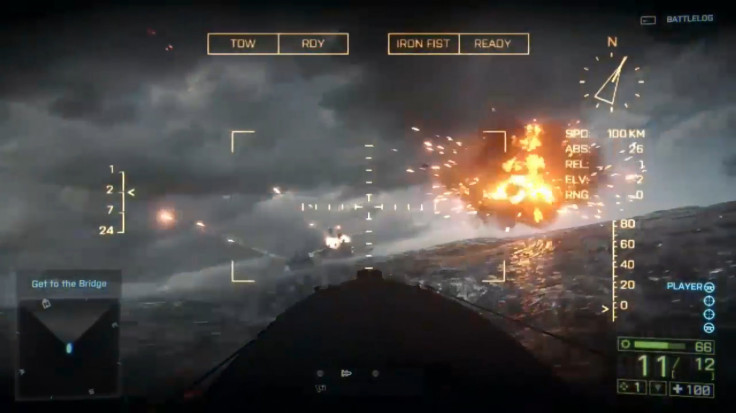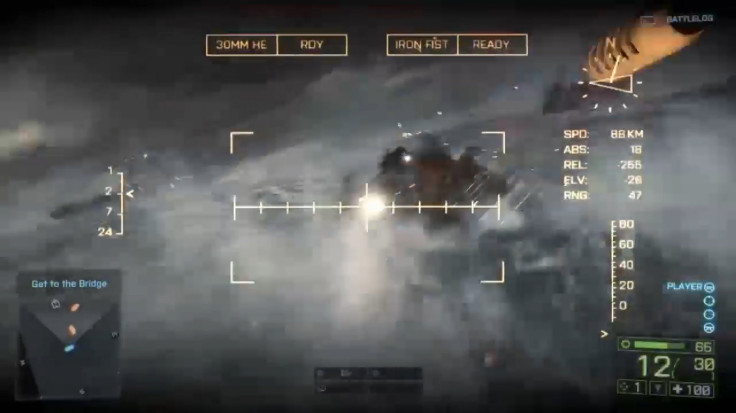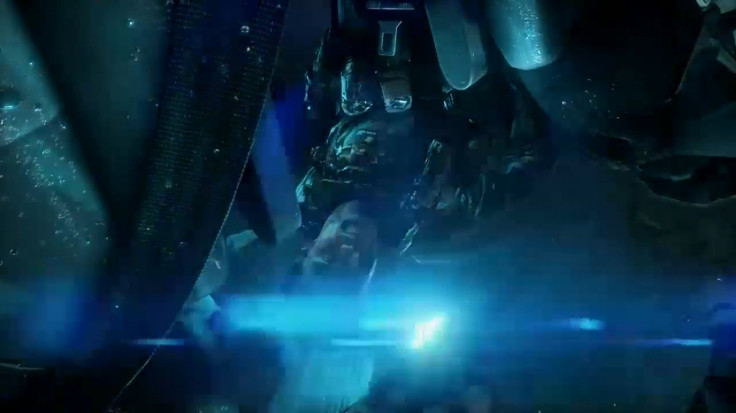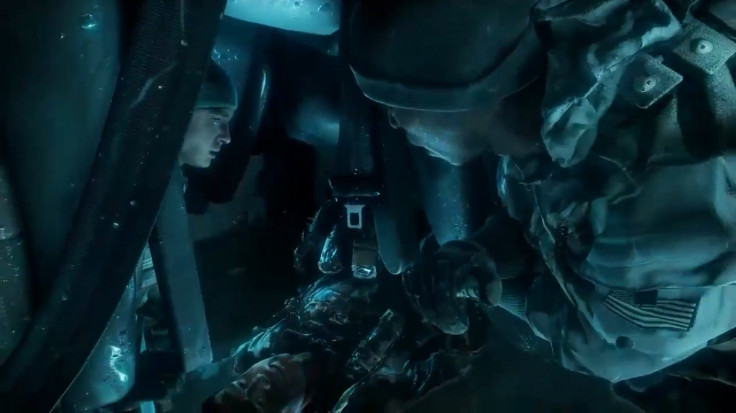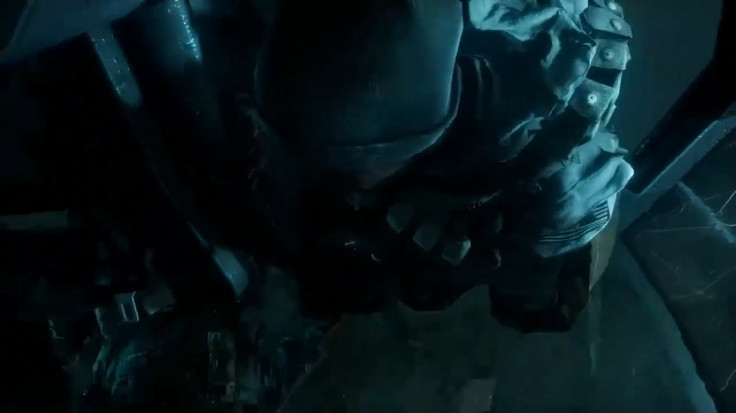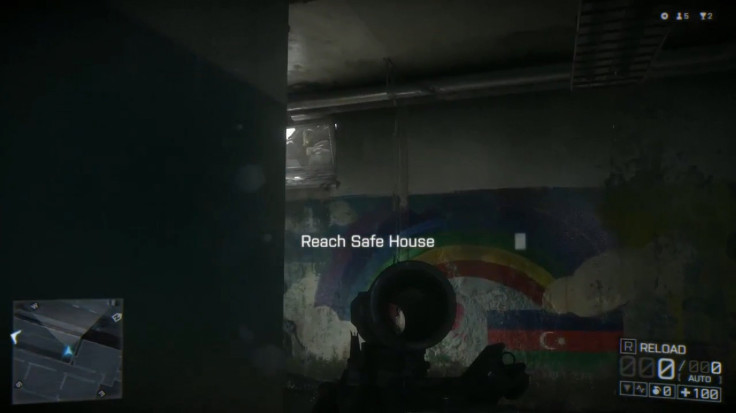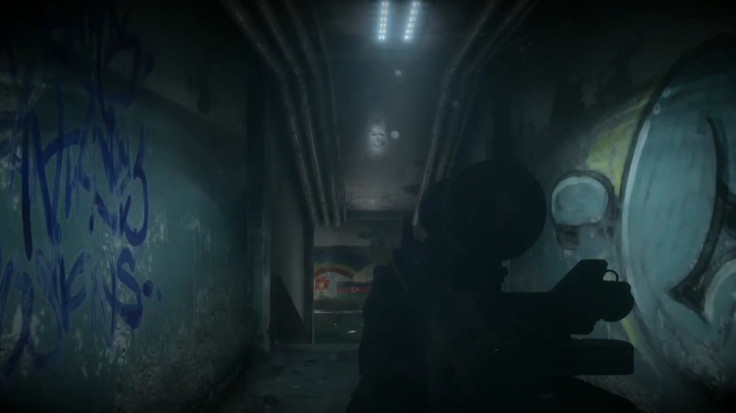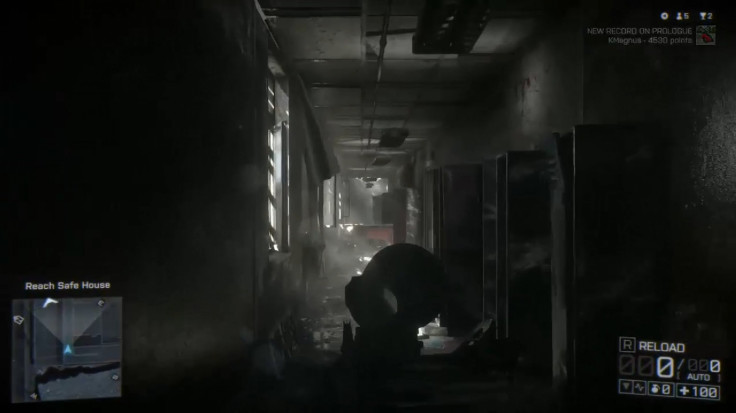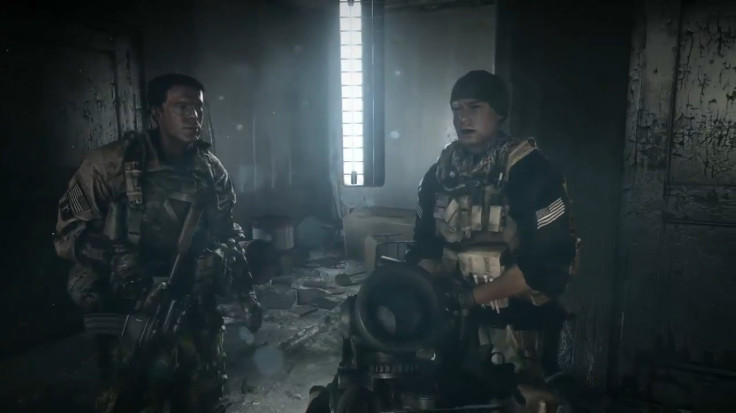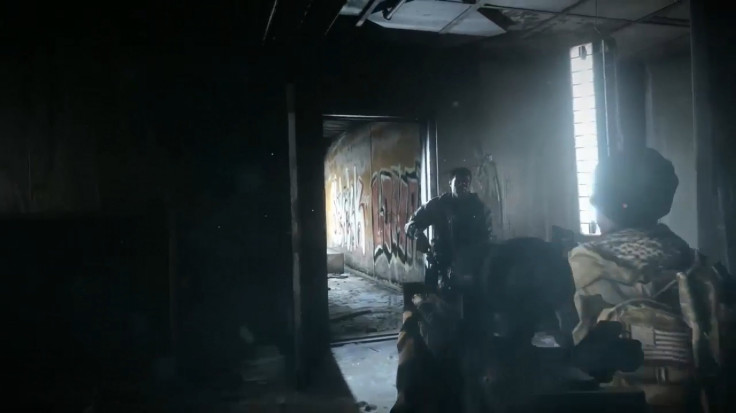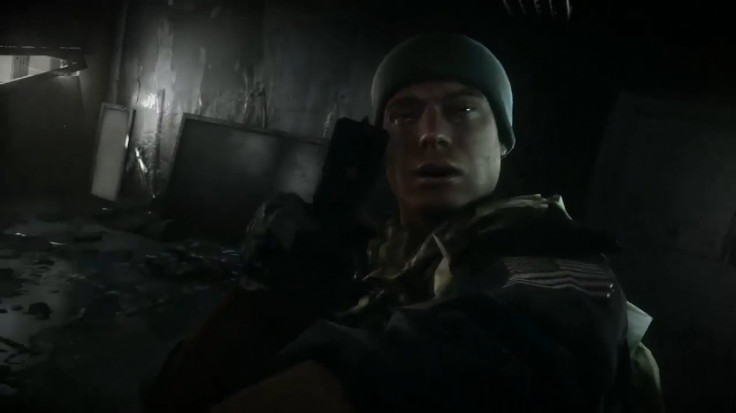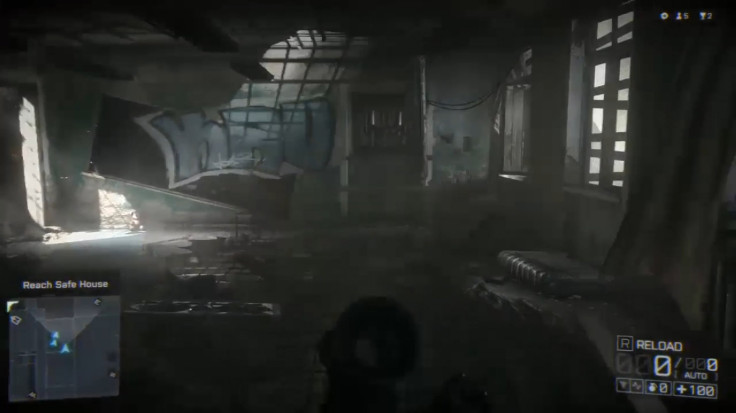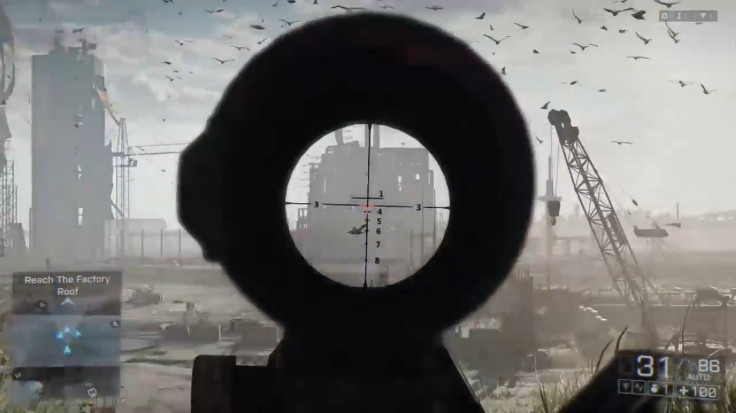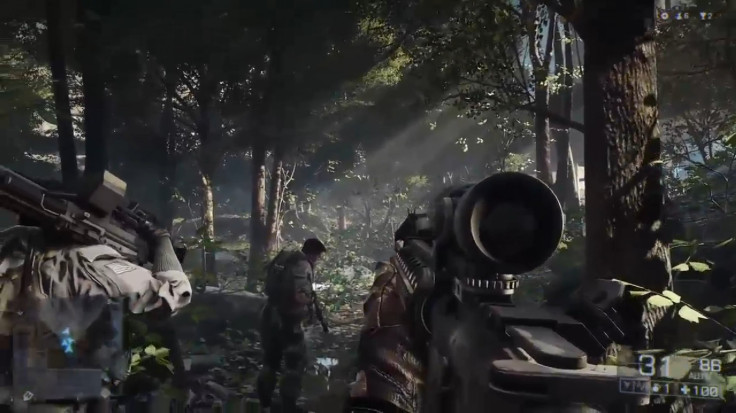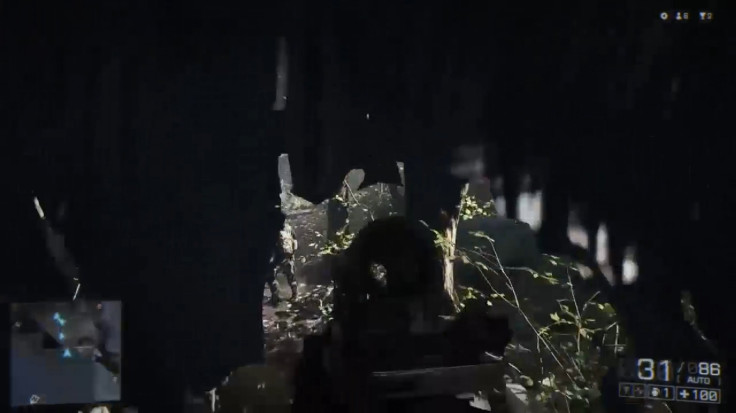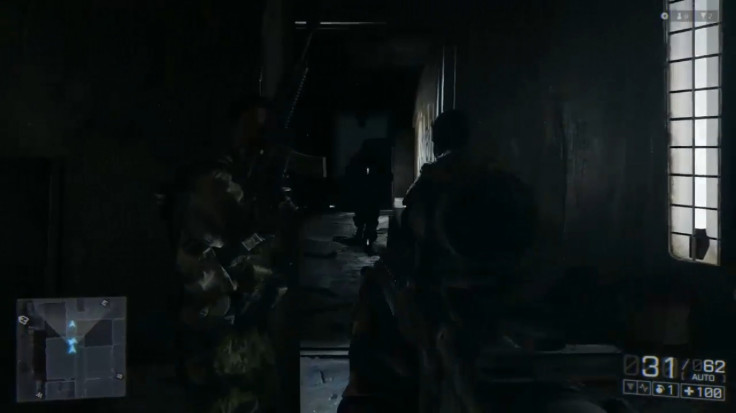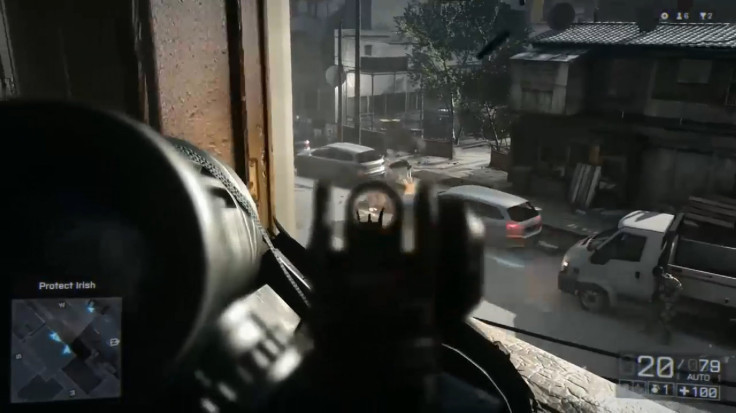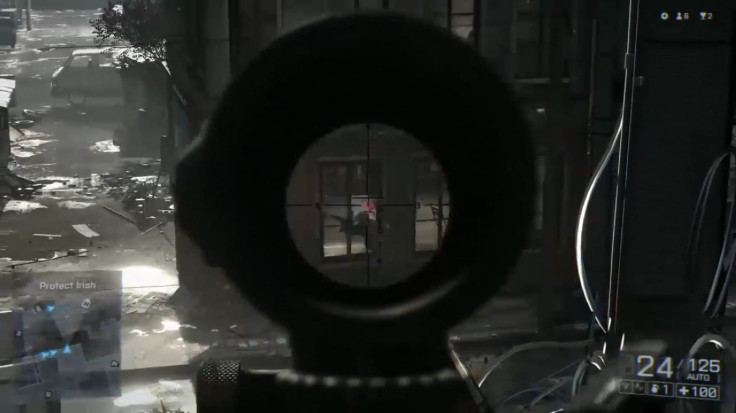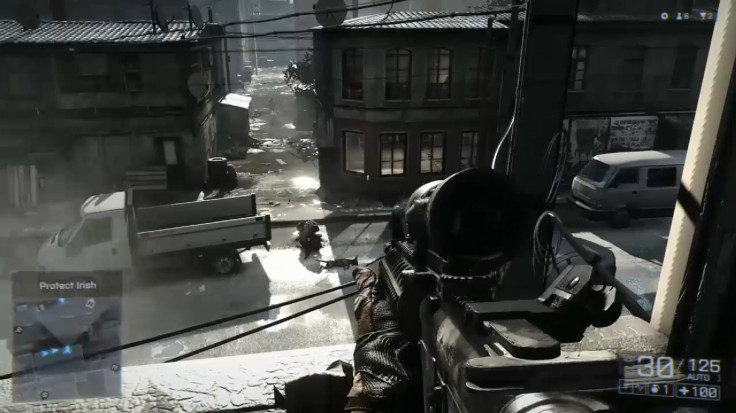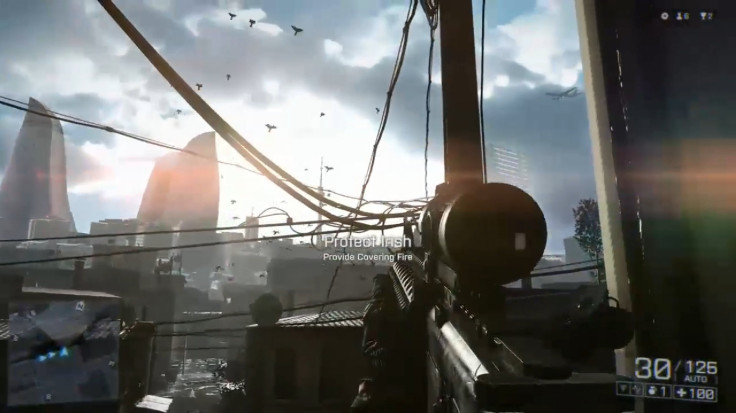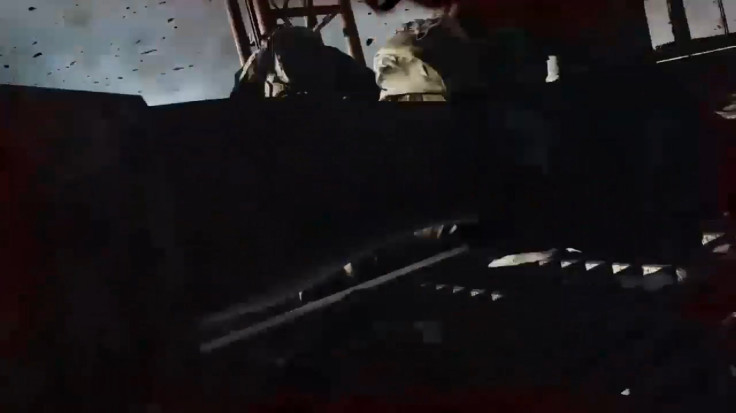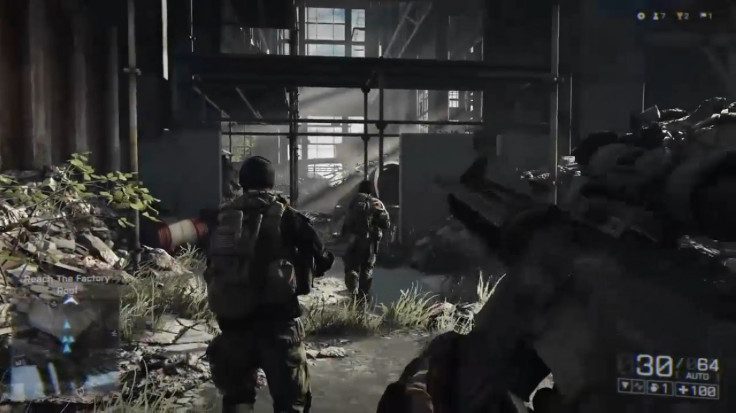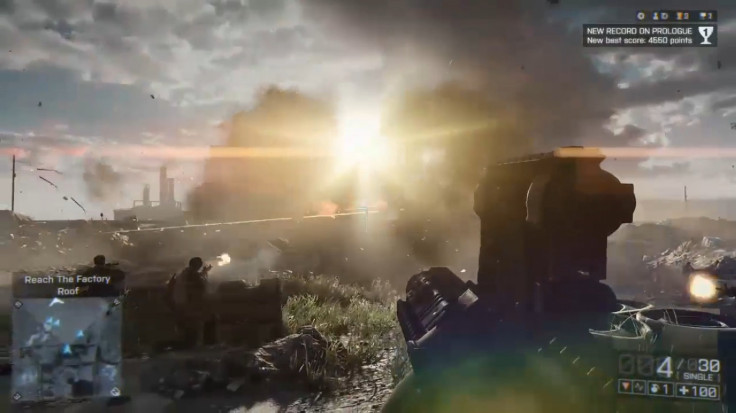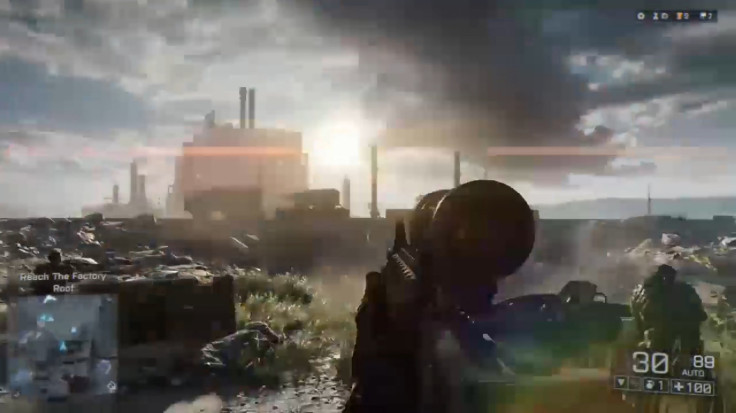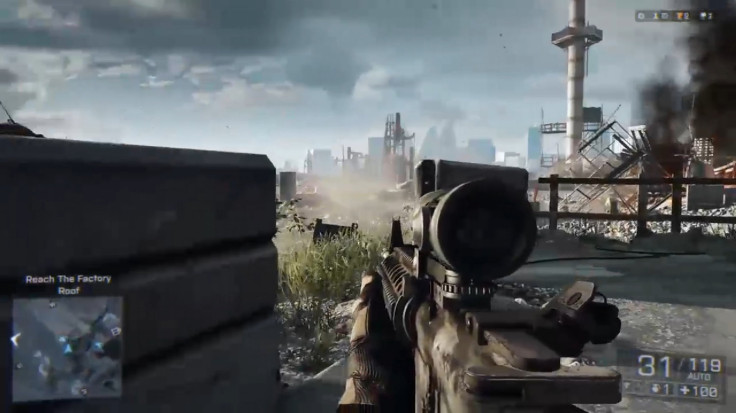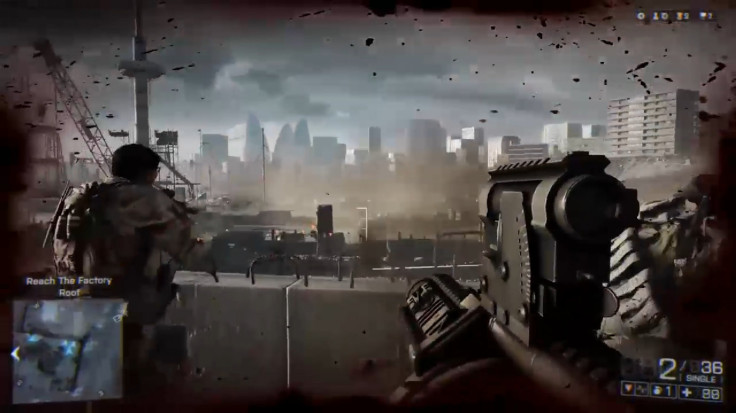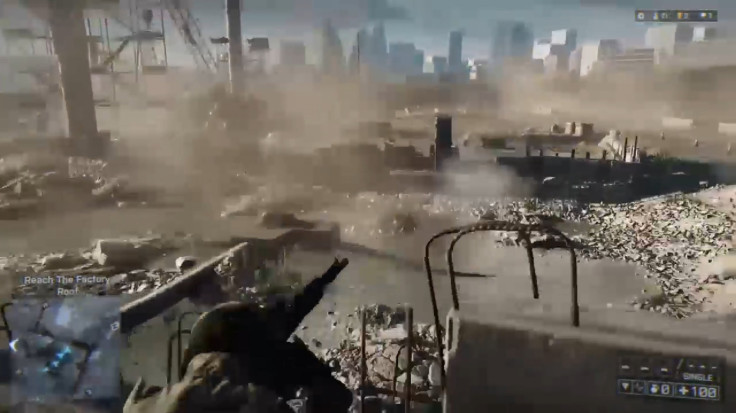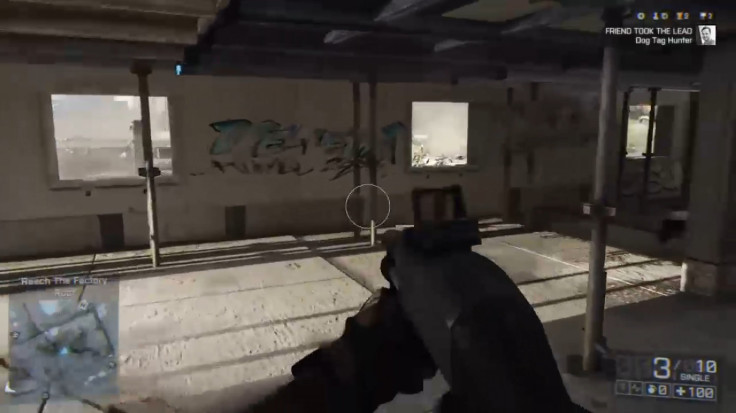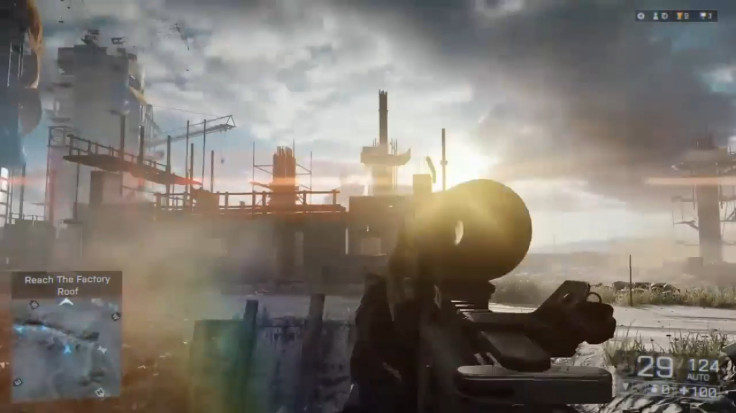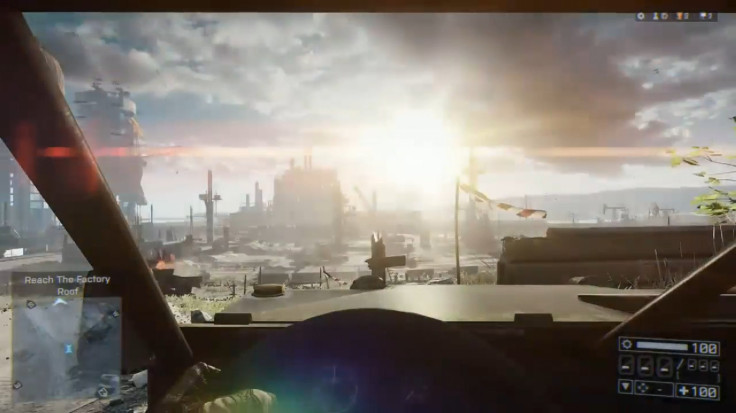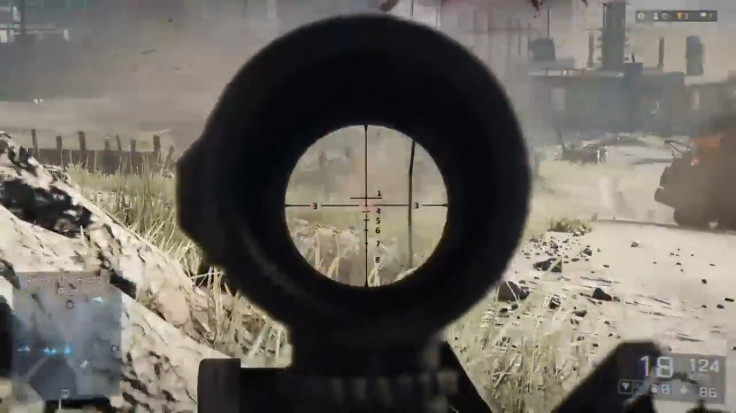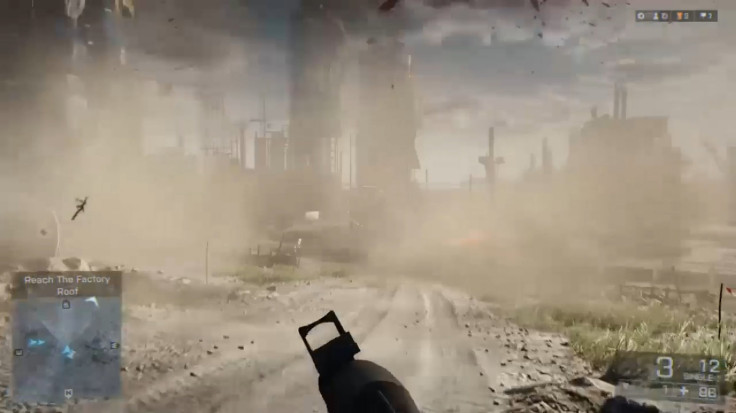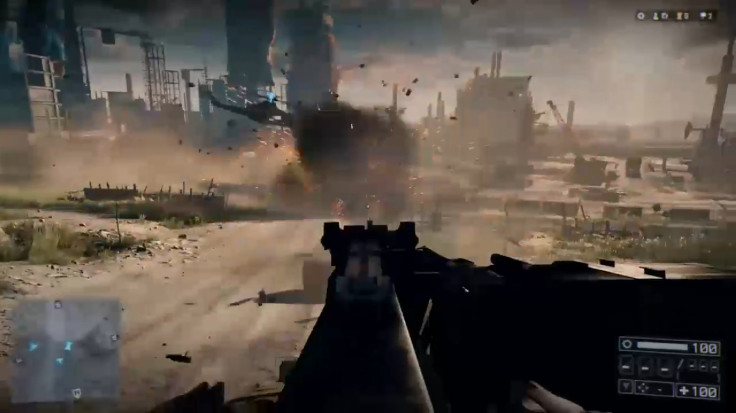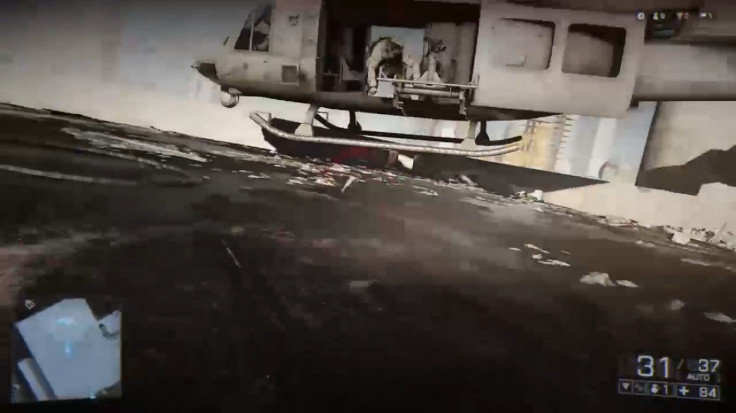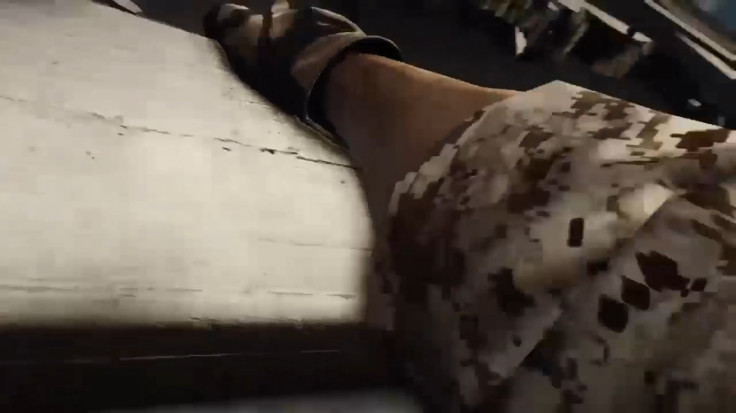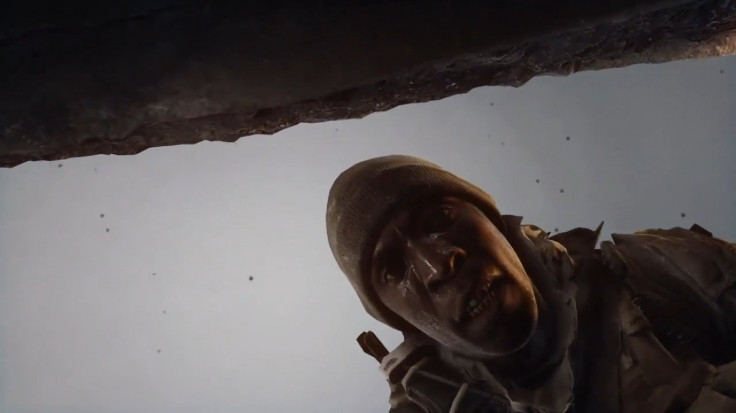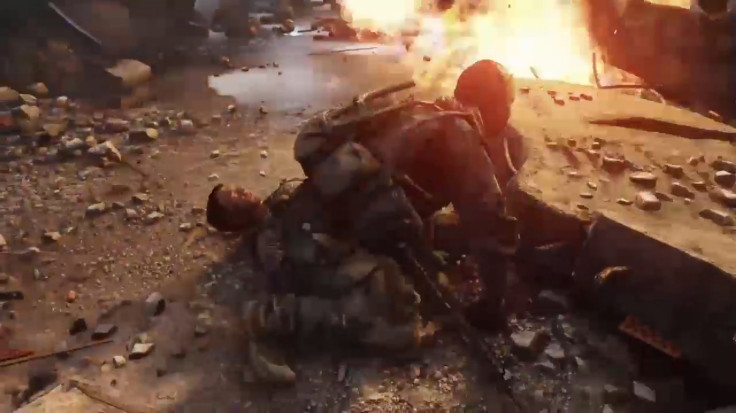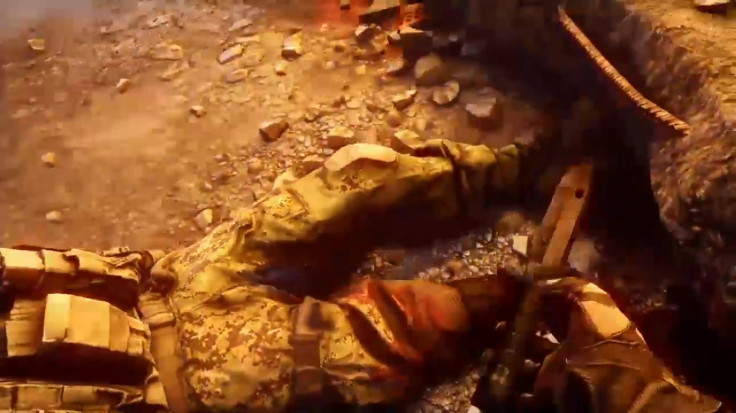 What do you think of the above "Battlefield 4" gameplay screens? Will you be getting "Battlefield 4?" Why or why not? If so, what platform do plan to play "Battlefield 4" on and why? What features do you want to see in "Battlefield 4?" Sound off in the comments below.
© Copyright IBTimes 2023. All rights reserved.