BAYC, Other ETH NFTs Prices Tank As Crypto Market Becomes Sea Of Red
KEY POINTS
BAYC floor price is down
Other Ethereum NFTs suffer the same fate
An NFT tracking site reported a waning interest in NFT
Tumbling cryptocurrency prices are laying waste not only to crypto investors but also to Non-Fungible Tokens (NFTs) holders. While major crypto assets toy with 10 percent drops, the sale of digital collectibles is also plummeting, wreaking havoc even in blue-chip NFTs like Bored Ape Yacht Club (BAYC).
Following the Ethereum-shattering Otherdeed launch, some NFT holders hoped the value of their digital collectibles would surge. A few days ago, the floor price of BAYC NFT was $419,273 but it was down to $210,899 as of 5:12 a.m. ET on Tuesday, a nosedive of nearly 50 percent based on the data from CoinGecko.
Bored Ape Yacht Club is not alone. The cheapest NFT available in a marketplace plummeted by 20 percent over the past 24 hours in terms of US dollars and even in ETH. Major NFT collectibles like Moonbirds and CryptoPunks also suffered considerable price dive.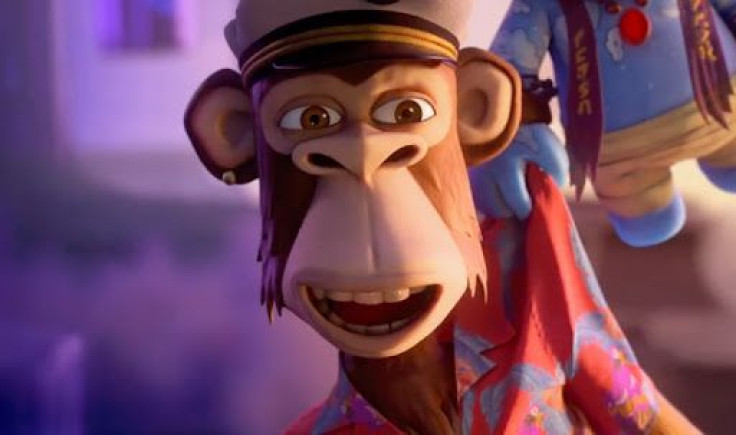 CryptoPunks are down by 21 percent as well with a current floor price of $112, 304.67 (49.99 ETH) from $143,097.80 (56.55 ETH) Monday. Azuki NFTs tumbled more than 23 percent at almost $40,000 (17.45 ETH) while Moonbirds slumped over 34 percent at $39,000 (17.1 ETH) as of 5:26 a.m. ET on Tuesday.
Apart from the crypto crash, the tracking site Cryptoslam reported a waning interest in NFT and recorded less than 40,000 unique NFT buyers Sunday. This is just the fourth time since August 2021 that the number of unique NFT buyers went under 40,000.
NFT market research tool NonFungible also reported that the number of active market wallets has plummeted since May 1 by 69 percent or around 16, 792 with the number of unique buyers down by 84 percent at 10,792. "Although the number of active wallets is also decreasing, the number of buyers is still higher than the number of sellers. We can assume this means that the interest in buying NFT is still present," the site noted.
NonFungible also clarified that its "data is "conservative," adding that the team is "constantly adding new projects and blockchains in a live manner."
© Copyright IBTimes 2022. All rights reserved.
FOLLOW MORE IBT NEWS ON THE BELOW CHANNELS