Bears Doing Wacky Things: Car And Home Break-Ins Across The Country This Summer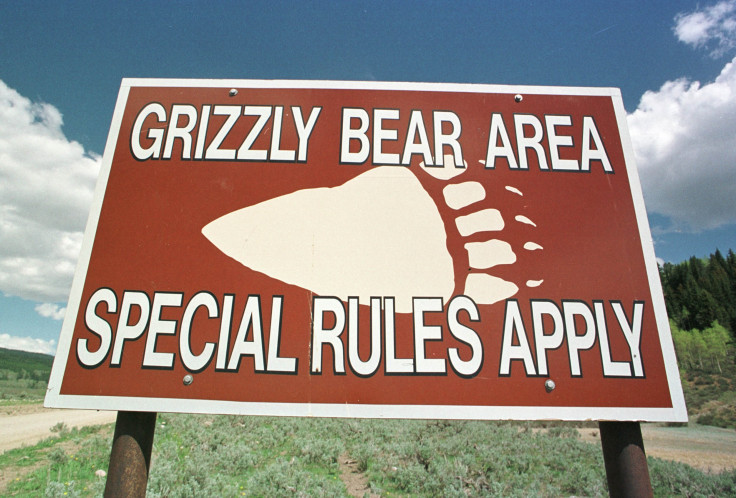 Bears have really been on a tear this summer.
All around the country, innocent campers, tourists and people who live in houses have been introduced to the wonders of a bear breaking into their property and rummaging around. Just this month, tourists in Tennessee had some cereal stolen by a bear. Another bear, all the way over in Massachusetts, broke into the house of the state's Fisheries & Widlife Board chairman.
How wild.
The Tennessee incident was caught on tape. The video, posted on YouTube Tuesday, shows a black bear going through the contents of a rear compartment of an SUV at a rental cabin.
"We just got to our rental cabin, started unpacking from the back of the car when a bear stared one of us in the face," YouTube user Titandwedebil, wrote. "We're from Ohio and naturally we panicked and ran inside (the biggest predator we have up here are crazy pigeons), leaving our trunk open...This is the aftermath, lol."
UPI reports that one of the tourists wanted to be brave and go scare the bear but was convinced not to risk their life. A box of Cap'n Crunch cereal did not survive.
Up in Massachusetts, another bear broke into the house of George L. "Gige" Darey, an 88-year-old man who was chairman of the Fisheries & Wildlife Board for 35 years. Darey was reportedly out on a walk Tuesday when his neighbor called to inform him that he had an intruder.
"I ran as fast as an 88-year-old could," Darey told a local newspaper, the Berkshire Eagle. "Knowing this neighbor, who wouldn't want to be identified, I knew it was serious."
Darey said that he thinks the bear was attracted to the area by a neighbor who likes to boast that he hand feeds the beasts. The police chief in Lenox, where Darey lives, weighed in on the issue.
"There definitely had been a bear in there," Police Chief Stephen O'Brien said.
© Copyright IBTimes 2023. All rights reserved.