The Beatles on board Apple iTunes?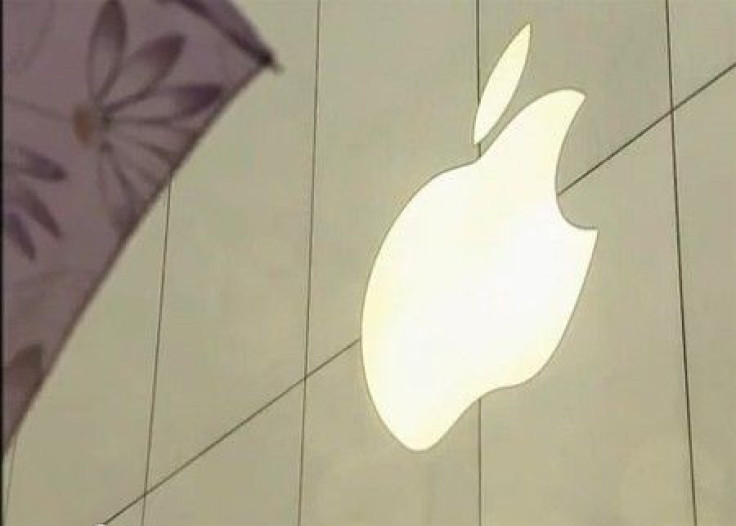 A teasing message on Apple homepage has created a flutter around the world that the legendary rock band The Beatles may have finally agreed to be featured on the iTunes store.
Tomorrow is just another day. That you'll never forget, says Apple.com, before inviting its visitors to check back for exciting announcements from iTunes.
This post has hit the headlines as the international media has gone ahead to interpret that the iTunes store will shortly list the over 200 songs of The Beatles, recorded between 1962 and 1970.
Quoting sources, the Wall Street Journal reported on Monday that Apple had sealed a deal with The Beatles. However, WSJ cautioned that things could change.
Some media reports also suggested that the unexpected development was fueled by the financial woes of The Beatles' beleaguered record label, EMI.
Apple Corps, EMI records as well as the two surviving band members of The Beatles - Paul McCartney and Ringo Starr - have refused to comment on the reports.
If The Beatles is really on board the iTunes store, it could spell the end of the long-standing dispute, aging back to 1978, between the band and the company.

The Beatles Vs Apple Inc

The Beatles Vs Apple Inc legal battle began in 1978, when Apple Corps filed a lawsuit against Apple Computer for trademark infringement.

In 1968, The Beatles had founded a record label called Apple Records. The record label, which was a division of Apple Corps Ltd, was intended as a creative outlet for The Beatles, as a band and as individual artists, besides a selection of other artists.
The dispute snowballed over the decades notwithstanding any agreements and settlements. The legal war finally ended in May 2006, when the High Court of Justice, England, delivered a judgment in favour of Apple Computer. The final settlement was announced by the companies in Feb 2007, after which the relationship between the two companies gradually improved.
© Copyright IBTimes 2023. All rights reserved.
FOLLOW MORE IBT NEWS ON THE BELOW CHANNELS