Ben Affleck's Phoenix Tattoo Criticized; Experts Weigh In If It's 'That Bad'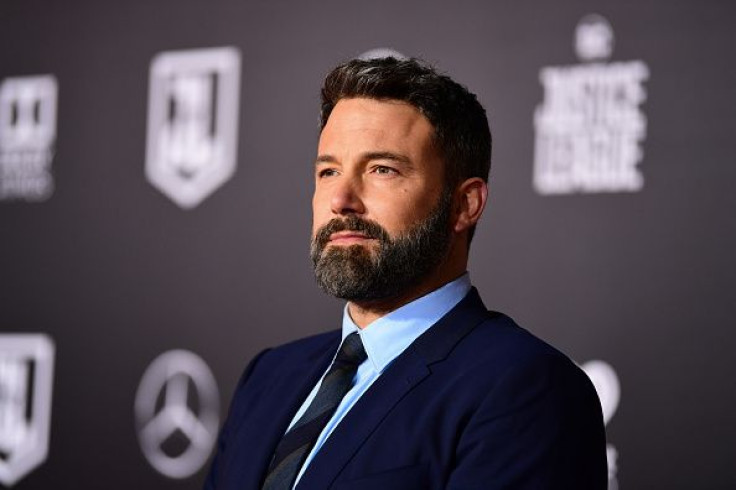 Ben Affleck was recently criticized for his huge phoenix tattoo, which he showed off while filming in Hawaii.
Two years ago, Affleck claimed that the colorful tattoo was fake, but it seems that it is actually real. While speaking with Vanity Fair, Affleck's ex-wife, Jennifer Garner, even commented about the actor's tattoo.
"You know what we would say in my hometown about that? 'Bless his heart.' A phoenix rising from the ashes. Am I the ashes in this scenario? I take umbrage. I refuse to be the ashes," she said.
Affleck's ex-girlfriend, Jennifer Lopez, also admitted that she is confused by the tattoo. Given the chance, Lopez would tell Affleck that it is awful.
The two actresses are not the only ones who have weighed in on Affleck's ink. Some tattoo artists shared their thoughts about the huge phoenix mark on Affleck's back.
"Tattoos of animals can represent qualities the collector wishes to embody. It would be pretty self-centered to criticize someone for their personal expression… I would say I don't think it was executed with the most masterful hand, but I have seen far worse," Christy Fish, owner of Christy Fish Tattoos, told The Huffington Post.
"So the piece to me seems a little convoluted, is it a phoenix or a peacock that lost a terrifying bet? The color scheme brings to mind a child that just discovered the magic of crayons. I would give the tattoo a 6/10 for sheer scale and audacity," said Martin Kelly, a tattoo artist at Body Electric Tattoo.
"I love it! I give it an A! Ben sat a long time under the needle for that one and earned every minute of its healing value," said Rob Fiore, a traveling tattoo artist at The Wedding Tattooer.
"Let me say first that as a tattoo artist, I'd like to think that Ben Affleck would go to someone reputable… As for my professional and personal suggestions, I would have chosen black and grey ink because over time, it gets to age better. With that said, I do think the tattoo was well done and ultimately, who cares what other people think?" said Daniel Winter, a tattoo artist based in Los Angeles.
© Copyright IBTimes 2023. All rights reserved.