Best Beaches In The US For Summer 2012
With 12,383 miles of coastline, the United States has a plethora of beaches -- but only one can be the best. Just in time for summer, Stephen P. Leatherman, a.k.a. Dr. Beach, has released his hotly anticipated list of the best beaches in the U.S. for 2012.
The coastal expert, who has produced the annual list since 1991, is the director of the Laboratory for Coastal Research at Florida International University and has authored over a dozen books on coastal issues.
Leatherman ranks America's beaches on 50 criteria, including water quality, the look and feel of the sand, facilities, weather conditions and crowds. He claims to visit top 10 candidates each year to assess and collect sand and water samples for study.
Hawaii and Florida are perennial favorites on the list, and this year is no exception; however, for the first time in the list's 22-year history, a California beach took the top slot.
Coronado Beach, on a peninsula across the bay from San Diego, ranked No. 1 for its ideal climate and picturesque backdrop. The only blemish on its near-perfect score was the water temperature. Hovering in the mid-60s, bathers rarely enter the water for more than a quick dip.
Coronado Beach has crept up the list over the past three years, coming in second last year to Florida's Siesta Beach, which did not make this year's list.
After a destination tops the Dr. Beach list, Leatherman retires it from consideration for future rankings. He does this to spread the wealth: A No. 1 ranking on his annual list typically brings a 15- to 20-percent rise in visitors.
Capitalizing on the media coverage last year, Siesta Beach launched a full-on media blitz that included securing the domain name NumberOneBeach.com. Representatives at the Sarasota Convention and Visitors Bureau claim an 18.2 percent increase in revenue per available hotel room and a nine-month increase in visitor spending of 17.5 percent over the previous year.
Coronado Beach can only hope for the same results.
Press Start for a look at the top 10 destinations on Dr. Beach's annual list.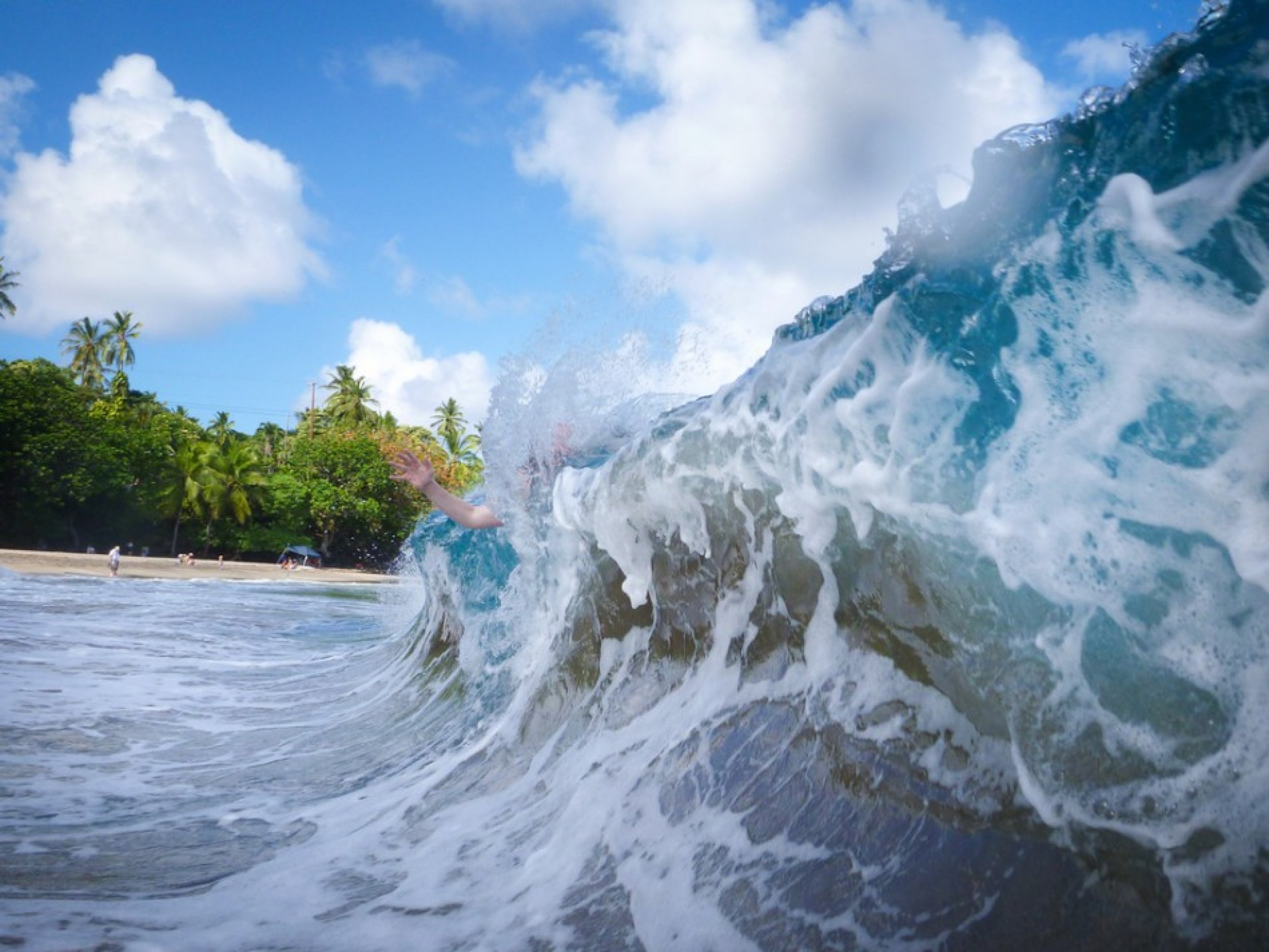 © Copyright IBTimes 2023. All rights reserved.