Best 'Empire' Drinking Games: How To Watch The Season 1 Finale With Booze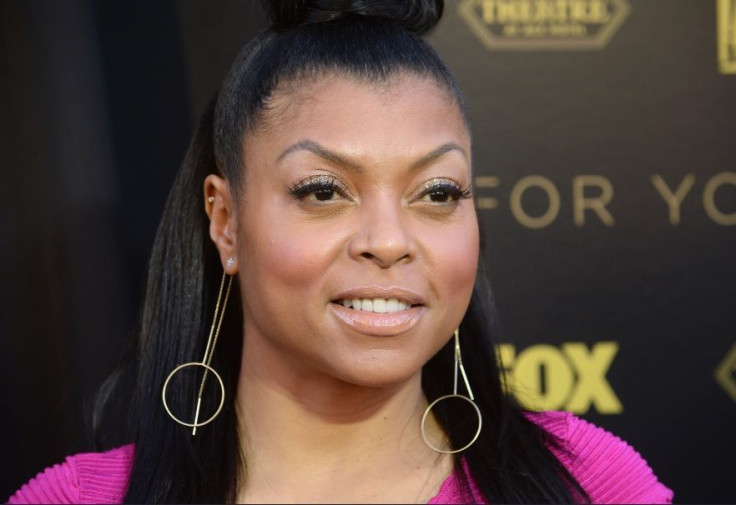 This is a bittersweet moment for "Empire" fans. The hit hip-hop drama's Season 1 finale airs on Fox Wednesday night, so why not send it off with a drinking game? We scoured the Internet for the best, so you can pick a game that suits you and your friends.
Buzzfeed has a game that's heavy on drinking pretty much whenever Cookie, played by Taraji P. Henson, does anything. If she changes her clothes or dramatically leaves a room, take a sip. If she uses a synonym for the word "gay" or yells at Porsha, take two sips. It's time to take a shot if Cookie calls Anika "Boo Boo Kitty" (her catchphrase) or if she throws something. Get ready to guzzle your drink anytime someone says "empire," or it's mentioned that Andre is secretly bipolar. Click here for the full game.
The Urban Daily created a drinking game that's also centered on Cookie, but also brings in the characters' medical conditions. Take a sip if Lucious shows ALS symptoms, Rhonda reminds Dre to take his medicine, Dre takes his medicine or Dre doesn't take his medicine. Take a shot if there's a flashback or if someone talks about the IPO. Finally, finish your drink if Camilla and Hakeem kiss or if Vernon appears. Click here for the full game.
The season finale of "Empire" airs on Fox at 8 p.m. EDT.
Follow me on Twitter @mariamzzarella
© Copyright IBTimes 2023. All rights reserved.