Best Olympic Movies On Netflix: Watch 7 Gripping Films And TV Shows Before 2016 Rio Games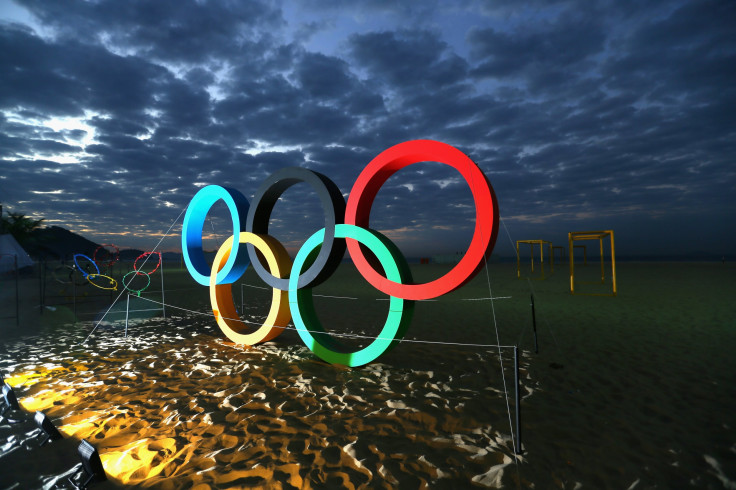 The 2016 Summer Olympics are nearly here! And what better way to pep oneself up for the biggest sporting event of the year than by watching a few Olympic-themed flicks?
Netflix subscribers can catch an assortment of gold-medal films before the Rio Olympics kick off with its opening ceremony on Friday, Aug. 5. From tear-jerking stories to triumphant tales, there's a film for every sports fan. All you need to watch the inspirational and jaw-dropping flicks is a Netflix account. Those who don't have a subscription with the popular streaming provider can try a free, 30-day trial or choose a Netflix plan, which start at $7.99 a month.
Check out 7 movies and TV shows you can watch before the Olympic flame reaches Rio:
1. "Prefontaine" — Jared Leto stars as Olympic long-distance runner Steve Prefontaine in this gripping biopic. The 1997 film, directed by Steve James, follows the life story of the athlete from his youth in Oregon to his tragic demise at the age of 24.
2. "Hitler's Olympic" — This documentary unveils the "hidden truths" of the 1936 Berlin Olympics that was riddled with Nazi propaganda during World War II.
3. "Touch the Wall" — Audiences will want to dive headfirst into this documentary based on the friendly rivalry of Olympic swimmers Missy Franklin and Kara Lynn Joyce.
4. "30 for 30: Marion Jones" — In this ESPN episode, that documents the best moments in sports history, fans will follow then highs and lows of Jones throughout her Olympic career, which ended with her achievements getting disbarred due to steroids.
5. "30 for 30: Of Miracles and Men" — This episode explores the impact that the 1980 Olympics had on Russia's hockey team after the U.S. men's hockey team took home the gold with a "miracle" win.
6. "Team Foxcatcher" — Never-before-seen home video footage shows the "downward spiral" of John E. du Pont in this chilling documentary before he murdered Olympic wrestler Dave Schultz in 1996.
7. "30 for 30: The Price of Gold" — Just how involved was Olympian Tonya Harding in the 1994 attack against Olympic athlete Nancy Kerrigan? That inquiry is examined in this "30 for 30" episode that retells the gut-wrenching story of "The Whack Heard Around The World."
The 2016 Rio Olympics will kick off on Friday, Aug. 5, with the opening ceremony at 7 p.m. EDT on NBC.
© Copyright IBTimes 2023. All rights reserved.